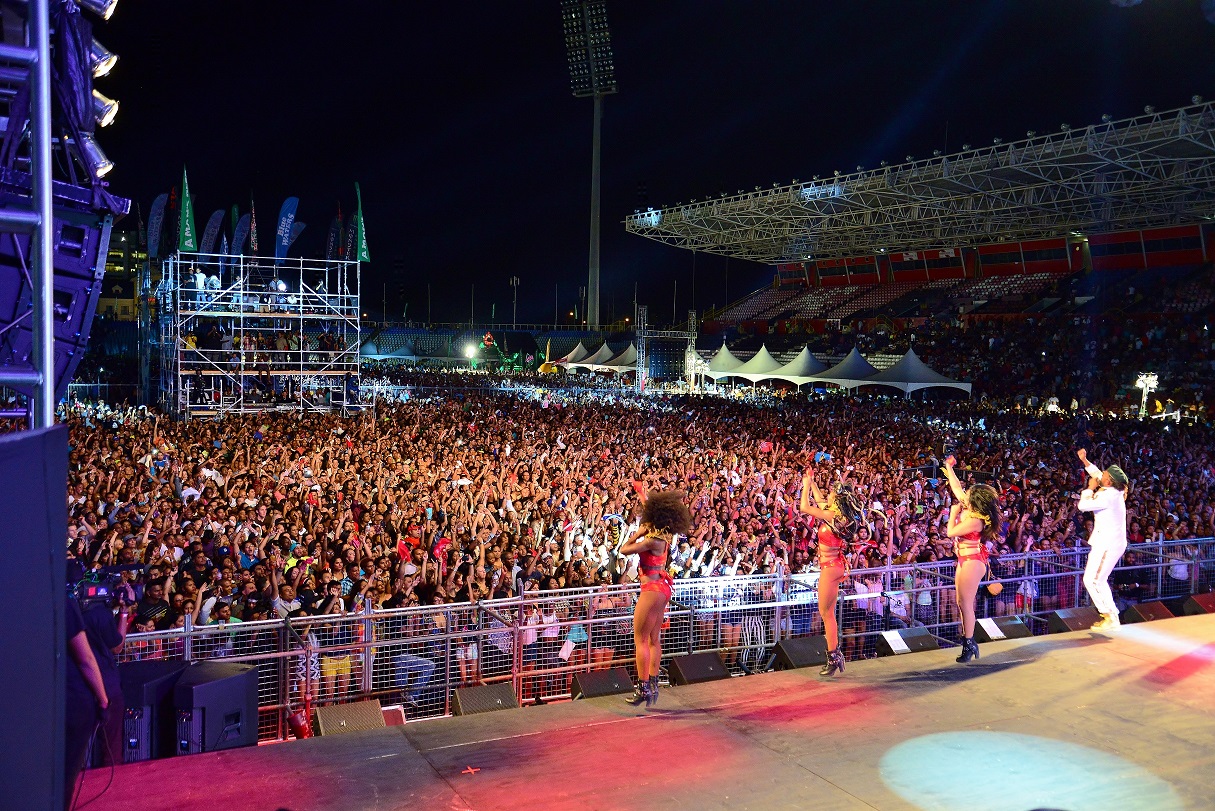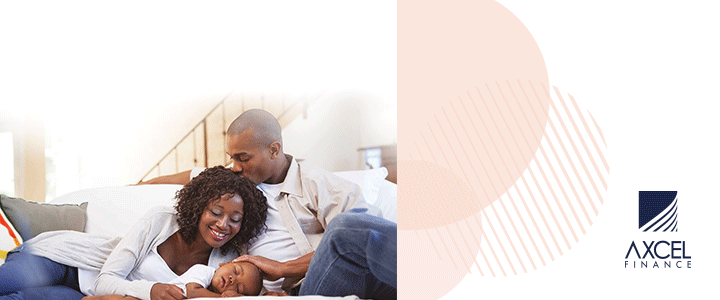 (CNC3)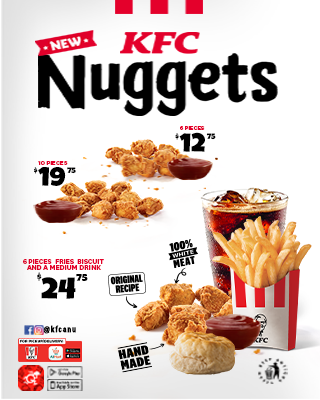 Let's step away from the Machel and Iwer mash-up sound-clash for a moment (and if you're still wondering if they're bitterly at war, they're not).
We're taking a look at who has released the most songs so far this Carnival (and yeah, yeah, we know it's not a competition but we're counting it anyway).

And if you're thinking that Machel Montano tops the list, go to the back of the class with your utterly wrong self.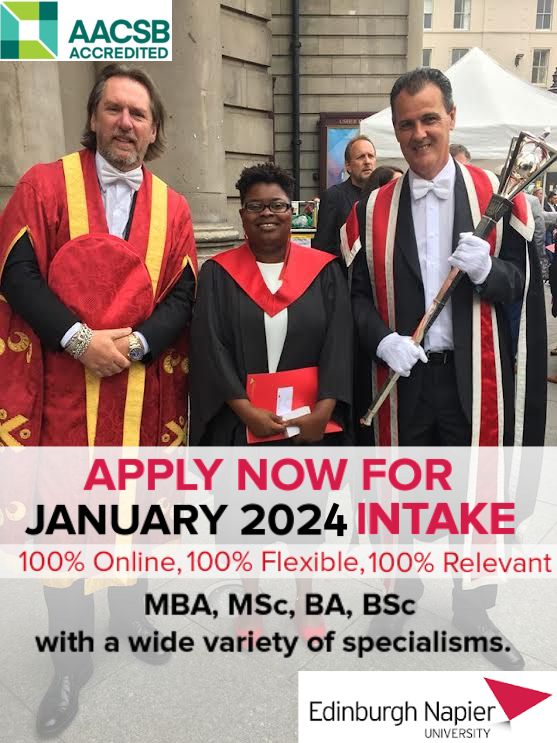 A lady rules this roost at present, and her name is Patrice Roberts.
Yep, the songstress has already released 14 songs this season, one more than Machel's 13 as at late Monday evening (14 January).

And just as in the case of Machel, not all Patrice's songs are solos. Many are collaborations and many are on rhythms (or riddims as they call it).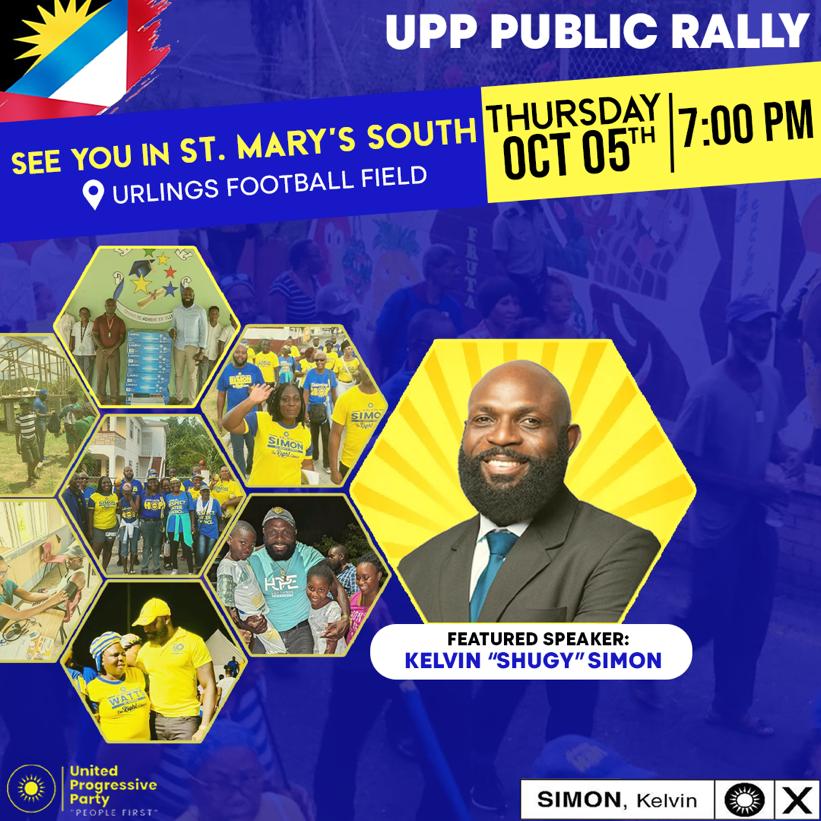 But we're not letting those fine details trouble us…she or he sings on it, we put it on the list.

Let's take a look at how the two established soca artistes have been giving of their talents so far this season.

And we wish them both the best, as we also do with all other artistes for Carnival 2019.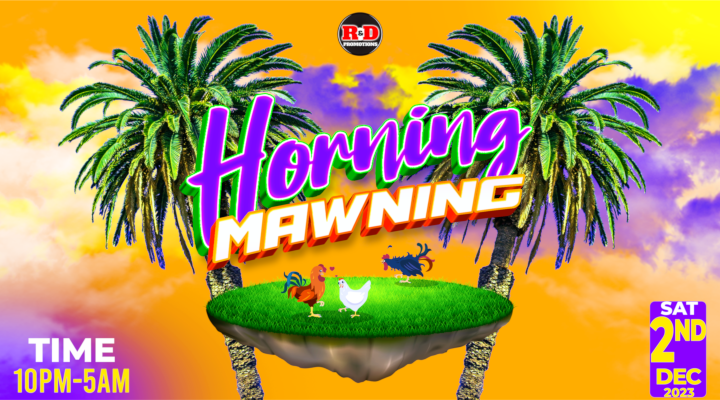 Patrice
1
Like It Hot (Kick Stand Riddim)
1
Day One, with Farmer Nappy
2
This Is De Place
2
Fallin (CornerRock Riddim)
3
Into You (10X Over Riddim)
3
Brace Up (Badang Riddim)
4
Work 4 It (Want Riddim)
4
Come For It
5
My Side, with Sekon Sta
5
Workie, with Dloxx and M1
6
Touch Me (Toco Loco Riddim)
6
Toco Loco (Toco Loco Riddim)
7
Bumper Avenger (Novation Riddim)
7
Young Boy with Calypso Rose
8
Dutty Bad (Simon Say! Riddim)
8
Famalay, with Skinny Fabulous and Bunji Garlin
9
Good (Ole Ting Riddim)
9
Dance, with Jacob (Kassav) (Ole Ting Riddim)
10
Hit List (Queens Riddim)
10
We Now Start To Party, with Superblue
11
Not One Thing (4th Quarter Riddim)
11
Jammin (4th Quarter Riddim)
12
Ready, with Charly Black
12
Dr Mashup
13
No Lazy Body (Glass Back Riddim)
13
Issa Vibe, with Motto
14
Night and Day, with Shensea (Planet Love Riddim)
Advertise with the mоѕt vіѕіtеd nеwѕ ѕіtе іn Antigua!
We offer fully customizable and flexible digital marketing packages.
Contact us at [email protected]