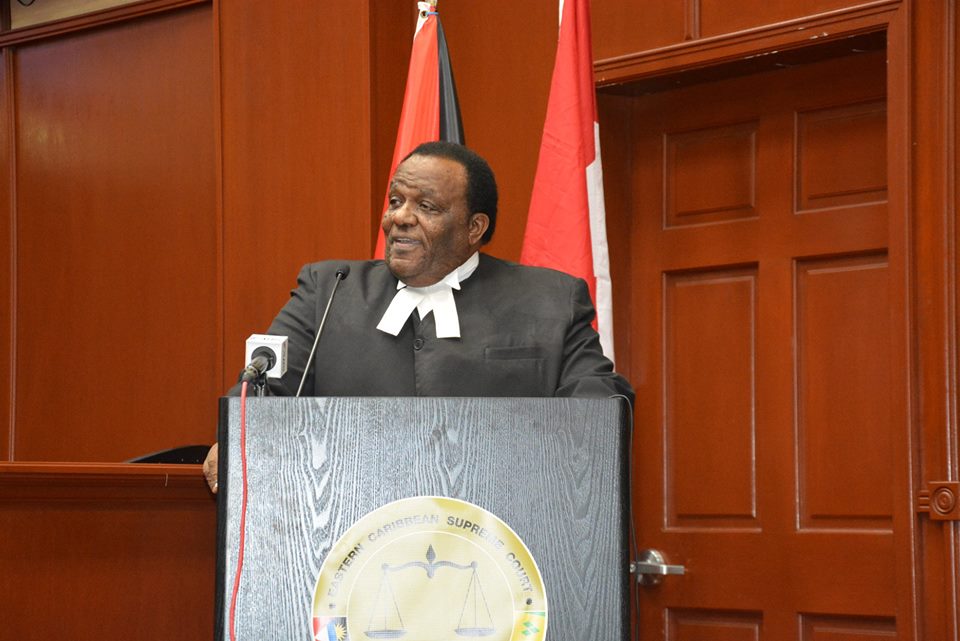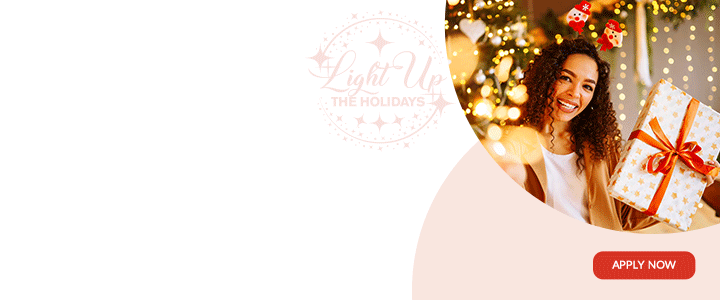 A Resolution passed in the Lower House of parliament on Tuesday will guarantee the rights of beach-goers.

This follows a decision of the Cabinet last week to compulsorily acquire a parcel of land at Jolly Harbaour to be used as beach access.
The resolution gives Government the authority to compulsorily acquire the parcel of land.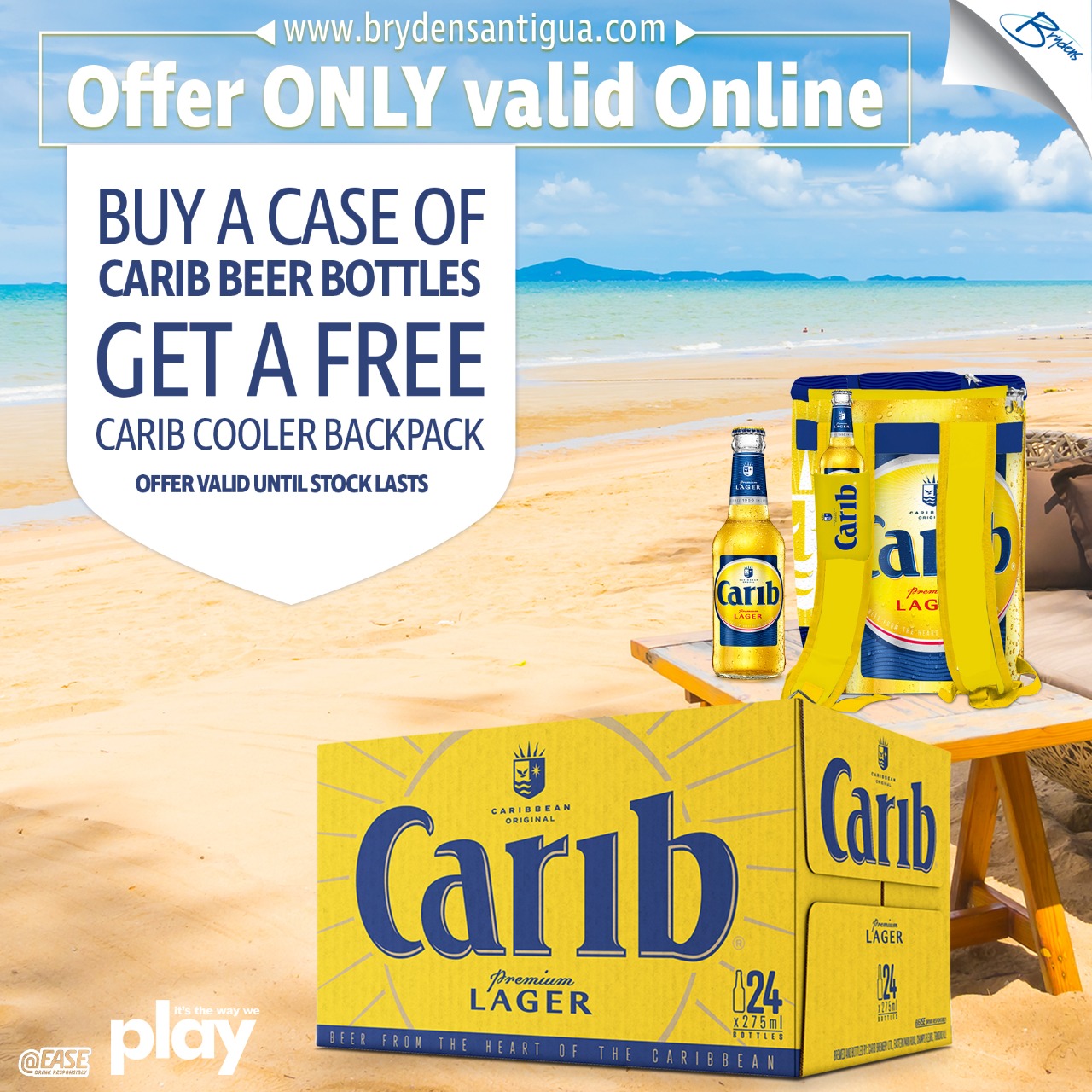 On Monday, vendors in the Jolly Harbour area protested, after they were denied access to the beach.
Attorney General  Steadroy Benjamin told parliament that those who deny access to beaches will be dealt with according to law.
"I want those persons who own properties on the beach to make certain that all time there is free, easy access to the beach.
"The beach belongs to Antiguans and Babudans and once they are plying their trade lawfully you have no right to interfere with them on the beach.
"If you do that then the full force of the law will be used to put an end to your discrimination,"  he said.
Meanwhile, Housing Minister and Minister with responsibility for the Development Control Authority (DCA) Maria Bird-Browne says Monday's developments at Jolly Harbour were unfortunate.
Were it not for the swift action of the DCA in getting the gate unlocked, and the intervention of the Police, things would have escalated further than they did, Bird-Browne says.
CLICK HERE TO JOIN OUR WHATSAPP GROUP