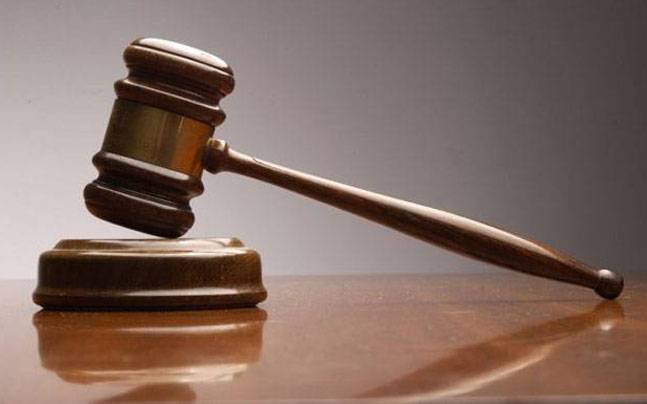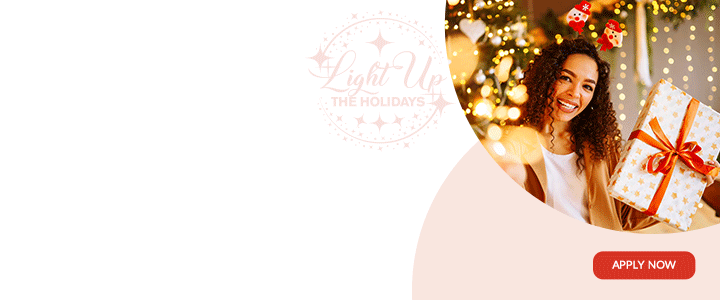 The Pension's Amendment Bill of 2019 was passed in the Lower House to move the pensionable age of civil servants from 60 to 65 years old.
"So Mr Speaker let me speak in terms of how our civil servants will clearly understand, once this bill is passed the official retirement age will be 65." explained MP Samantha Marshall.
Marshall says the bill's initiative to change the retirement age for civil servants is in line with social security regulations.
In fact, Social Security 2016 Regulations gradually increase the pension of age to 65.
Member of Parliament for Barbuda, Trevor Walker, says the government has an underline issue that needs to be addressed.
"We are having a fundamental issue in this country, where the government has serious fiscal problem. Apart from addressing this fundamental issue of the age, the government hasn't come into this parliament with any solutions as to how they are going to try and remedy the situation. " he said.
MP Lennox Weston dismissed the arguments of Walker saying the bill is the remedy.
"I was trying to indicate to him, the solution is right in your hand. This was passed specifically to help social security meets its fiscal operation obligation on time. Because what we are doing is that we are delaying individuals from getting their pensions from social security for five years." Weston explained.
MP for St. Mary South, Samantha Marshall, also spoke on other circumstances where pension could be granted.
According to Marshall, civil servants on or after attaining the age of 60 years may have planned and are prepared to leave the service at 60; they would have the option to do so.
Civil servants who reach 55 years old and have worked in the system for 33 and a third years can apply to the cabinet for early retirement with full benefits.

CLICK HERE TO JOIN OUR WHATSAPP GROUP