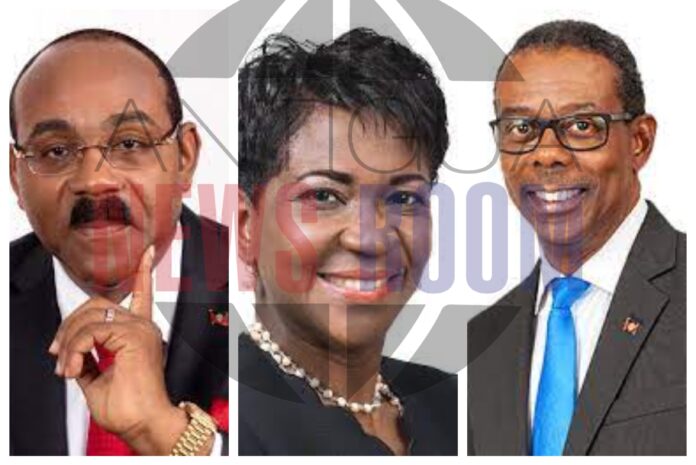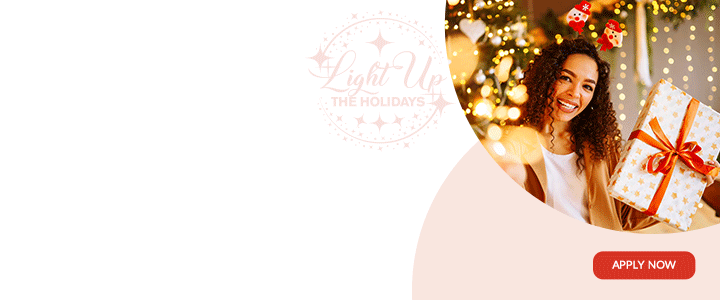 Dear Editor,

Lovell's Refusal To Debate Browne & Massiah Is Shameful And Cowardly
I have been away so this will be NOMAD's last letter before the Elections. In fact, I had intended to address the question of which Party is likely to succeed at the polls, and to comment on campaign strategies, the likelihood of the ABLP retaining government or being replaced and how many seats etc.

However, the recent refusal of Harold Lovell to face and debate Prime Minister Gaston Browne and Leader of the Democratic National Alliance Joanne Massiah, has pushed me in a different direction.

Bear in mind that this invitation to debate came from an independent Media House – Twin Island Media of highly respected Julian Rogers and two also well-respected locals, Kieron Murdoch and Darren Matthew Ward.
Let me say at the outset that Harold Lovell's refusal to debate after loudly proclaiming that he would, providing certain things were put in place, is a shameful act of political cowardice. NEITHER PM BROWNE NOR DNA LEADER MASSIAH set any pre-conditions. Lovell needs to explain to all Antiguans and Barbudans why he has flip-flopped.

In the absence of an official media statement from Lovell. I took to browsing Facebook and the MY UPP FB page to see if there was any statement or to see what the usual UPP apologists had to say. One comment caught my eye. It was a post from Lionel Michael, former Chief Health Inspector, now resident in the BVI. He is a serial poster, usually with anti-government comments, and in support of Lovell and the UPP.  Truth be told, his comments are for the most part incoherent and puerile.

In his comment, he supported Lovell's refusal to debate and I quote, "He right, just so you know Lovell is exceptional at debating." Michael gives no evidence to support this claim, but taking him at his word, plus the fact that Lovell is an Attorney and former member of Parliament, WHY THEN is he afraid to face Gaston and Joanne in a debate? WHY?

The reasons stare us in the face. Readers will recall that in a previous letter, NOMAD had enumerated a series of giveaways including to pay all debts due to the private sector, to pay one hundred million dollars in severance to LIAT workers even though government has no legal liability, to reduce the price of gas by $3, reduce ABST and a host of other giveaways, amounting to almost ONE BILLION DOLLARS when the annual salaries of government workers were added in. He also promises to reduce customs duties on a number of items.

All of this without stating how these giveaways were going to be financed. WHERE IS THE MONEY COMING FROM? During the debate, Mr. Lovell will be asked to explain these reckless promises when elected. For sure, he will bankrupt WIOC and all the hundreds of Antiguans who bought shares in WIOC will be out of money. Plus, with no WIOC, who will supply fuel to APUA to run electricity and water, not to mention the 55,000 vehicles.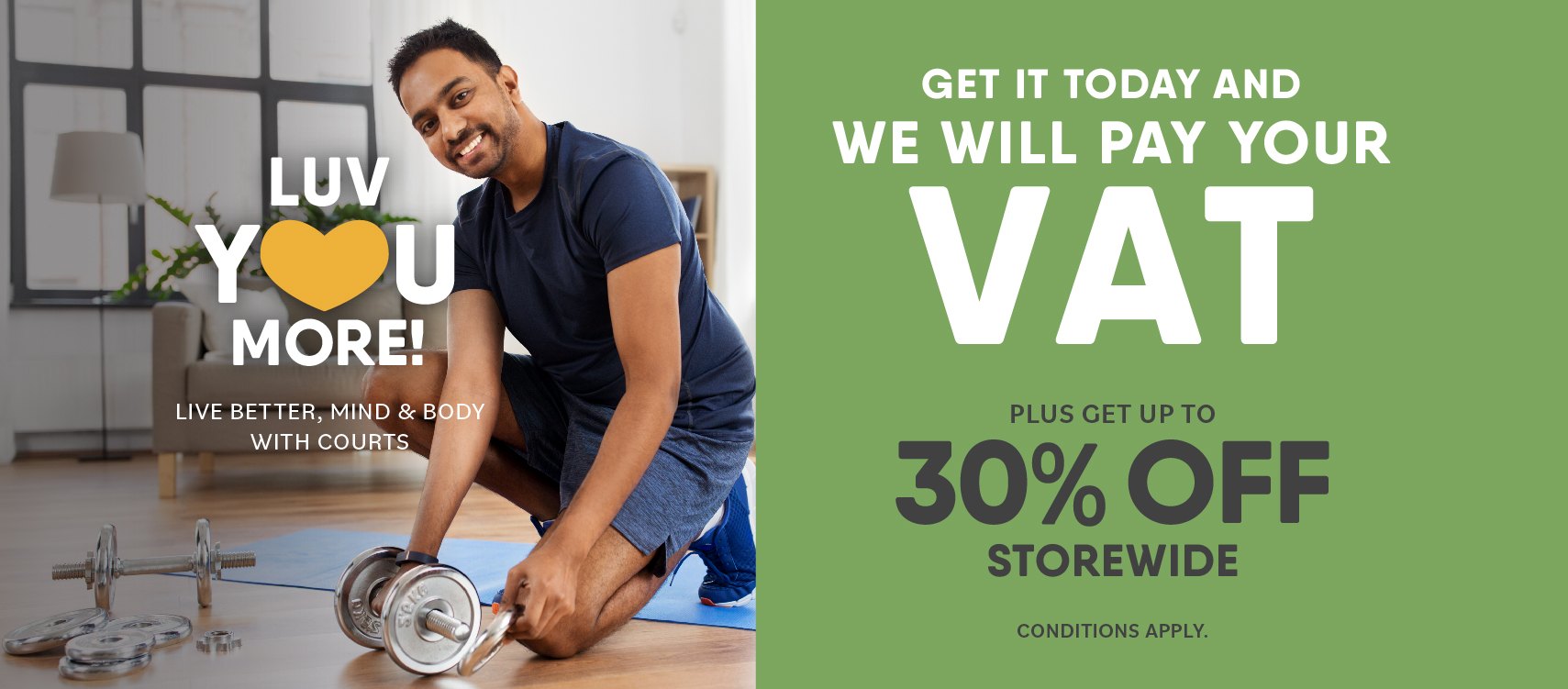 Then there is the question of whether the UPP will re-introduce Personal Income Tax, to fund these giveaways, or, seek financial assistance from the IMF (International Monetary Fund), as has been suggested on several occasions, by UPP Candidate Pearl Quinn Williams, who is touted to become Finance Minister in a UPP administration. These are some of the hard questions that are sure to be posed by Julian Rogers and Kieron Murdoch.
Last but not least, Mr. Lovell has made a number of statements on various friendly media, which are totally false. In his regular interviews with friendly Dave Lester Payne, he is allowed to soliloquize with helpful prompting from Payne and be assured that he will never be asked to answer how he will pay for all the giveaways. Then there is the Captain's Corner hosted by Shaun Nicholas, the Party's General Secretary, who also lobs soft ball questions and he is freely allowed to expound at length on these fantasies, while Ms. Nicholas nods her head in apparent approval.

Recently, Sean Bird, had to rush from his office, to take control of Lovell's interview on ZDK and had to intervene many times to protect him.
Harold Lovell, appearing in a debate with PM Browne and DNA Party Leader Massiah would be a disaster for Lovell, as both will expose him and his lies, with dire effects. Of course, it would also show the UPP that they made a grave error in getting rid of Massiah for Lovell. Lovell would be fact checked by the moderators on his insane giveaways, ill thought-out policies and his persistent lies over the past several years.

Consequently, his only choice was to cut and run. He prefers to take the political blows for not debating rather than be humiliated in the debate. There can be no other explanation.
Remember neither Gaston nor Joanne placed any pre-conditions on the debate format. They simply agreed and said "Bring it on."

Advertise with the mоѕt vіѕіtеd nеwѕ ѕіtе іn Antigua!
We offer fully customizable and flexible digital marketing packages. Your content is delivered instantly to thousands of users in Antigua and abroad!
Contact us at [email protected]