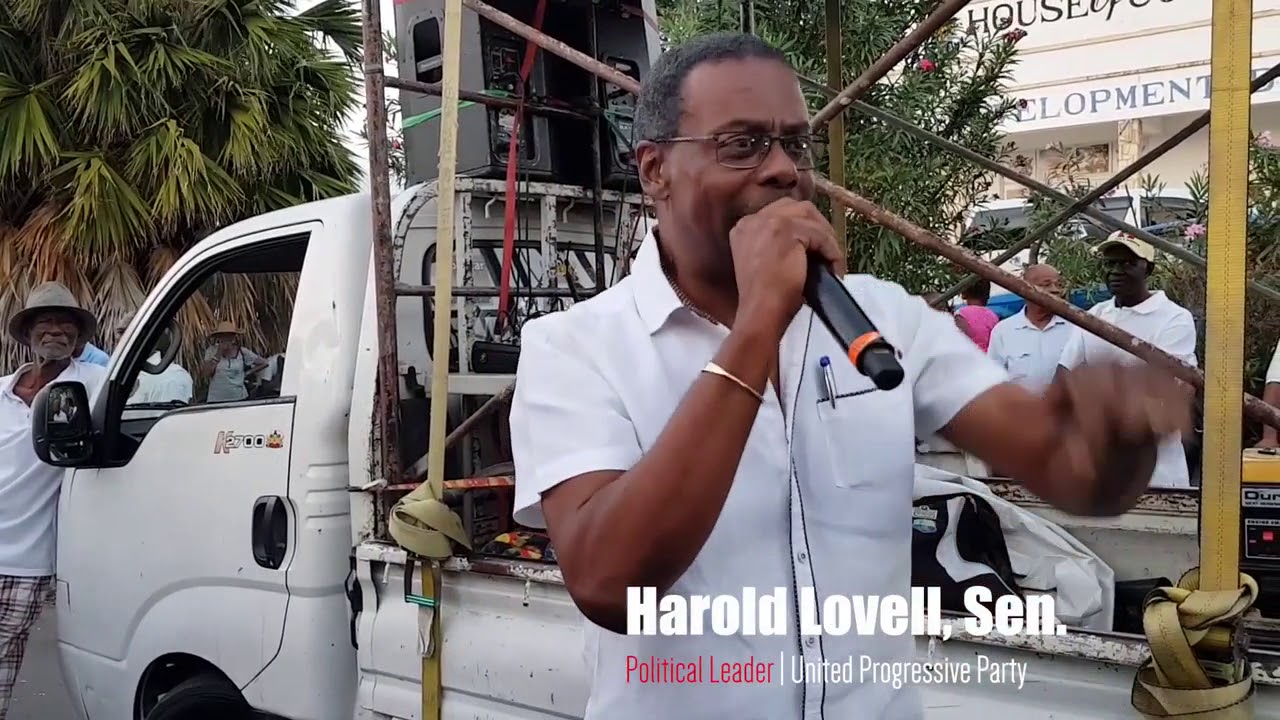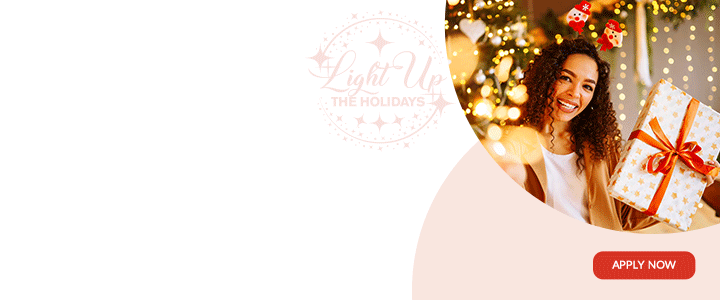 United Progressive Party leader Harold Lovell is wasting his time by calling for a commission of injury into the shooting of a customs officer, Prime Minister Gaston Browne has said.

Browne responded to public calls made by Lovell for Governor General Sir Rodney Williams to order a commission of inquiry into the incident.
"Lovell obviously wasting his time. He is asserting that there is some organised criminality in which you have criminals going after public officials. It seems he has details that he has not shared with law enforcement up to now."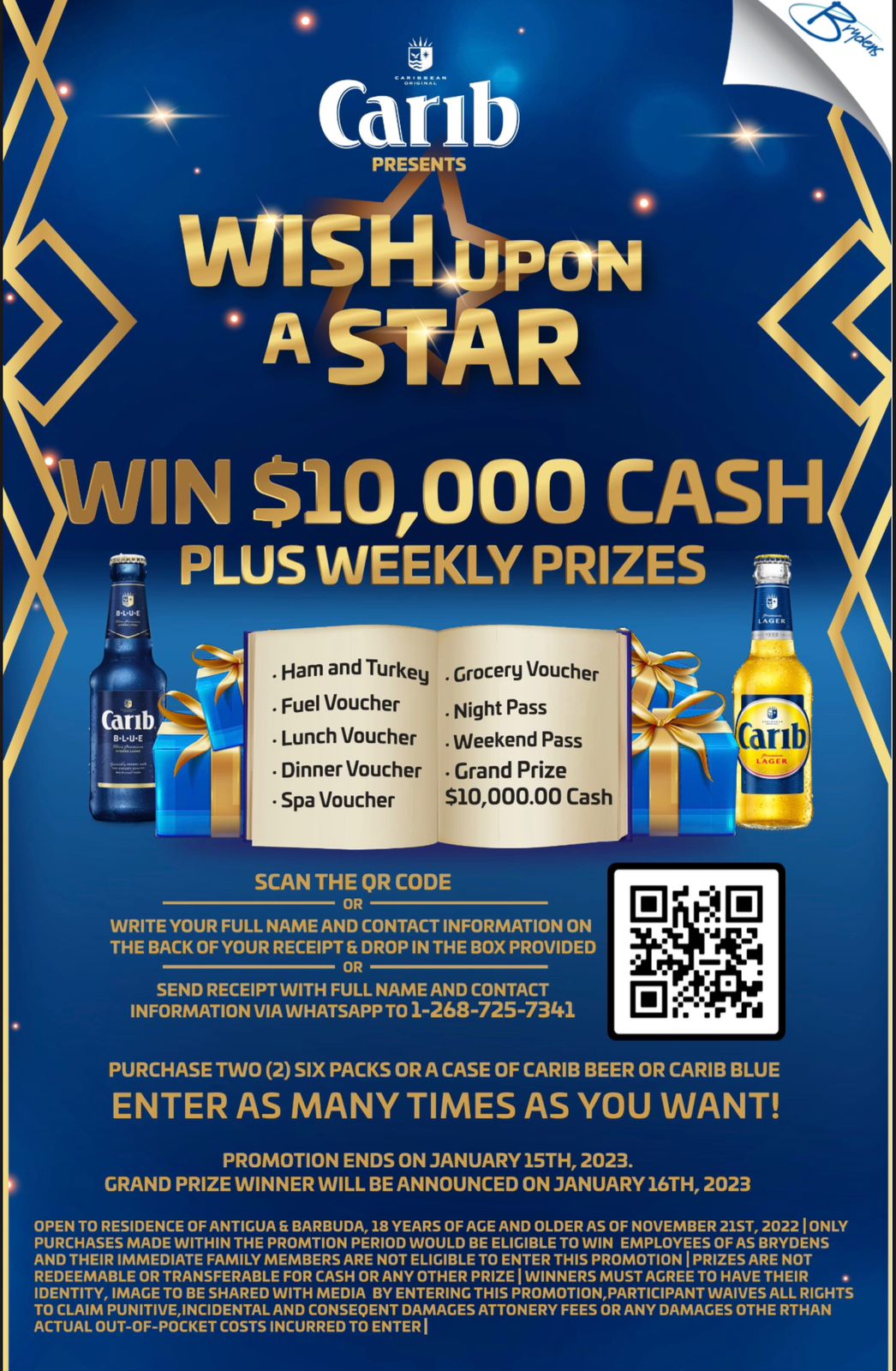 "We've invited him to share the information that he has but again he continues to Pappy Show himself all over the place pretending to care about the customs officer.

"He just wants to show some level of relevance," Browne said.
A week ago, the UPP leader led a delegation to Governor General Sir Rodney Williams and is now awaiting word on whether he will grant their request.

Among the issues he wants investigated are the allegations of "a criminal network that is currently at work," the shooting of Customs Officer Cornell Benjamin, and "the serious allegations made by the prime minister in relation to the deep-seated and wide-spread corruption at the Customs Department."

CLICK HERE TO JOIN OUR WHATSAPP GROUP