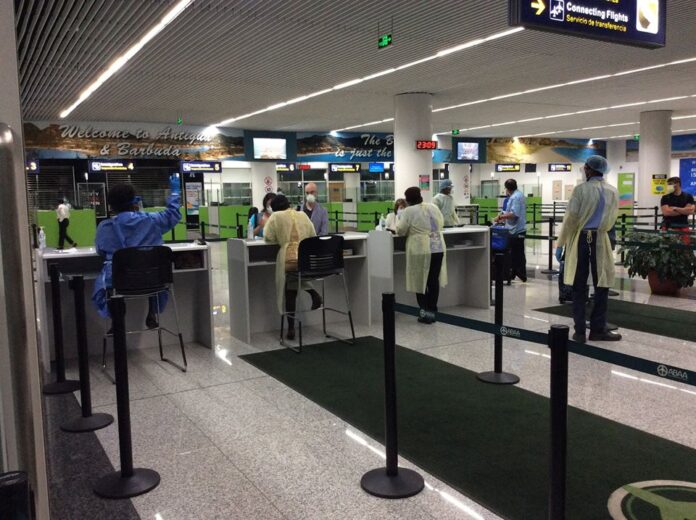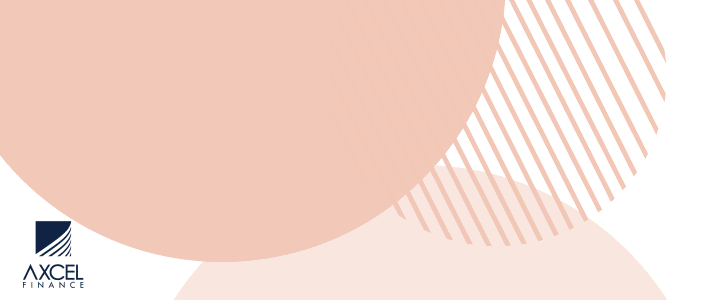 The leader of Antigua's main opposition, the United Progressive Party, Harold Lovell, is questioning the delay in imposing a ban on all unvaccinated tourists to Antigua and Barbuda.

He says the government should not have to wait for the tourism association to make that call.

"If we are pushing and promoting and encouraging and reaching the point where there have been suggestions that you can't go into certain government places unless you're vaccinated, I cannot see how we have not yet moved to a policy where persons who come into the island ought to be fully vaccinated," Lovell said.

"I think that's something that ought to be instituted.

"If you go to any Caribbean island right now, you must be fully vaccinated and I feel that that should be a consistent policy," Lovell added.
CLICK HERE TO JOIN OUR WHATSAPP GROUP