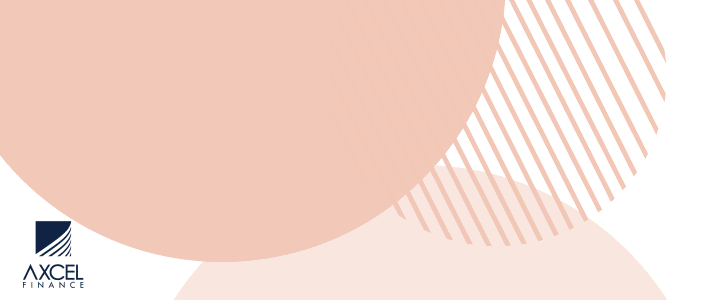 United Progressive Party Leader Harold Lovell has sent condolences to Antigua & Barbuda's 3rd Prime Minister and the rest of the Spencer family on the passing of Alexandrina Joyce Martin.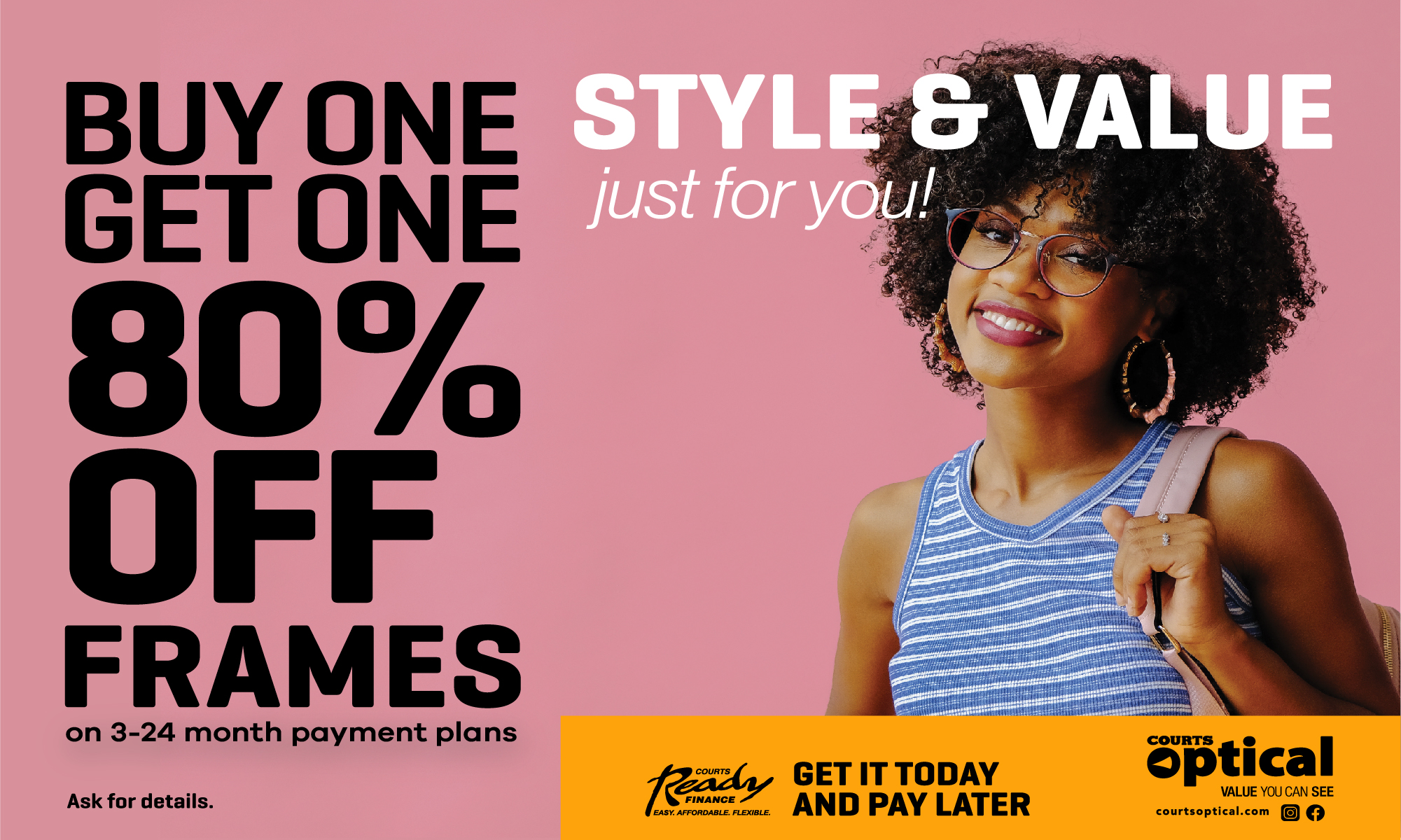 I extend sincere condolences to my political colleague and friend, former Prime Minister Baldwin Spencer and his family, on the passing of his dear mother, Alexandrina Joyce Martin. She passed away in Cooks New Extension on Monday at the age of 94.


She lived a long and rewarding life as a stalwart for her country, with strong values and a belief in justice and fairness for all Antiguans and Barbudans. A good heart has stopped beating, a good soul has ascended to heaven.
On behalf of the Executive and Members of the United Progressive Party, I pray that the Spencer family will find solace and much-needed peace during this sad time.

May the care and love of those around them and cherished memories of their dearly departed mother, grandmother and friend, provide comfort during the difficult days ahead.
May the soul of Alexandrina Joyce Martin RIP.

CLICK HERE TO JOIN OUR WHATSAPP GROUP