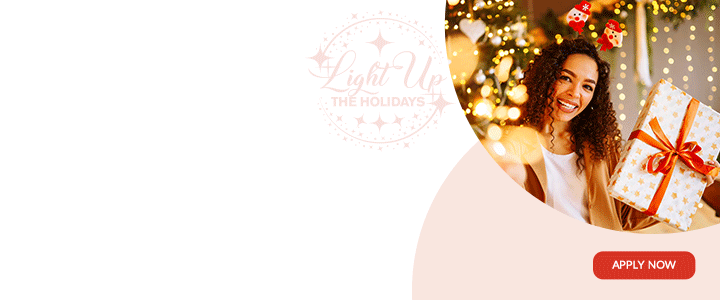 The leader of the United Progressive Party Harold Lovell is denying that the UPP has been opposed to the idea of the University here.

Lovell said "no member of the United Progressive Party is opposed to the idea of a University here in Antigua and Barbuda."
Earlier this year UPP Chairman D. Gisele Isaac said the UWI brand would be watered down it a campus was opened at Five Islands. She made good on a threat to resign as part-time lecturer of the UWI after the Five Islands Campus was confirmed.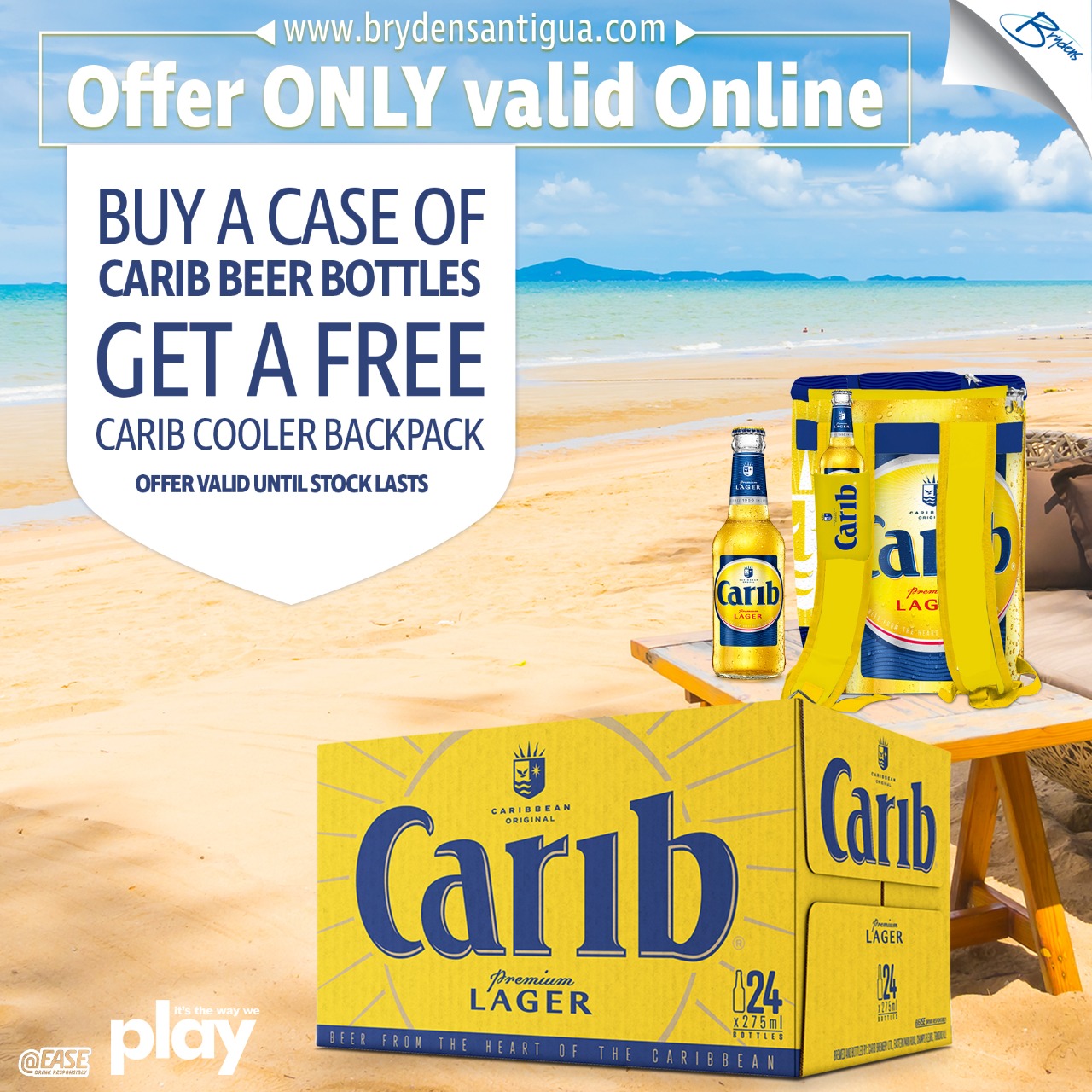 The UPP leader was responding to critics who believe that Lovell should apologise for his party's earlier stance on the Five Island Campus.

Writing on his officials Facebook page Lovell also denied that he admitted that it was an error for the United Progressive Party to stand up for the purpose-built Five Islands Secondary School, to be used as a Secondary School.
He said it was the UPP that began the process towards the establishment of a University Campus in Antigua since 2011.

"Our position as a Party and my position as Leader is that the better option would have been to locate the Campus at the abandoned United States Airforce facility at Coolidge, to be part of a University Village with AUA, the ABHTI and ABIIT.

The Five Islands Secondary School was built under the UPP to help alleviate the overcrowding in schools. It was specifically negotiated for that purpose. Our position is a principled position.
We have made our case with energy and clarity since 2014," Lovell said.
However, the UPP leader stated that out of respect for the University of the West Indies, "notwithstanding our objection to the location, as patriots we will not stand in the way of the University of West Indies campus at Five Islands and will give our full support to the UWI in the interest of the education of our people."
The campus officially opened this week with a grand ceremony which was televised regionally.
CLICK HERE TO JOIN OUR WHATSAPP GROUP