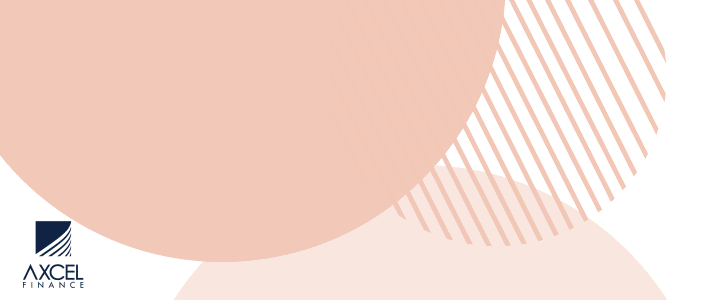 United Progressive Party leader Harold Lovell is responding to Prime Minister Gaston Browne over the Global Bank of Commerce lawsuit.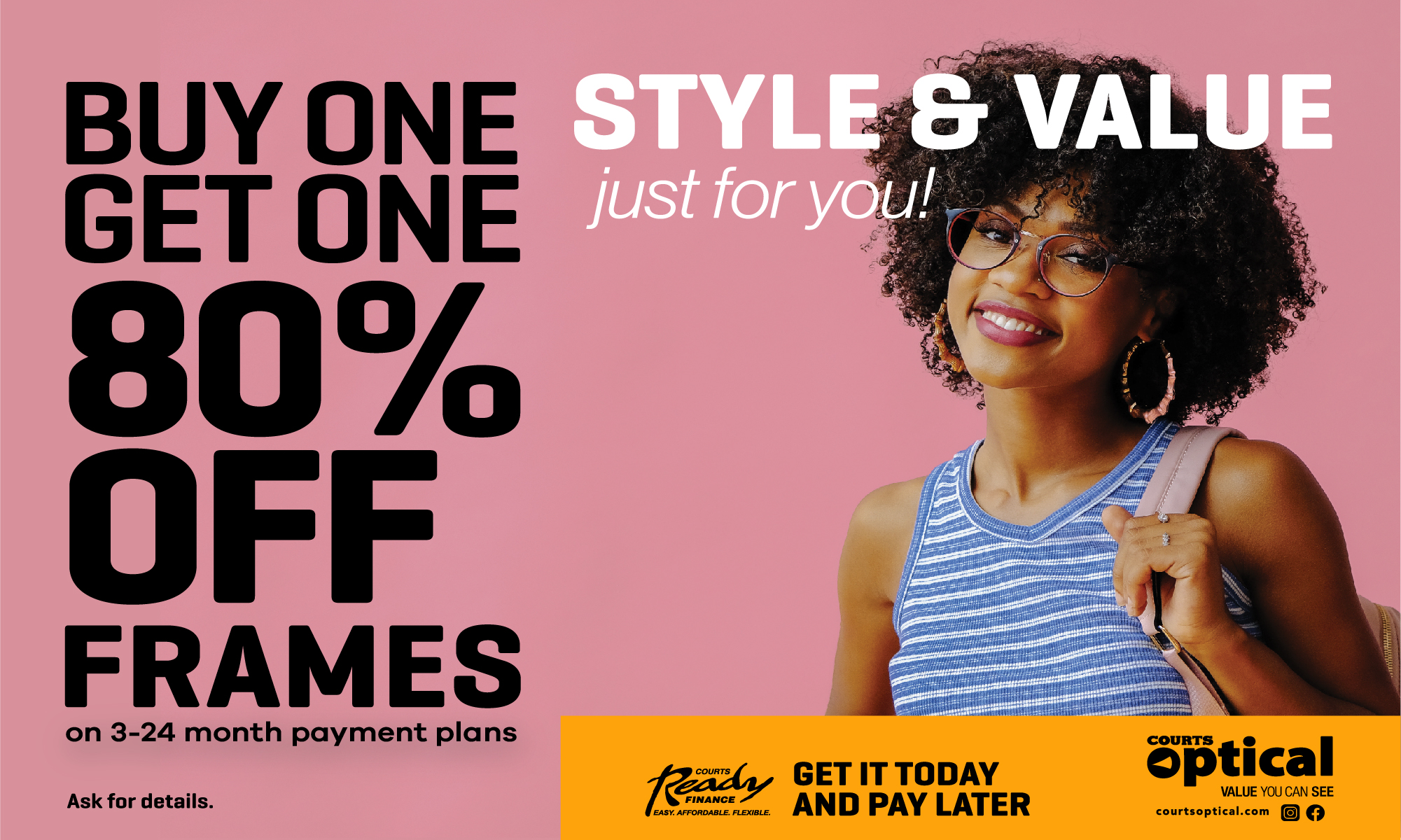 Lovell says he is flabbergasted by how the country's leader responded to the allegations that the bank has not been able to pay one of its major depositors.

The UPP leader says the customer should be able to get his money when he calls for it.

Lovell is also of the view that the CEO of the bank Brian Stuart-Young should resign.

CLICK HERE TO JOIN OUR WHATSAPP GROUP