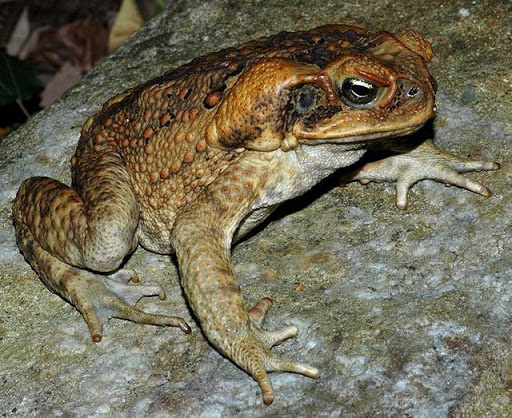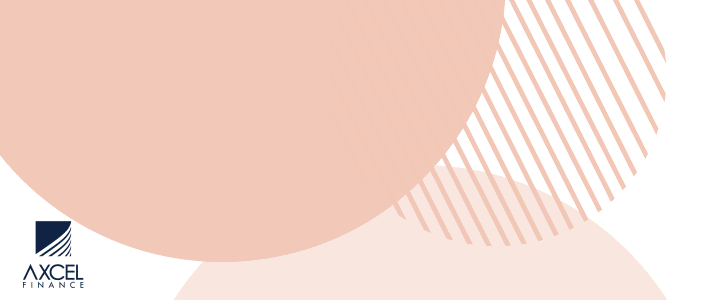 United Progressive Party (UPP) Political Leader Harold Lovell says Prime Minister Gaston Browne is "a liar."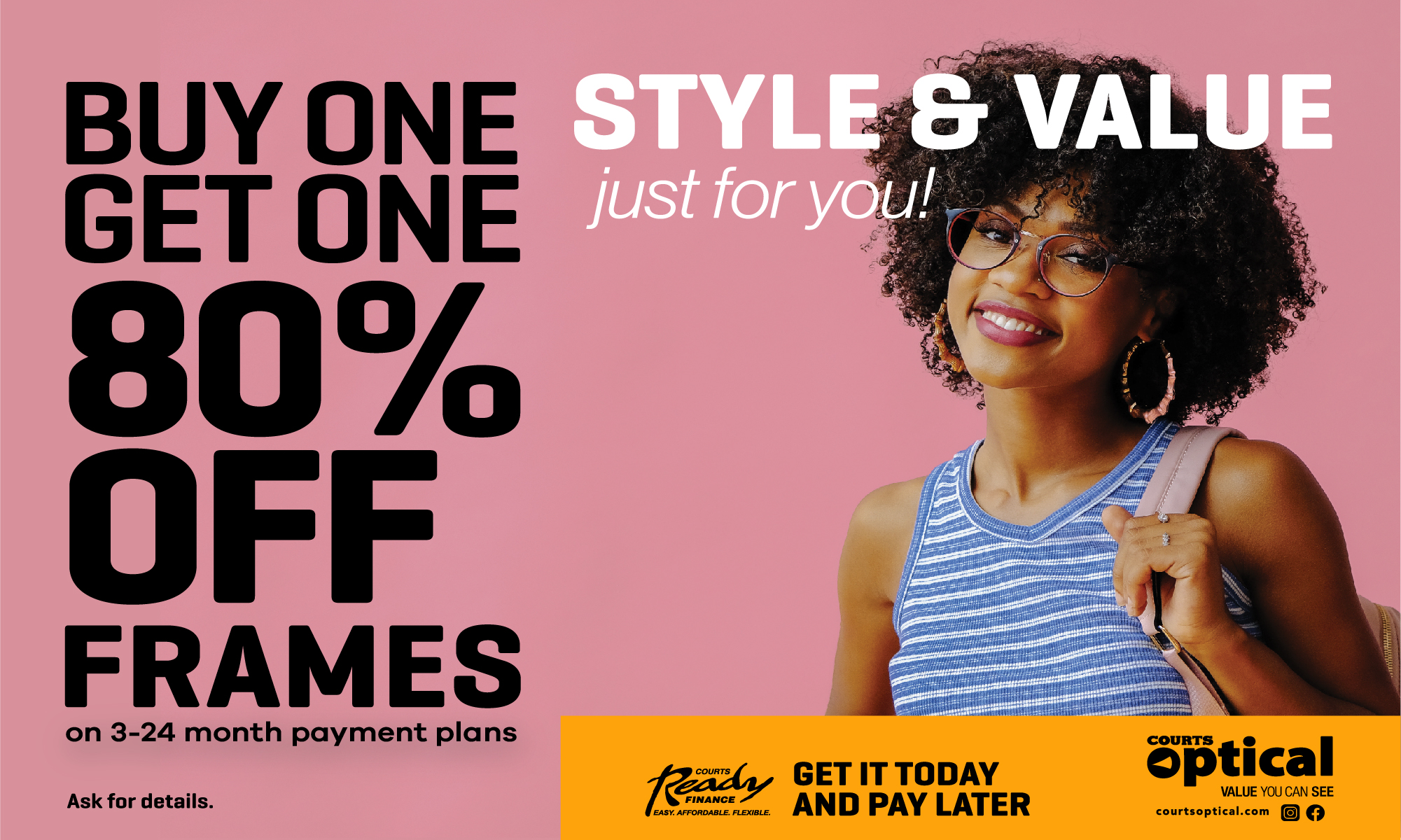 Addressing the UPP's second virtual public meeting tonight, Lovell dismissed a recent statement made by Browne that Lovell had approached him several years ago to form a political party.

"I would rather form a party with two crapo [CRAPEAUD] than with Gaston Browne," Lovell said.

According to Lovell, it is strange that people are only now hearing about something, which Browne claimed happened 11 years ago.

"It's because they feeling the heat," Lovell said in a fiery speech to close out the meeting
CLICK HERE TO JOIN OUR WHATSAPP GROUP