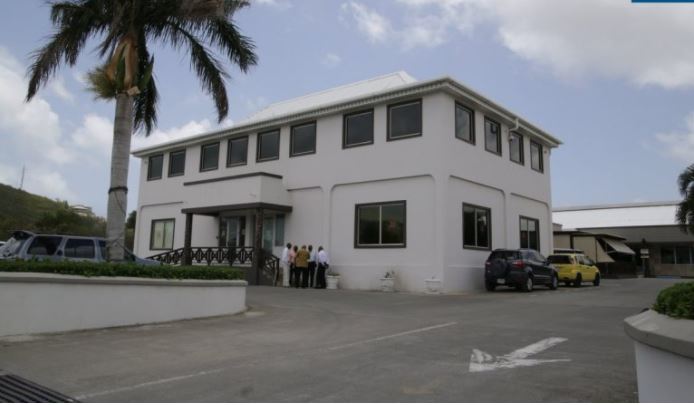 Former Finance Minister Harold Lovell says the cash strapped Social Security Board of Control should not be renting buildings costing it EC$ 750,000 a year.

Lovell who is also leader of the United Progressive Party was speaking on his weekly radio programme Captain's Corner on Progressive FM.

Support Antigua Newsroom from as little as $5 – it only takes a minute. If you can, please consider supporting us with a regular amount each month. Thank you.