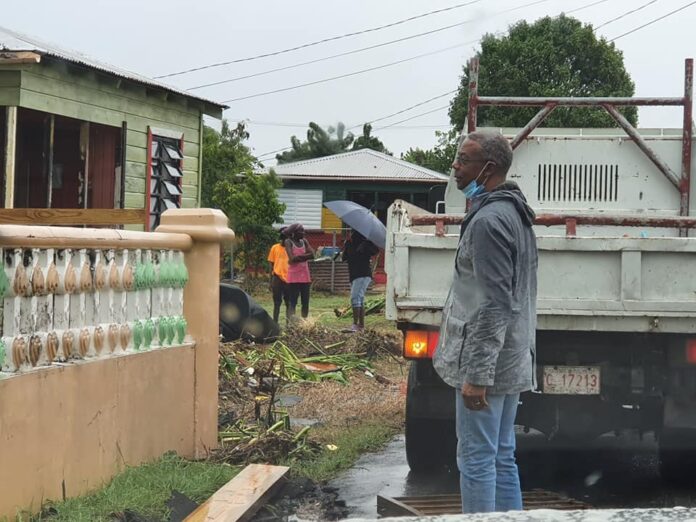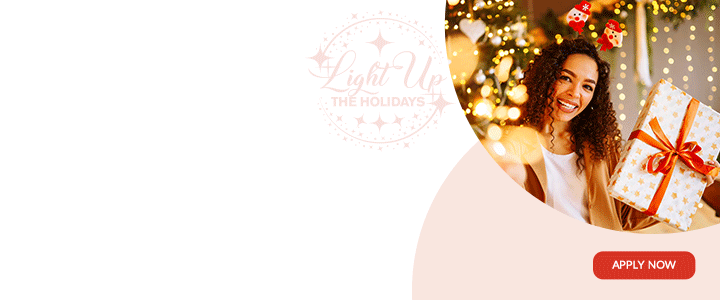 Harold Lovell, Political Leader of the United Progressive Party (UPP), is empathizing with the Nation, as many are suffering flood damage as a result of the current weather conditions.

Lovell, along with other Candidates of the Party, toured their constituencies Tuesday, in an effort to get a first-hand view of the damage.
He says recovery will not be an easy task, since the country is already reeling from the economic effects of the COVID-19 pandemic.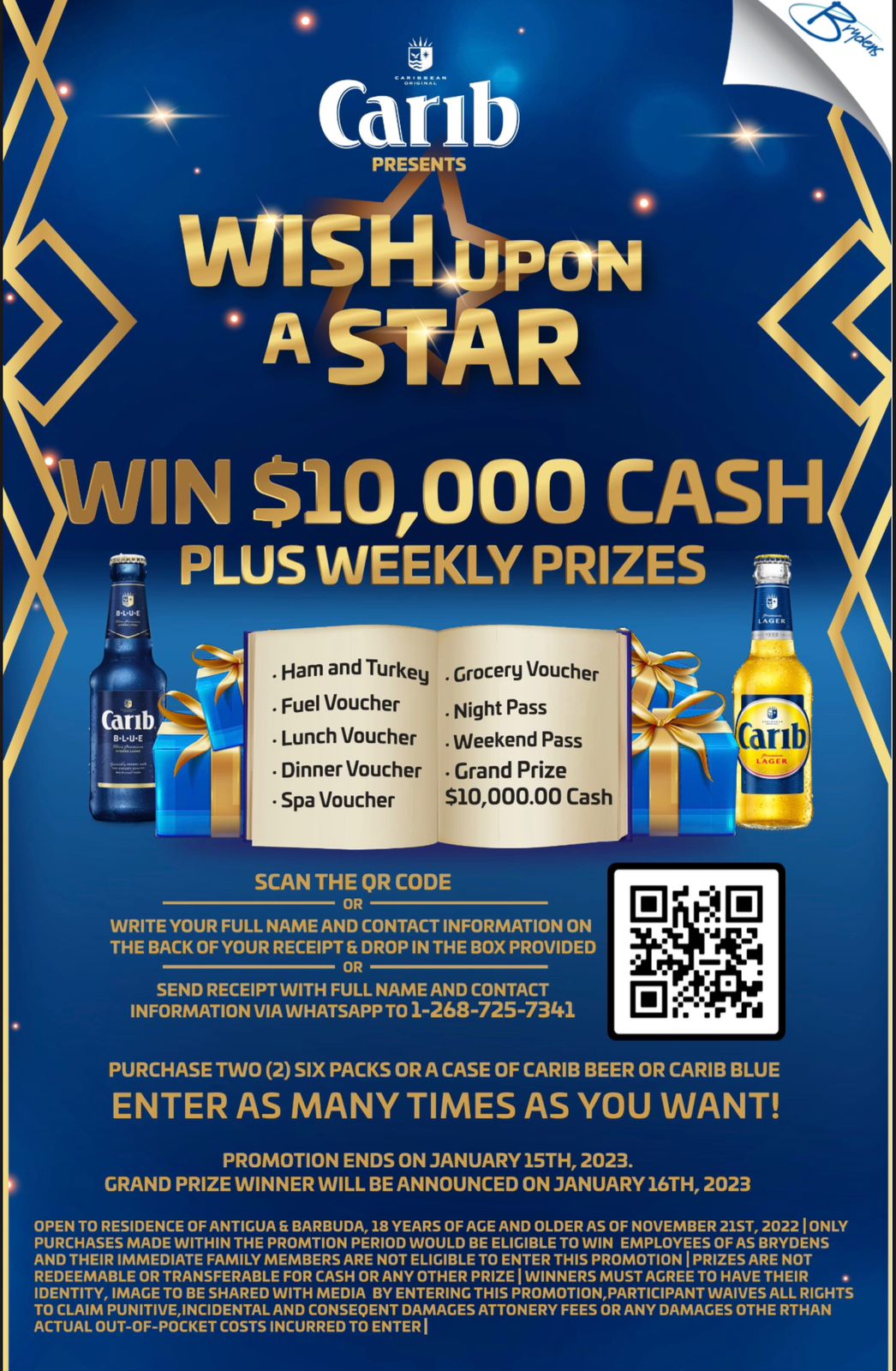 Although an assessment has not commenced formally, Lovell says that videos making the rounds clearly show the extent of the damage to the country is extensive and will be costly.

However, the UPP Leader is confident that, as a nation, the people can band together and get over this hurdle, as has been done in the past when they were faced with similar natural disasters.
REAL News

CLICK HERE TO JOIN OUR WHATSAPP GROUP