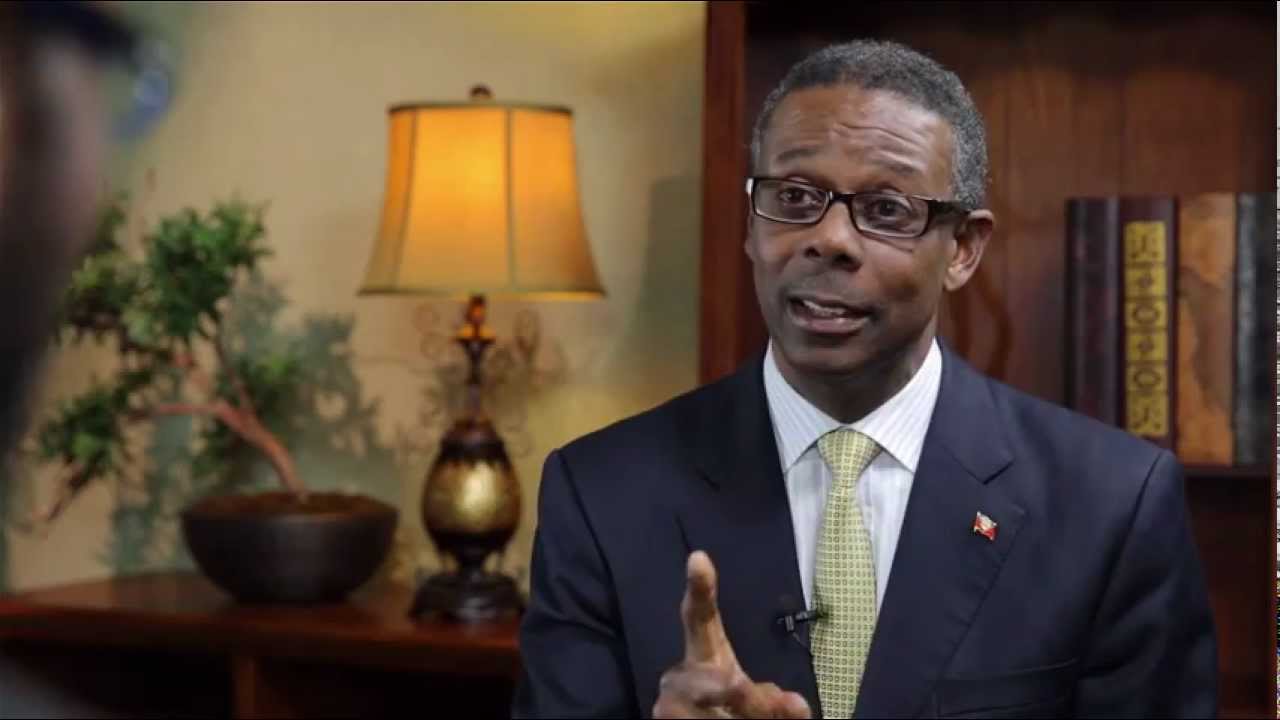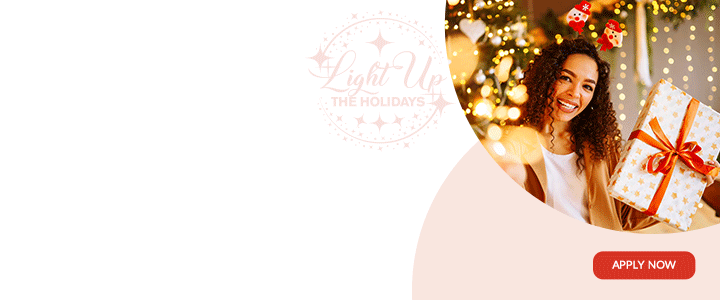 Opposition United Progressive Party (UPP) leader Harold Lovell is questioning the government's process of due-diligence after it stripped Alex Saab of his diplomatic passport recently.

The Colombian businessman is facing drug trafficking and money laundering charges over his dealings in Venezuela.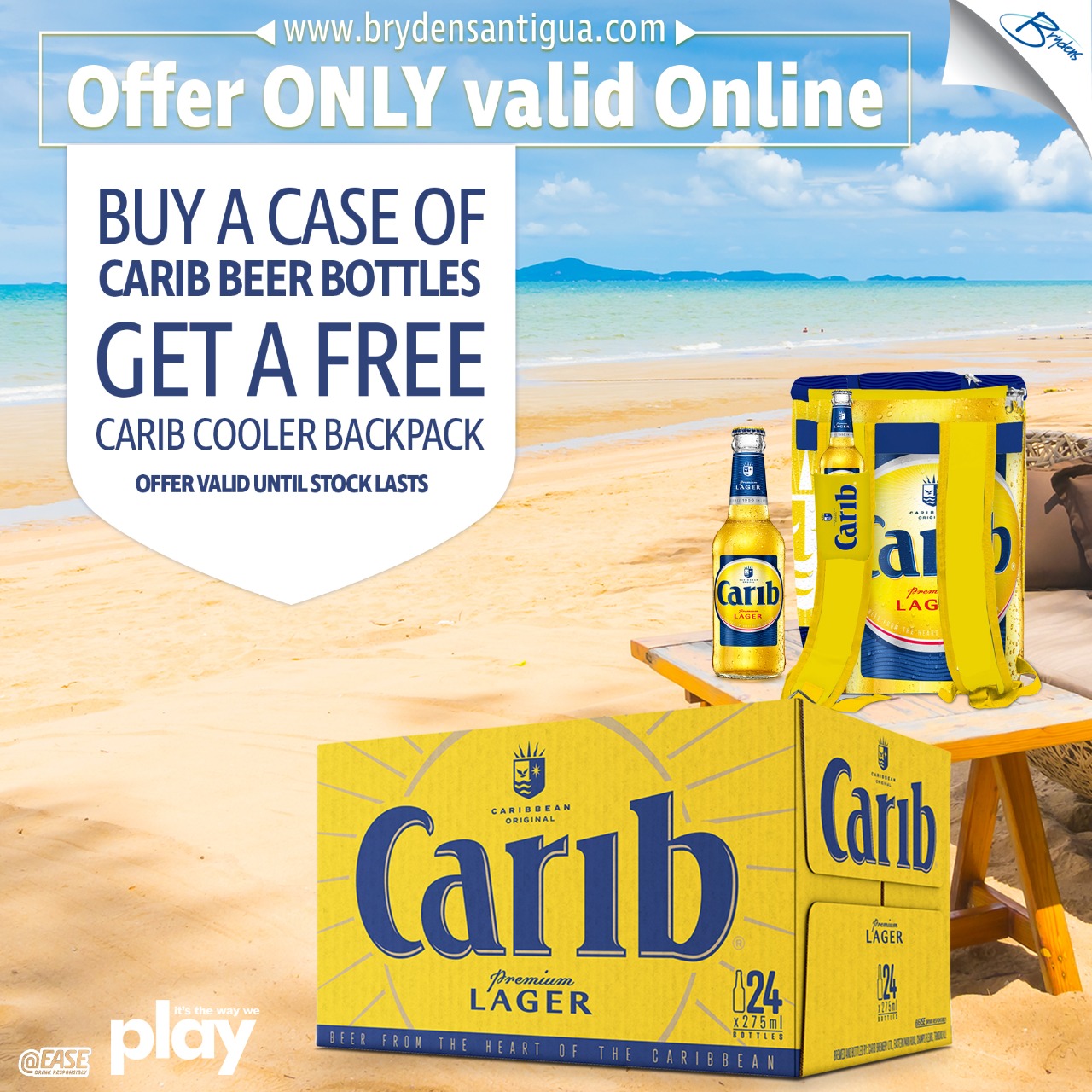 Lovell is questioning whether there is a connection between Global Ports deal and Saab.
"It is again subjecting us to the type of international attention this is not in our best interest. What I wonder, however, that Turkish connection and the global ports. I wonder whether there is any connection there and it is very worrying when we recognise the person under investigation Mr Alex Saab, is wanted by the Columbian Government, an arrest warrant has been issued for him."

The UPP leader is also questioning how the country found itself embroiled in this scandal and what due-diligence was conducted.
"And so all of these questions really make us wonder what have we done, what have we given as a country for this person who is clearly somebody who is regarded as the authorities in Colombia as a fugitive of justice. Why is that Antigua and Barbuda again finds itself in this and how much due-diligence was really done before he was named an economic envoy."

Lovel says Prime Minister Gaston Browne and his government must answer to the people on what happened to the factory that was to be built by Saab.

"The article also refers to a factory which was to be built to manufacture building panels, we wonder what has become of that factory, so these are questions the Prime Ministry and government must answer" he UPP leader said.

Prime Minister Brown speaking on his radio programme over the weekend said while Saab is maintaining his innocence in the matter.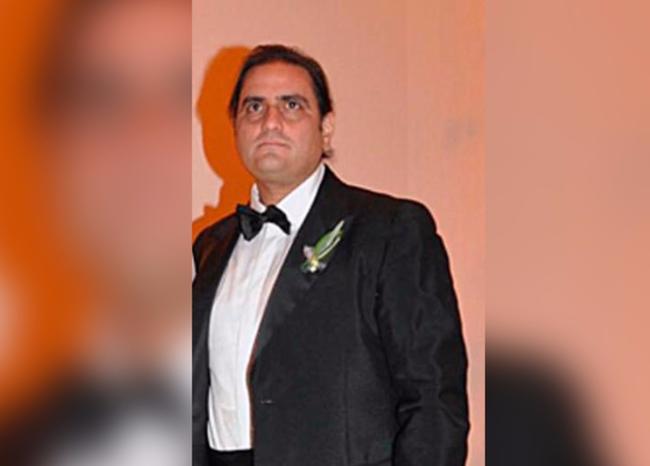 CLICK HERE TO JOIN OUR WHATSAPP GROUP