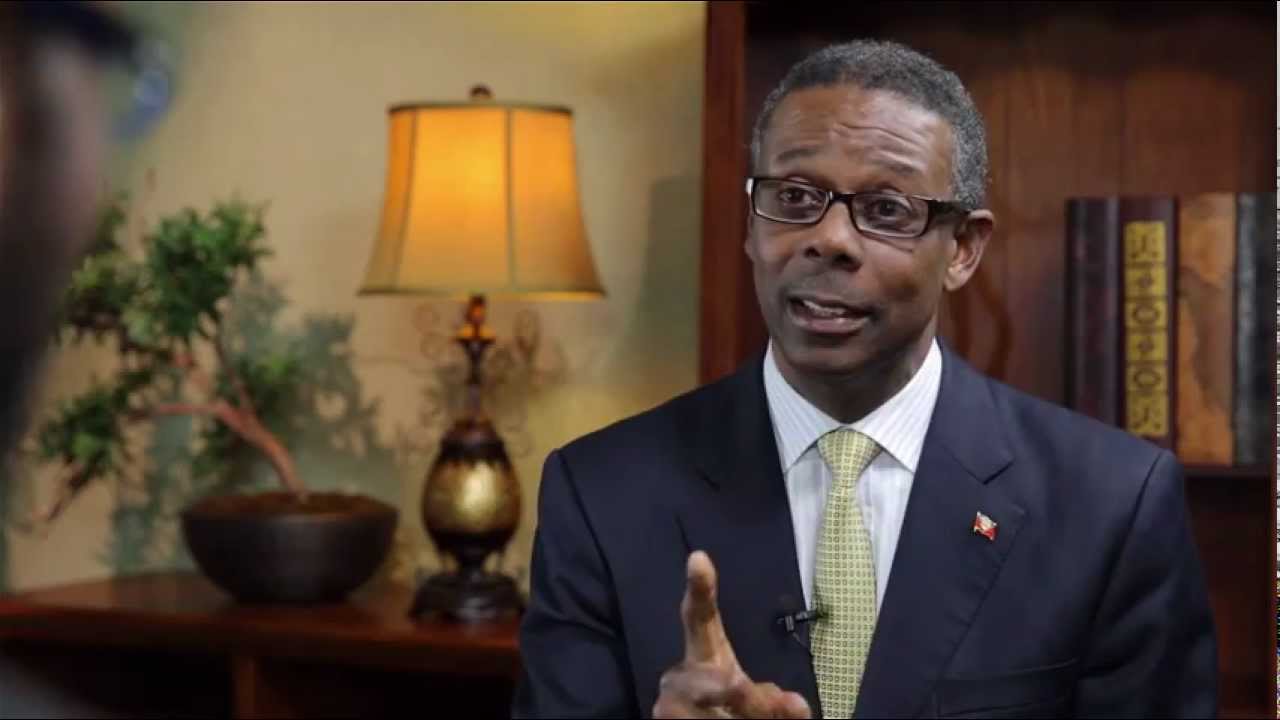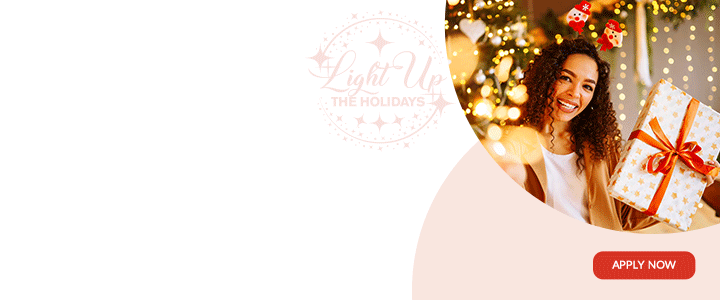 Political Leader of the United Progressive Party (UPP) Harold Lovell is questioning whether a member of the Gaston Browne Cabinet who has been accused of rape is being protected by the governing Antigua and Barbuda Labour Party.

Lovell said the UPP has been saying for the longest while, that the law is not being equally applied and people in this country are being protected because of their position.
He noted that when anybody in the Labour Party or close to the Labour Party does anything, nothing happens, and yet they are hounding other people.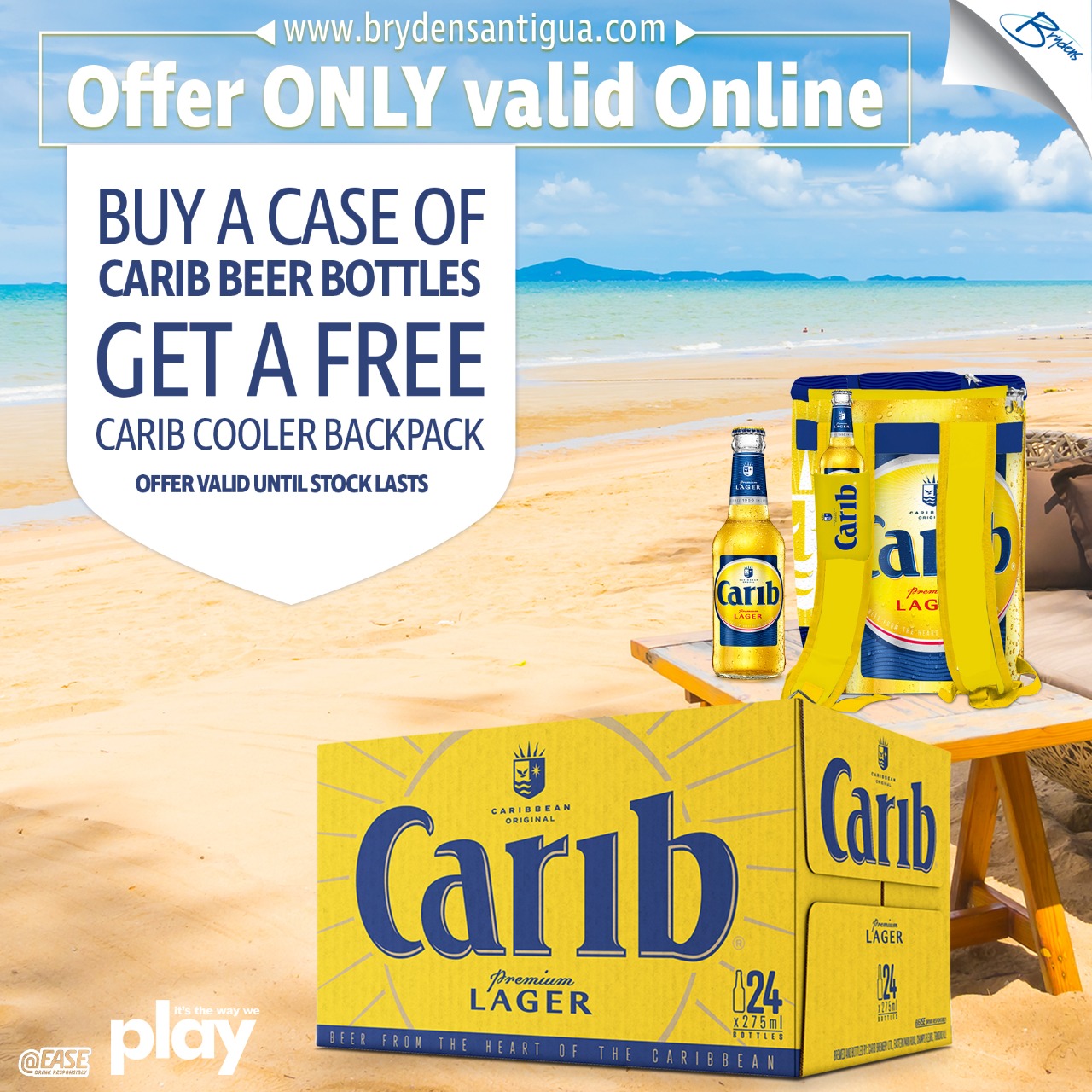 "There is a credible report that has been made to the police. The Prime Minister himself came out and said that a complaint has been made against one of his ministers," Lovell said on Observer Radio's 'Snake Pit' programme on Saturday.

"We can't hear anything. If that were you, me, Joe Blow, whoever down the road, and some young woman — whoever that young woman is — made a complaint, whereby the police were put on notice that there's an allegation against someone, that person would have been picked up.
"I know. This is what I do for a living and I know that if a young woman just goes into the police station and she says 'John rape me, John molest me, John interfere with me unlawfully,' the police get in the car and they go right away and they find John, and they question John. And then John is given an opportunity to say what his side of the story is and at the end of that they will make a determination.

"But in this particular case, the investigations that I have done into this matter, up to now no one has been called in for questioning. How can that be right? This is something that is alleged to have taken place something like two or three weeks ago. And you have one law in Antigua for Labour Party and Labour Party people and another law for everybody else," the UPP Political Leader added.

CLICK HERE TO JOIN OUR WHATSAPP GROUP