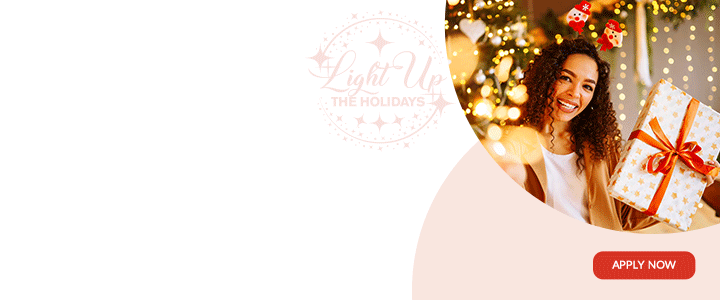 Leader of the main opposition United Progressive Party (UPP) Harold Lovell has pledged his party's support to East Vibes Steel Orchestra after fire gutted their pan house recently.

Band officials say it was the fourth attempt by arsonists to destroy the building owned by the UPP.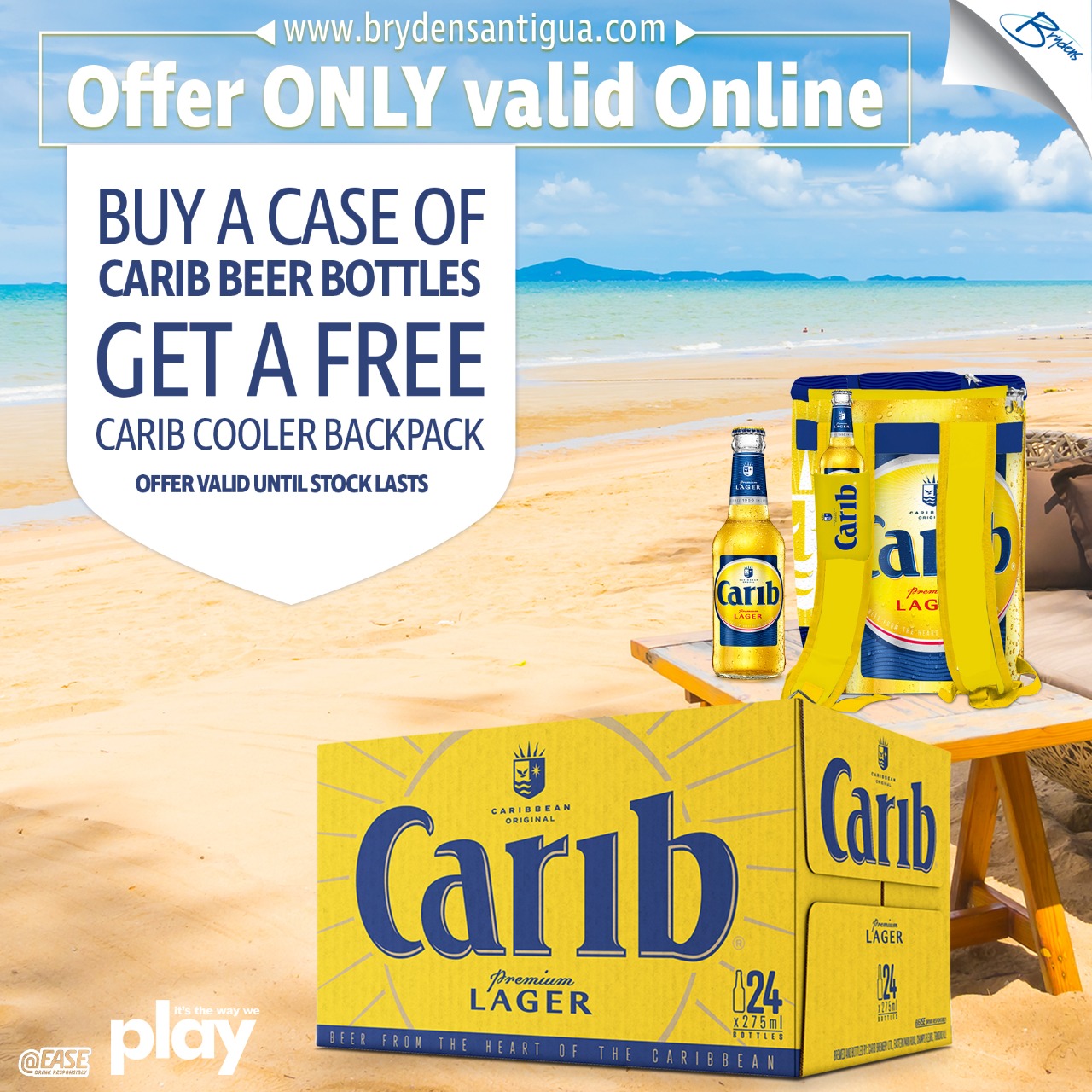 In a statement via social media, UPP leader says arson is strongly suspected in the fire.
"On the eve of Easter, the St. Georges Community was greeted with tragedy and misfortune as the building, owned by the St. Georges Constituency Branch, which housed the East Vibes Steel Orchestra was destroyed by a fire and arson is strongly suspected."

Lovell says the children of the St Georges branch are deprived of their extracurricular activities.
"The children in this community and others are now deprived of their extracurricular activities and the Steel Orchestra has lost in excess of $350,000 worth of instruments and equipment."

Lovell is calling on the public to support the restoration of the building and the pan yard.

"We are advocating that the spot where this building once stood to be designated for use by the Steel Orchestra in order to continue the excellent work being done in developing the talent of our young people."

He pledged the support of the UPP.

"We support the efforts, Bro. George Wehner and the UPP St. George's Branch and we encourage everyone to assist with the restoration of the building."

No one has been arrested and police say their investigation is continuing.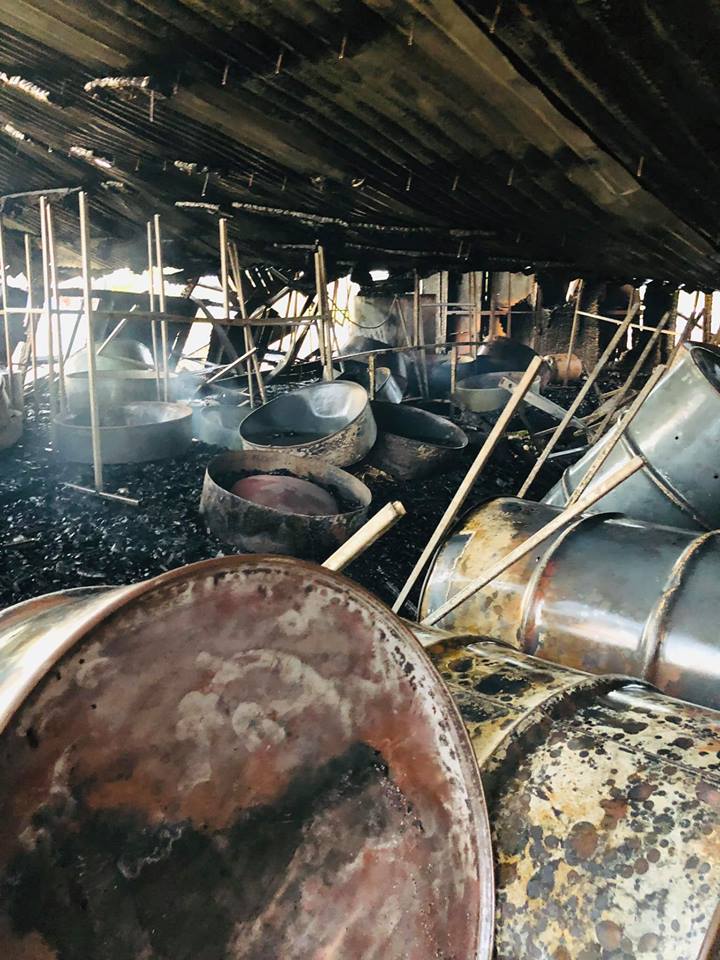 CLICK HERE TO JOIN OUR WHATSAPP GROUP