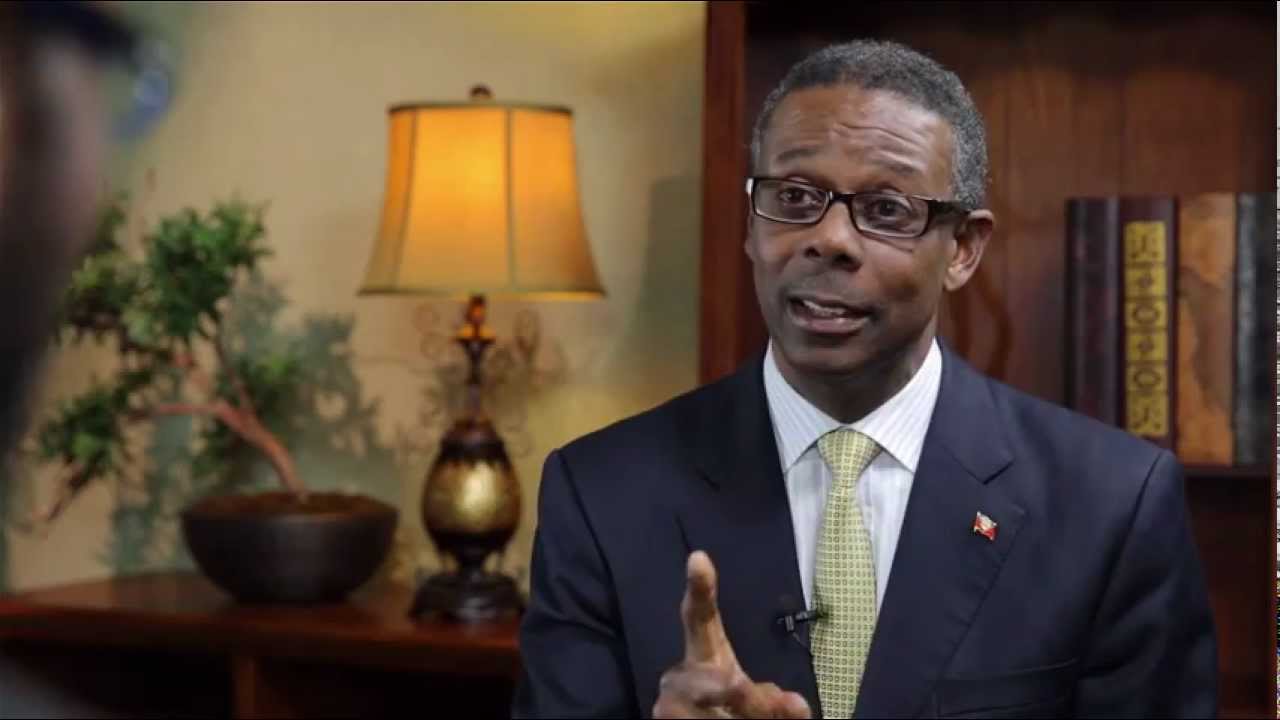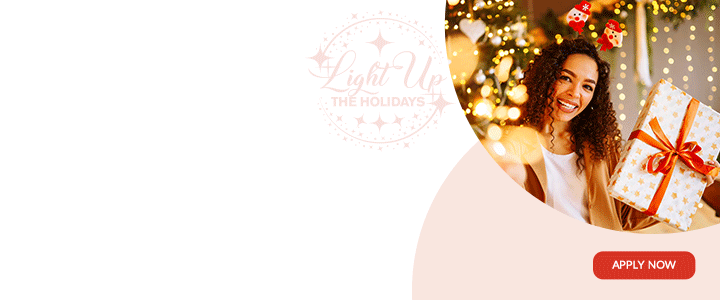 United Progressive Party leader Harold Lovell is questioning the real reason for government's decision to sell several 10 acre parcels of land to small contractors.

Lovell said in a statement that he is "very surprised that the government is actually calling for local contractors to compete with national housing."
The UPP leader wants the government to instead focus its attention on helping local businesses.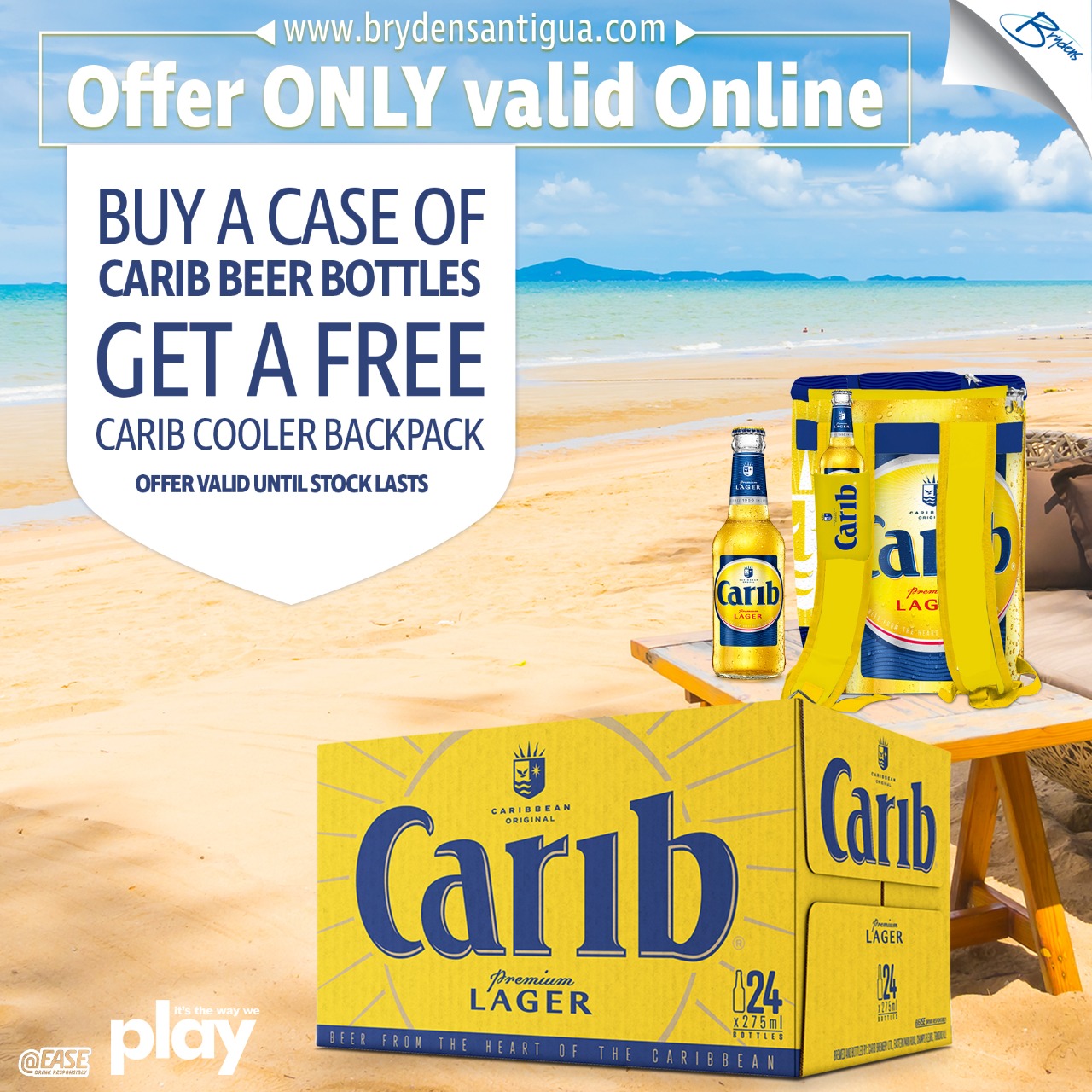 "If the government is serious about promoting local entrepreneurship and business opportunities this certainly is not the way to go," he said.

Lovell added that "national hosing is supported by taxpayers and public funds and so it is not a level playing field."
"Instead of competing with the local private sector government should create the enabling environment to have local businesses to succeed," according to the UPP leader.

Lovell questions, realistically speaking, how many small constractors will be able to take advantage of this offer of 10 acres and build infrastructure and amenities.

He is also questioning what will be the terms and conditions, how will the contractors be selected, will this be a transparent process or a land give away to family friends and cronies, and is this another well disguised self enrichment scheme.

CLICK HERE TO JOIN OUR WHATSAPP GROUP