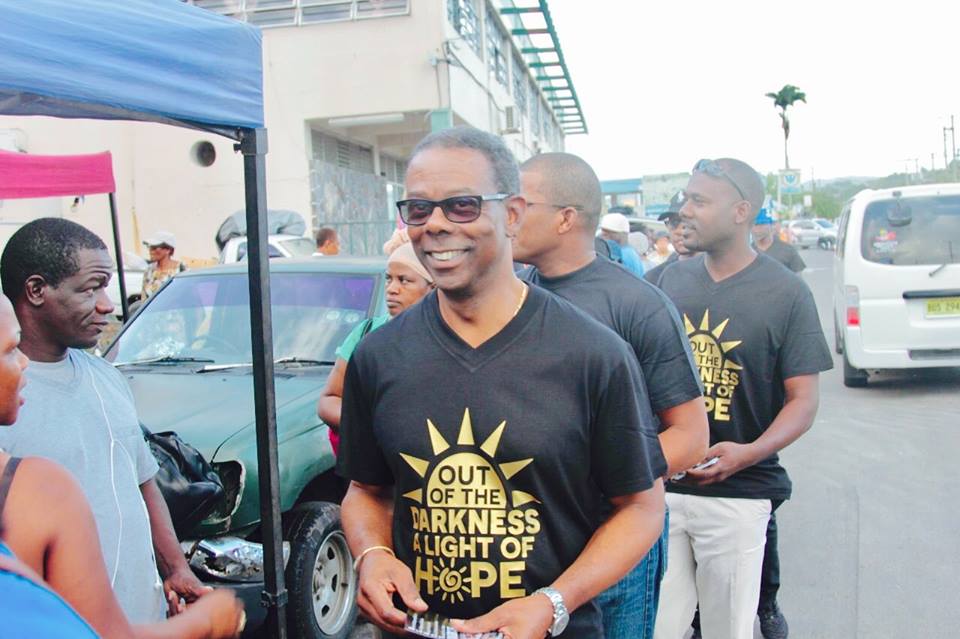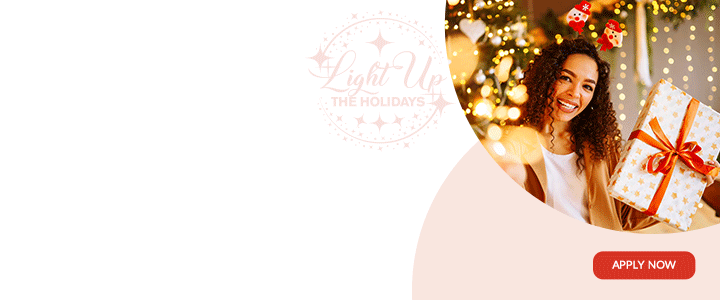 The leader of the United Progressive Party Harold Lovell says Global Port has no significant benefits for Antigua and Barbuda.
The UPP leader is questioning the government's decision when there are locals with the academic qualifications to manage the cruise ports.
"If you look at both administrations, the persons who have been selected to do the management have been political appointees. I believe we have persons in this country who have the requisite management skills and who are capable of managing our cruise facility."
Lovell says the island has been involved in tourism more than half a century and thus has developed the expertise to manage its own tourism affairs.
"In Antigua and Barbuda, we have been doing tourism now for 50 odd years, probably 60 years. It is something we have developed some capacity for and we have individuals here who are capable of managing our port facilities."
The appointment of political appointees could be one of the reasons issues have developed with the management of the cruise ship ports.
He says the Antiguan government is the only government with an agreement GPH that has entered a 100% share agreement with GPH.
The Gaston Browne administrations entered the partnership with GPH in November 2018.
Since the announcement of the partnership between the two, there have been much public outcry and protest actions from various sections of the island.
The group, faithful nationals have been holding protest actions in and around the capital to express objection to the agreement.
CLICK HERE TO JOIN OUR WHATSAPP GROUP