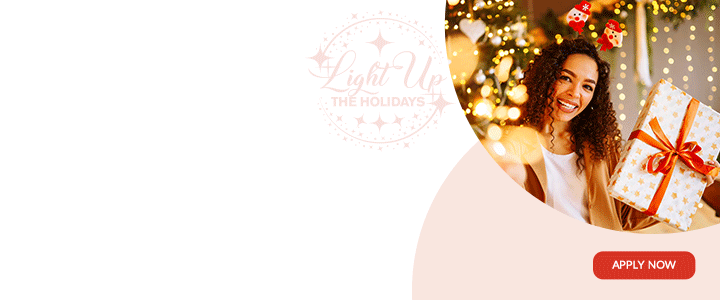 HAROLD LOVELL SAID:

"Strong, confident women have shaped me and moulded me. I have four sisters and was raised by my mother after my father died when I was very young.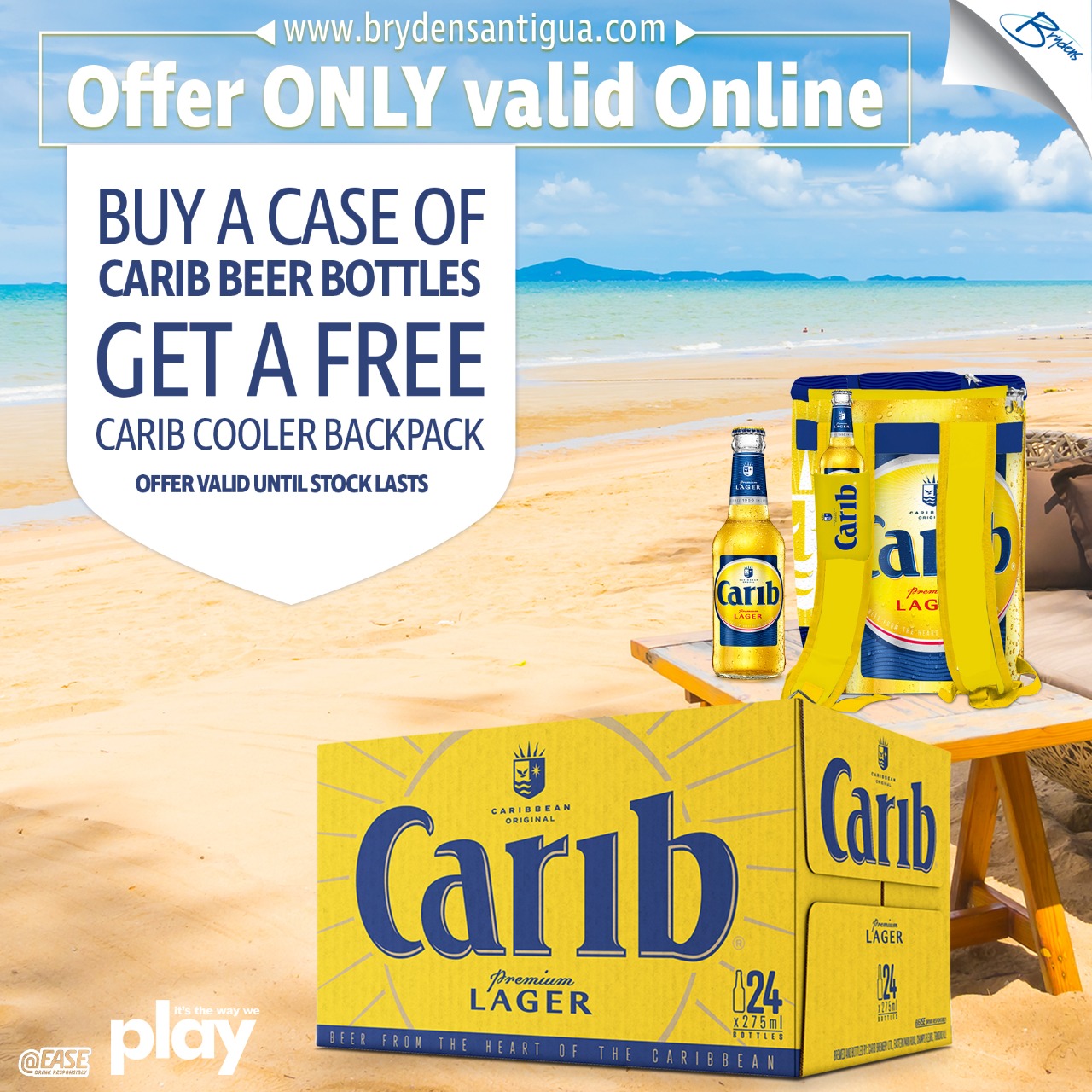 And, my dear wife guides me and supports me to this day.
As a leader, I believe in listening to and respecting women. Women are involved as candidates and as leaders in our party.

And, in government, I will ensure that the voices of women are heard and the issues of women addressed.
To the women of Antigua & Barbuda – Happy International Women's Day."

CLICK HERE TO JOIN OUR WHATSAPP GROUP