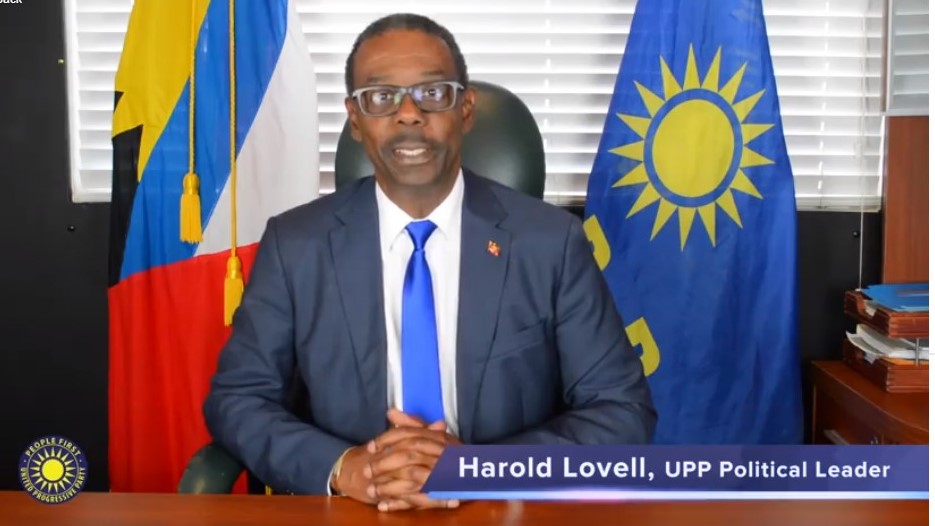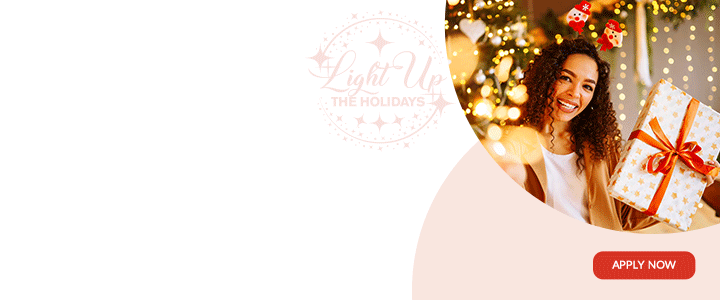 Leader of the United Progressive Party, Harold Lovell, deemed Prime Minister Gaston Browne's statements about Scotia Bank closing its Antigua branch as 'absolute madness', 'reckless' and 'irresponsible'.

This was in response to PM Browne's previous statement where said he will ask Scotiabank customers not to repay their loans if the bank ends it operations in Antigua & Barbuda.
Lovell added that the prime minister's statement could carry an ordeal of consequences.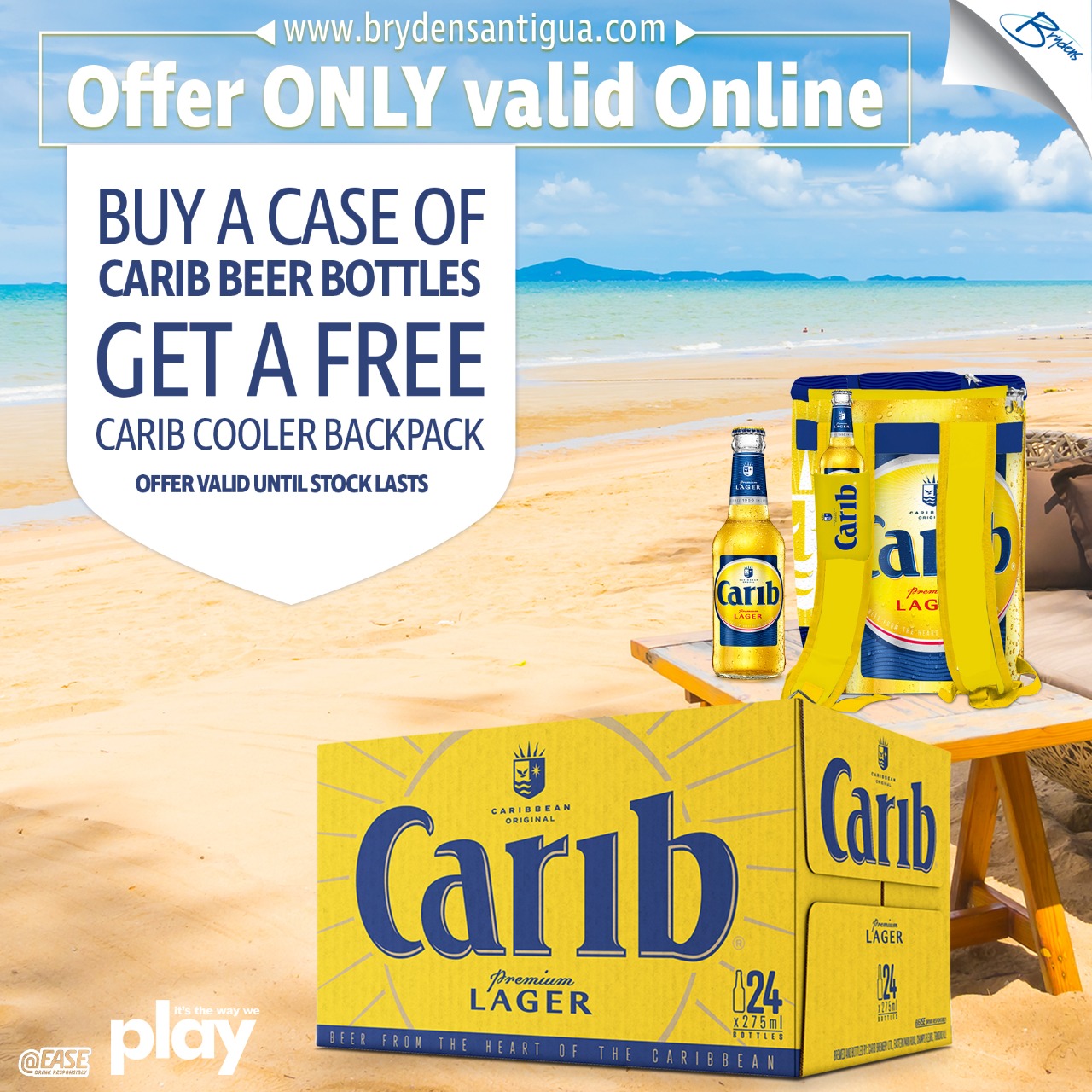 "Now this is no way for the Prime Minister to approach this issue. He risks for example people deciding that they don't know what is going to happen so they are going to go for their money. So he is risking a run on the bank, he is risking the bank closing without any proper arrangement thereby placing people's jobs at risk." he explained.

He also stated that PM Browne's advice to antiguans and barbudans to not repay loans could give rise to lawsuits against him.
"Because here it is that a prime minister is advising people to break a contract that they have with the bank. The bank could therefore site him as a party to an action for interfering with that contractual relationship which will cause the people of Antigua & Barbuda, the tax payers, a huge amount of money in legal fees and ultimately potentially in damages." he outlined.

CLICK HERE TO JOIN OUR WHATSAPP GROUP