United Progressive Party leader Harold Lovell has called on his political opponent Melford Nicholas for answers.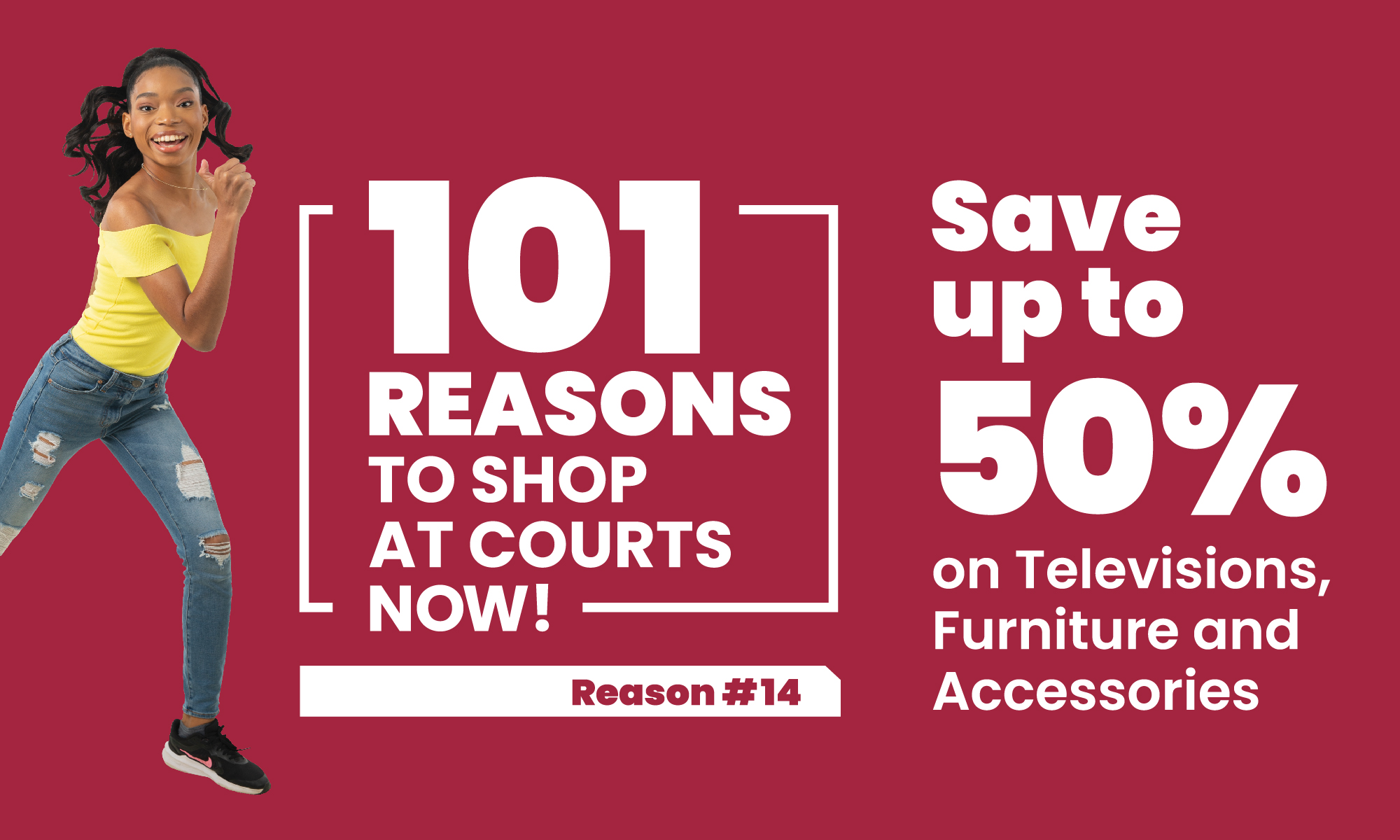 Lovell's question is in relation to a branch office constructed in City East.

The UPP leader wants to know whether any materials used in the construction of that office came from Barbuda.

He wants to know whether materials intended for the reconstruction efforts following hurricane Irma in 2017, was used on the construction.

"I am asking him to stand up and to give an answer unequivocally."
CLICK HERE TO JOIN OUR WHATSAPP GROUP