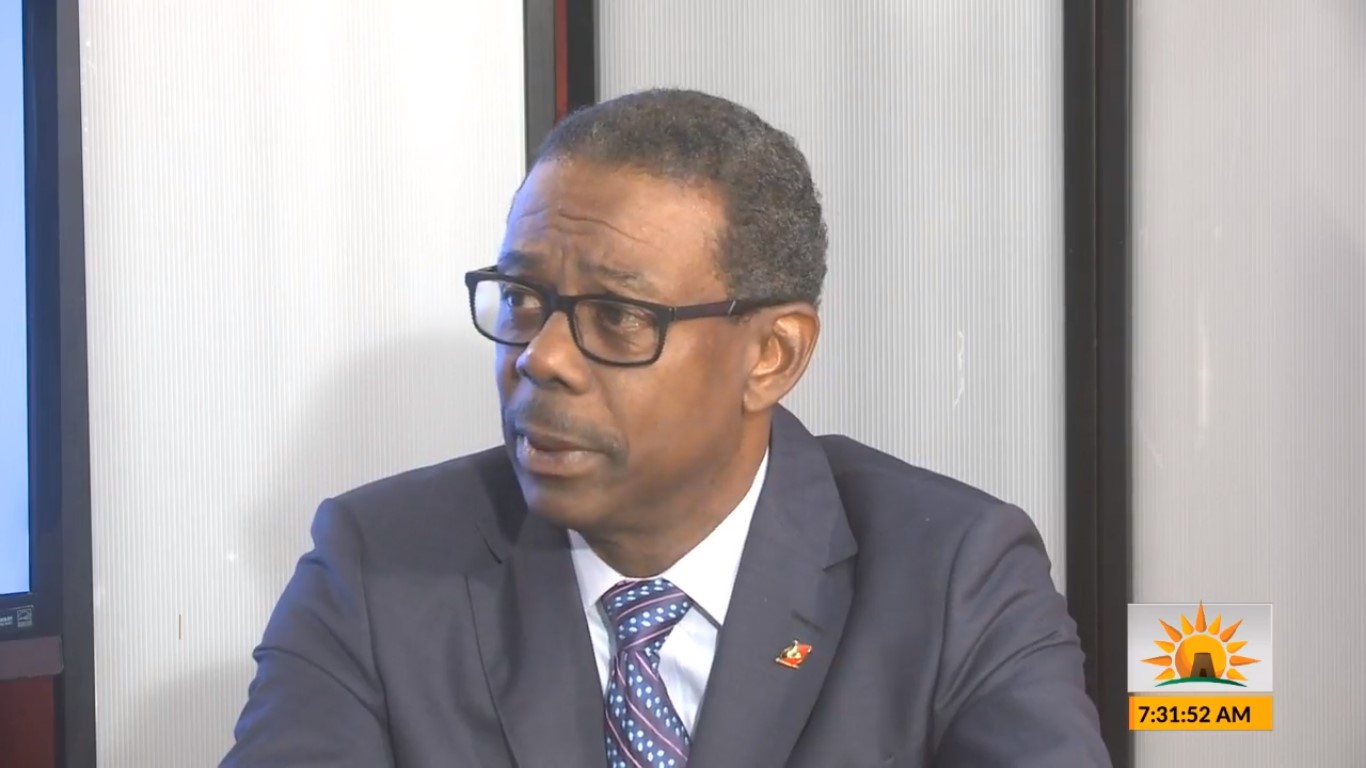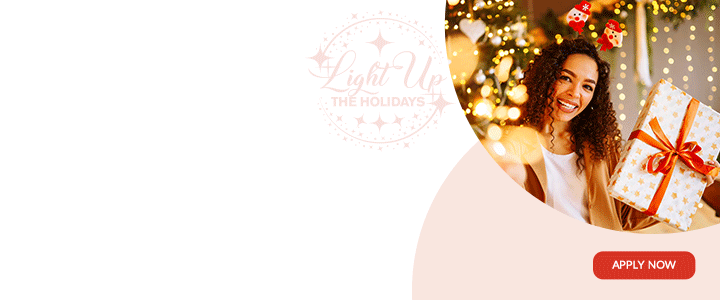 United Progressive Party leader Harold Lovell has described the recent protest by vendors at Jolly Beach as "an unfortunate development as we enter the tourist season."
Writing on his official Facebook page, Lovell said while the country desperately needs tourism development to create jobs and entrepreneurial opportunities, it must be done in consultation with all stakeholders.
He said if we say that tourism is everybody's business, and the presentation of a comprehensive development plan, coupled with ongoing dialogue, should be a standard operating procedure.
Among questions being asked by the UPP leader are "how will these vendors be affected and accommodated."
He also questions "why wasn't the issue dealt with during the off season when most vendors close their businesses?"
"Why create hostility by locking out the vendors? Could this have been handled in a more effective way to avoid a major crisis?" Lovell asked.
He said, "for beach vendors, who already face intense competition, razor thin profit margins and seasonal economic activity, given their precarious existence, their stress is now being magnified by the uncertainty of their vending facilities."
Lovell said, "If there is a relocation plan, it has not been clearly communicated to vendors and it is understandable how feelings of helplessness among these vendors has quickly turned to anger and resentment."
"In Antigua and Barbuda, our beaches are embraced as community assets and for beach vendors who have established and invested in their businesses for several years, if the means of their livelihood is being forcibly disrupted or taken away, it just destabilizes every aspect of their lives," he added.
Lovell said the Boobie Alley housing development is another instance where the government has failed to integrate the needs of the people.
CLICK HERE TO JOIN OUR WHATSAPP GROUP