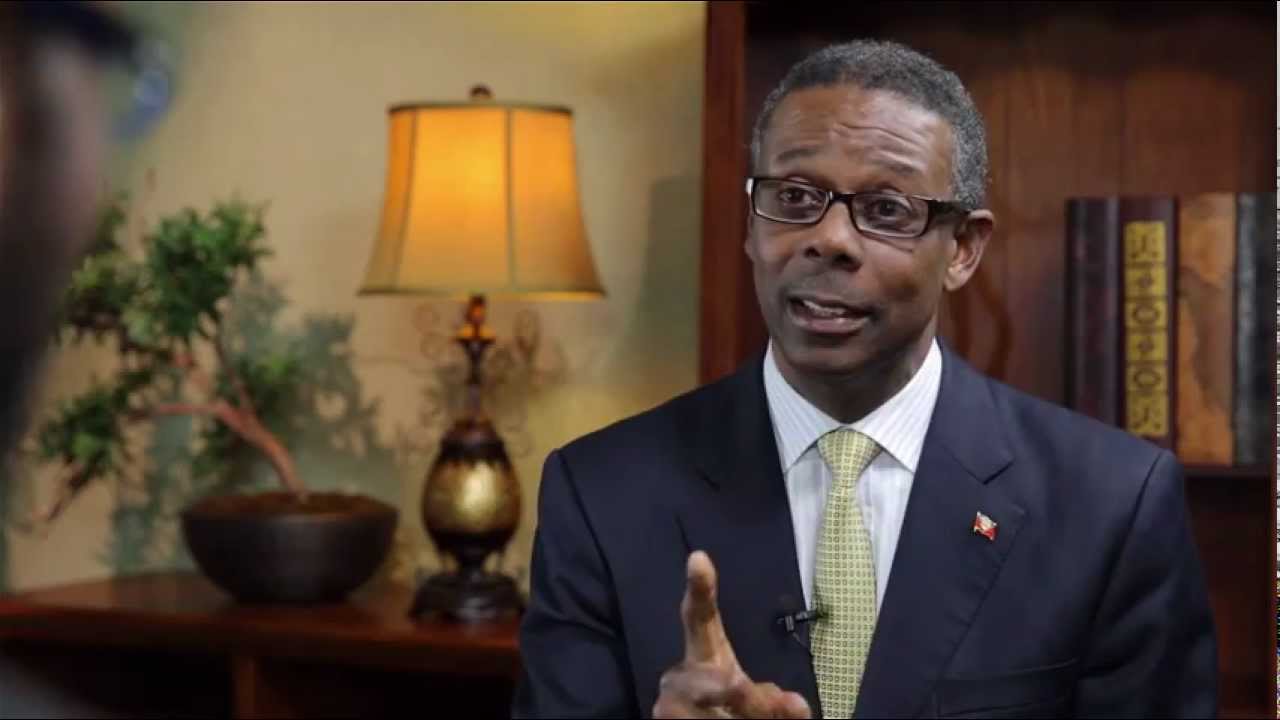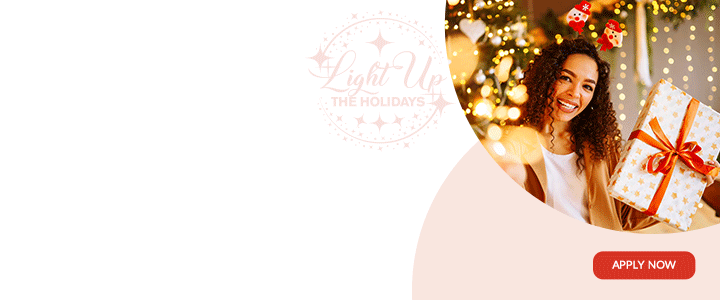 United Progressive Party Leader Harold Lovell has written to Governor General Sir Rodney Williams asking for a Commission of Inquiry into the shooting of a Customs Officer last month.

In letters dated November 11, 2019, the UPP leader also wrote to Prime Minister Gaston Browne, Attorney General Steadroy Cutie Benjamin, Acting Police Commissioner Atlee Rodney and Comptroller of Customs Raju Boodo.
In his letter to the GG, Lovell described the shooting of Cornel Benjamin as "the gangster style attempted murder."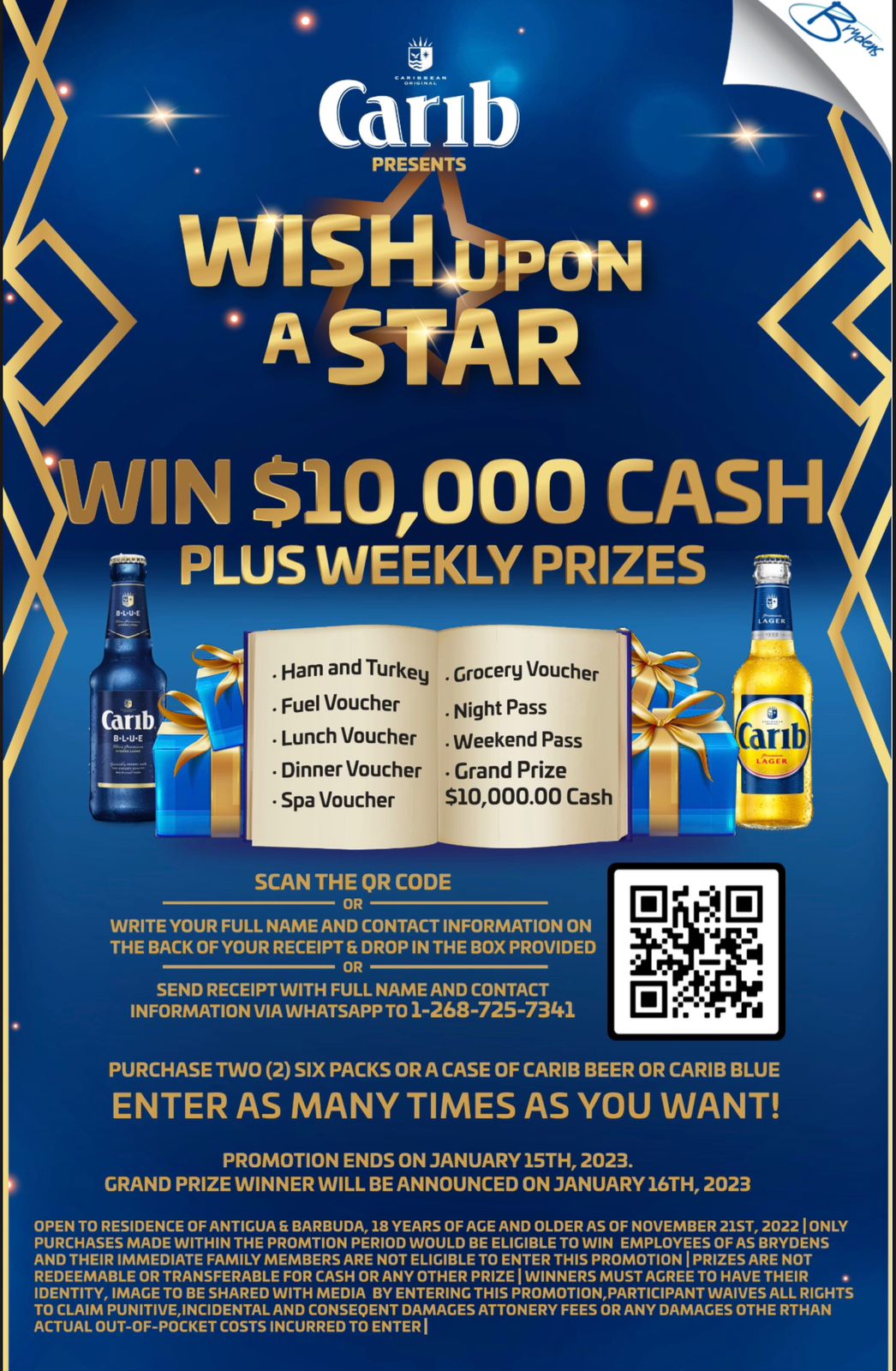 Lovell said the matter is of grave importance since the shooting occurred days after Prime Minister Gaston Browne announced an investigation into a $3 million fraud at customs.

He called on Sir Rodney to use the powers vested in him by the constitution and the Commission of Inquiry Act "to appoint immediately, one or more commissioners to inquire into the circumstances surrounding murder…"
Benjamin was shot on October 13 at his home by two unidentified gunmen.

Lovell said in his letter, that the incident threatens the social harmony of Antigua & Barbuda, "and we should not allow this culture of violence and murder against public officers to take root in our society."

Lovell penned a similarly worded letter to the prime minister urging him to "have the matter inquired into in a fully transparent manner."

He reiterated the need for a "full independent inquiry" in his letter to the Attorney General.

In his letter to Rodney, Lovell urged the acting commissioner to reach out to his regional counterparts for assistance if it was needed.

CLICK HERE TO JOIN OUR WHATSAPP GROUP