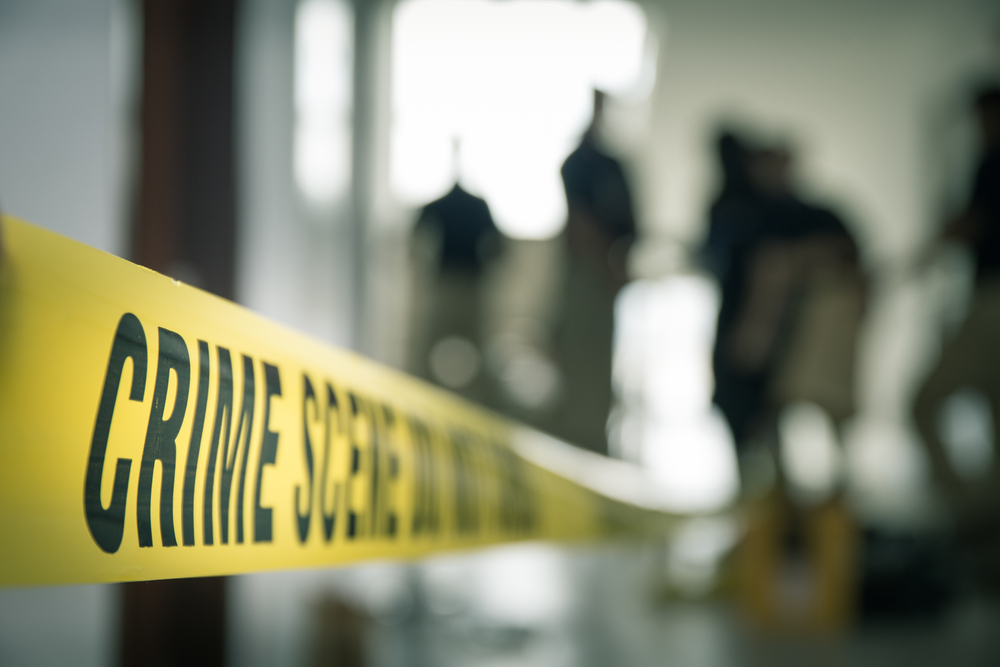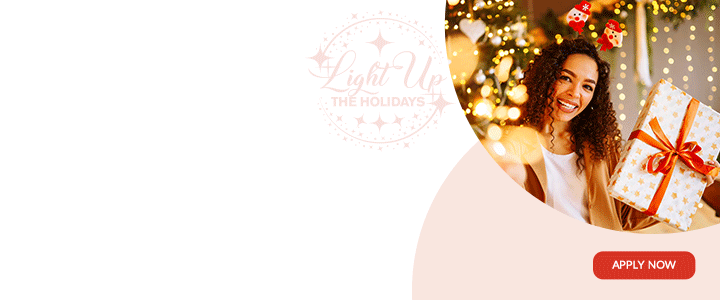 A commemorative declaration was submitted by the Los Angeles County Sheriff in which he expressed the thankfulness of the County and its people for the action taken by the Antigua and Barbuda Government to declare a wanted non-national criminal persona non grata. 

The suspect was subsequently returned to the USA to face charges of murdering his 17 year-old wife.
The Sheriff indicated that the suspect was found guilty and sentenced, and that without the assistance granted by the Government of Antigua and Barbuda, justice could not have been done.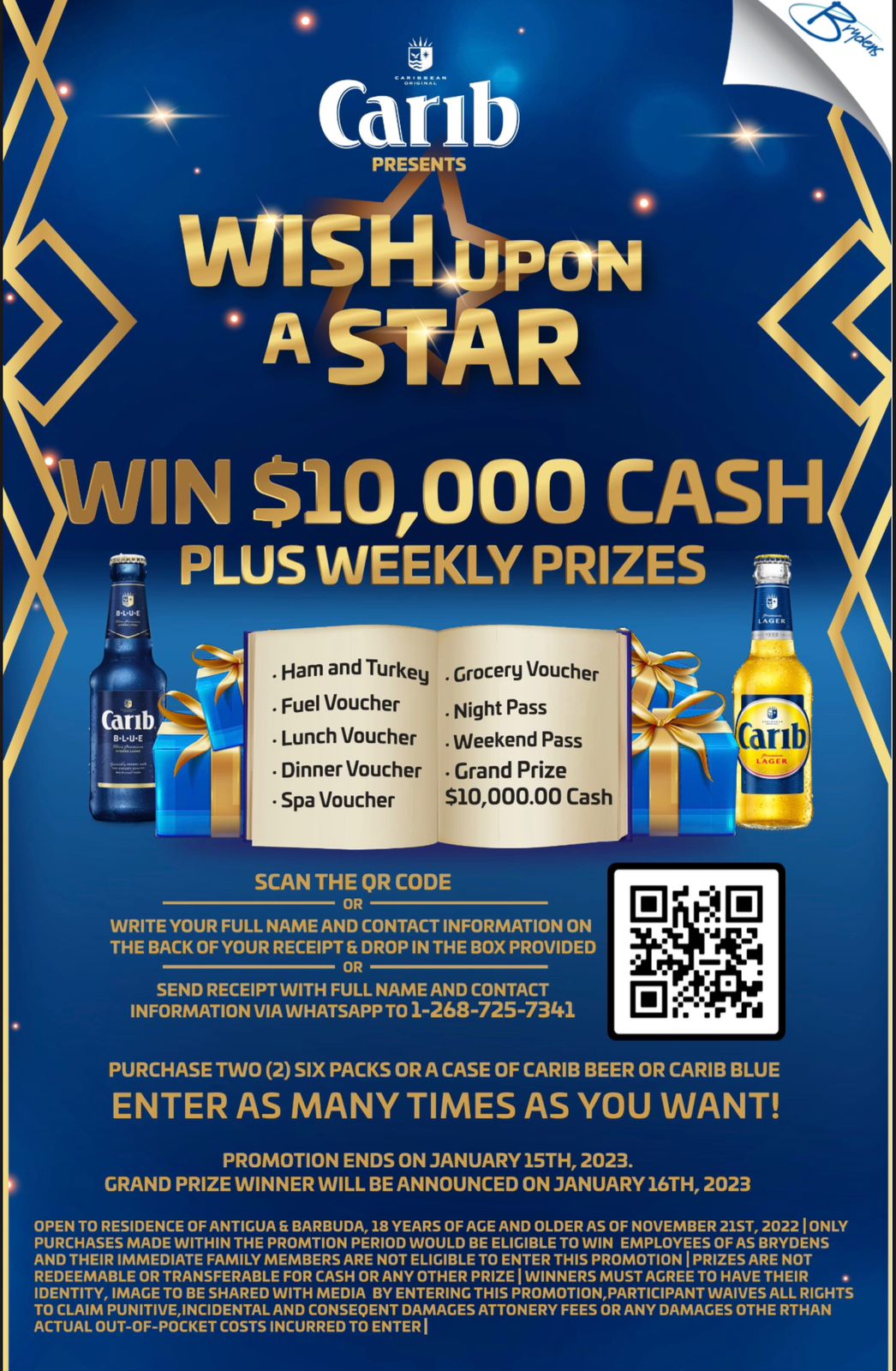 The man was sentenced to life in prison without the possibility of parole.

He was convicted of hiring an assassin to stage a robbery and kill his 17-year-old wife in a La Mirada park.
Morrad Ghonim, 43, was convicted Nov. 21 of the murder of Victoria Ghonim, who was shot on July 23, 1992, while sitting in a car with Morrad and her infant son in La Mirada Creek Park.

This crime had remained unsolved for nearly two decades.

CLICK HERE TO JOIN OUR WHATSAPP GROUP