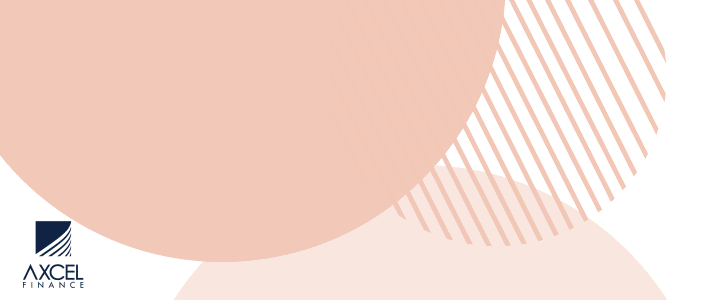 Steelpan grandmaster, Eustace "Manning" Henry, passed away on Monday after suffering for some time with Alzheimer's disease.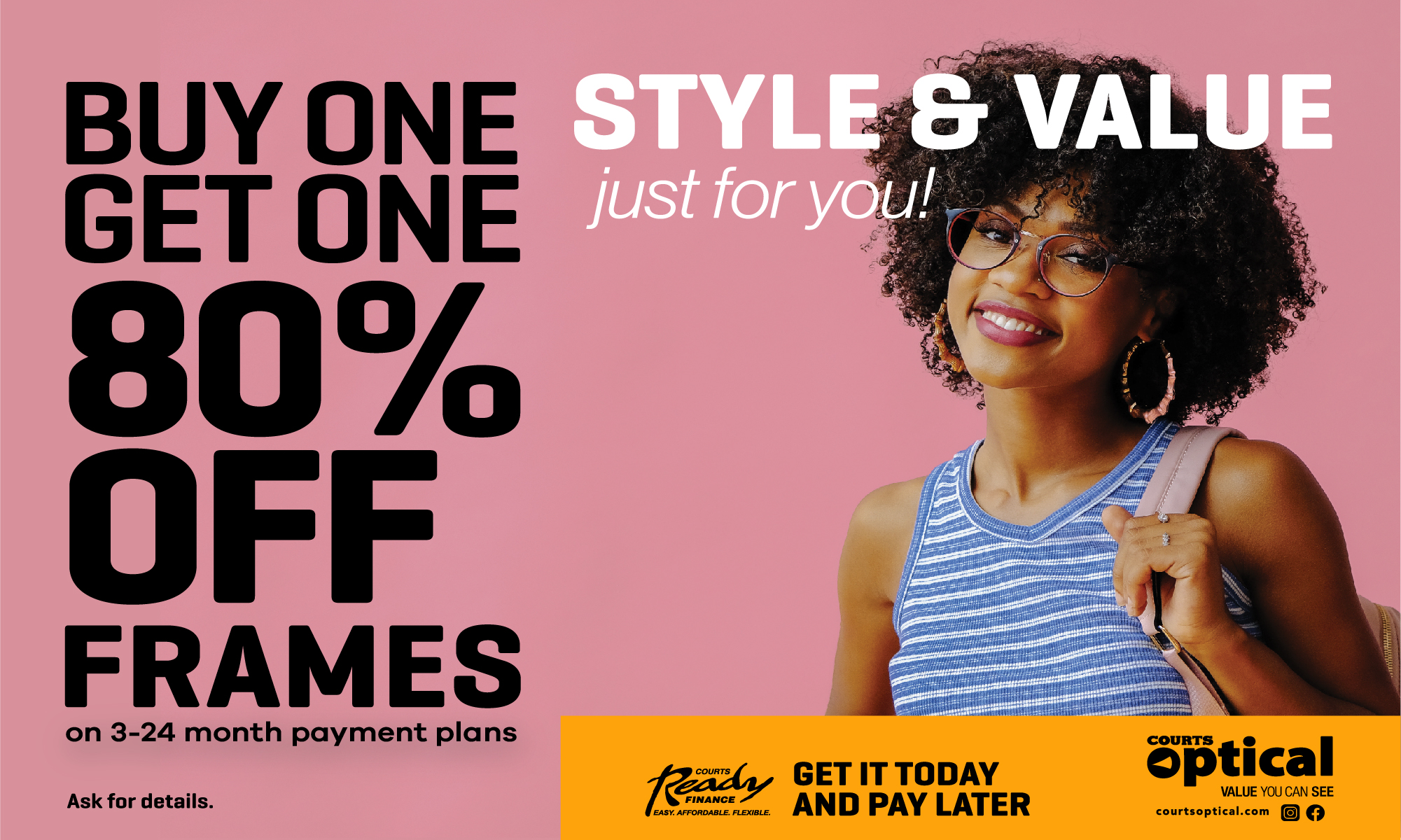 The master steelpan builder, tuner, bender, soloist, arranger, and long-time captain of Hell's Gate Steel Orchestra, died at the age of 90 at his home on Bryon's Street, Villa.

He left behind his wife of 60 years, Audrey Henry, and his seven children
– Eustace Henry Jr, Cordella Joseph, Heather Joseph, Carol Lynne, Veron
Henry, Alston Henry and Orville Henry. Manning also had two other children, now deceased – Sinclair Henry and Hyvie Henry.

A funeral date has not yet been set as the family is awaiting an autopsy report, however, it will be held at Manning's longtime church, Spring Garden Moravian.

Manning, who served as the Hell's Gate captain from 1959 to 1978, worked as a postman until he retired at age 60.
Alston Henry, son of Manning, says the family is taking his father's death really hard.

CLICK HERE TO JOIN OUR WHATSAPP GROUP