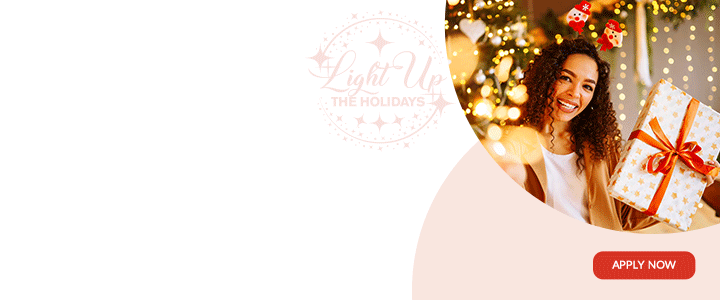 Minister of Agriculture, Fisheries and Barbuda Affairs Dean Jonas, officially launched the Agricultural Long Term Lease Programme for Farmers at the Ministry of Agriculture's Headquarters on Friday.

Minster Jonas said that with a renewed interest in agriculture, he hopes that this policy decision of giving farmers security of tenure will enable them to be more productive, thus making the agriculture sector a significant contributor to the country's economic development and social well being.
"Today the farmers present here will benefit from long term leases; we are leasing you land for 25 or more years or for as long you basically want. If you have a business and you lease the land under the business, there is perpetuity, whoever owns the business will inherit the lease if you register it as a business," the Agriculture Minister explained. Those who wish to extend this arrangement after the 25 years lease end will get the opportunity to do so.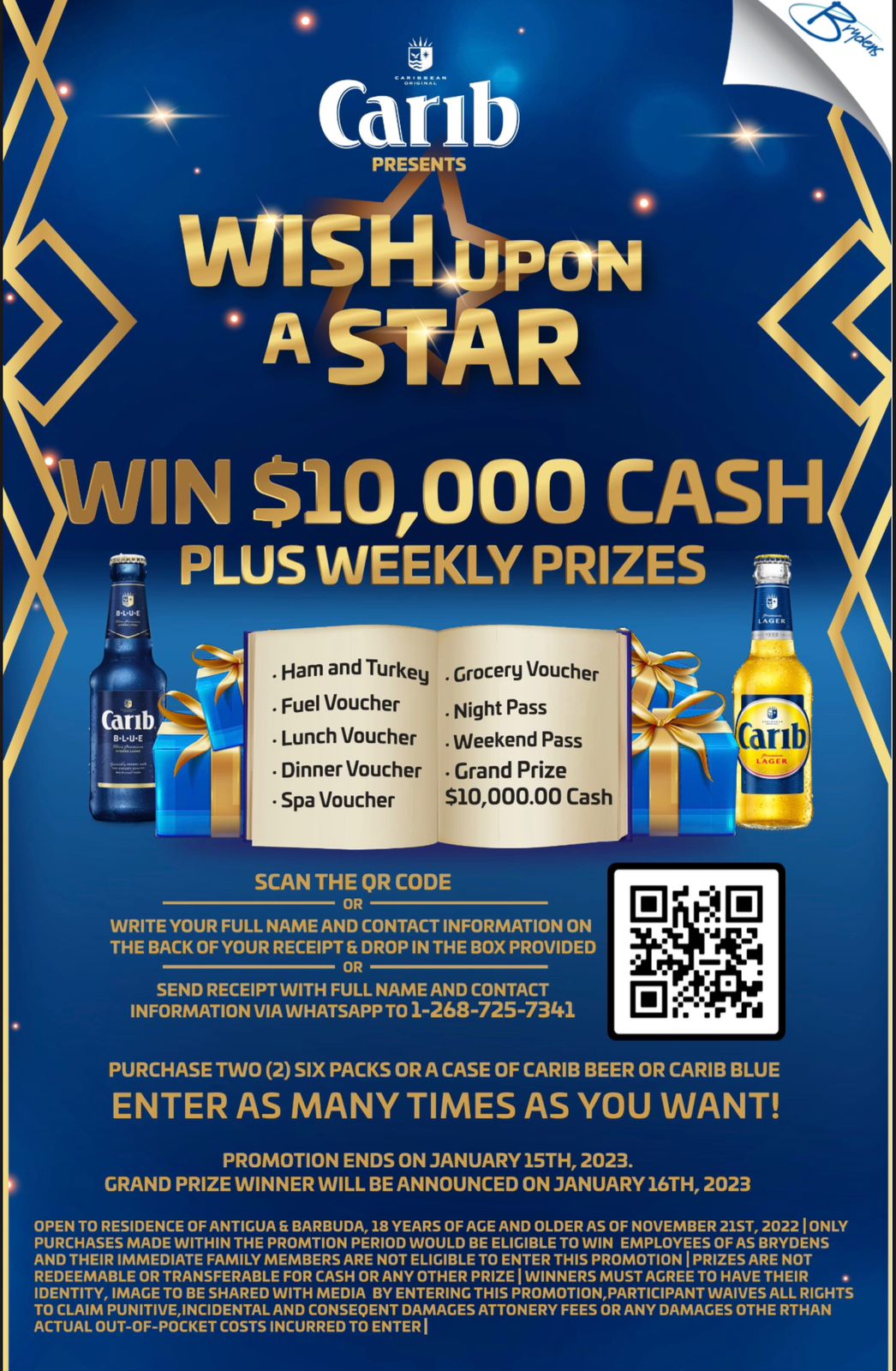 He said that the Ministry of Agriculture is committed to ensure that Antigua and Barbuda becomes food secure in fish, crop and animal products.

As Minister Responsible for Agriculture, Minster Jonas confirmed that he has listened carefully to the voices of the farmers regarding their concerns about the uncertainty of land tenure and other related matters.
'I have heard your concerns about praedial larceny being exacerbated by the fact that decent swelling places cannot be built on farms with the attending facilities and security systems. Farmers, I have heard your concerns that long term investments and meaningful financial arrangements cannot be made with the short term leases."

He said that the Ministry of Agriculture, Legal Affairs and the Ministry of Lands have taken on board the valuable inputs of farmers to address these issues.

"The ministry is joining with you in making this investment so that you can be successful and generally raise the bar on productivity within the farming sector. Today is a significant day in Antigua and Barbuda since this initiative is expected to yield significant benefits in the medium and long term," Minister Jonas remarked.

Minister Jonas added that currently, many farmers lease lands in their names and when they die, the lease dies with them. He shares one of the main benefits of having a long term lease on agricultural lands.

"You will be able to approach financial institutions for funds; the Ministry of Agriculture will support that.''

The Agriculture Minister said that the Ministry will also have a Production Plan in place that will allow farmers to line up their businesses with the national production plan to meet market demands.
"We will assist you in finding markets for these product; we will also assist you in finding markets overseas for those of you who want to export.''

The process to apply for consideration of a long term lease requires farmers to register with the Ministry of Agriculture, submit a Business/Production Plan on whatever it is they want to produce, then register their business with the Intellectual Property.
CLICK HERE TO JOIN OUR WHATSAPP GROUP