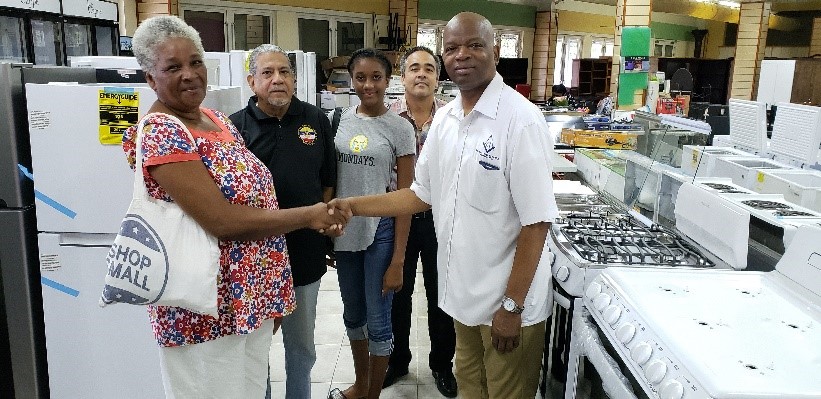 On Wednesday 26th September, 2018, members of the WALADLI LODGE NO.9887 E.C made a presentation of a fridge and a stove to a needy family of eight in Barbuda.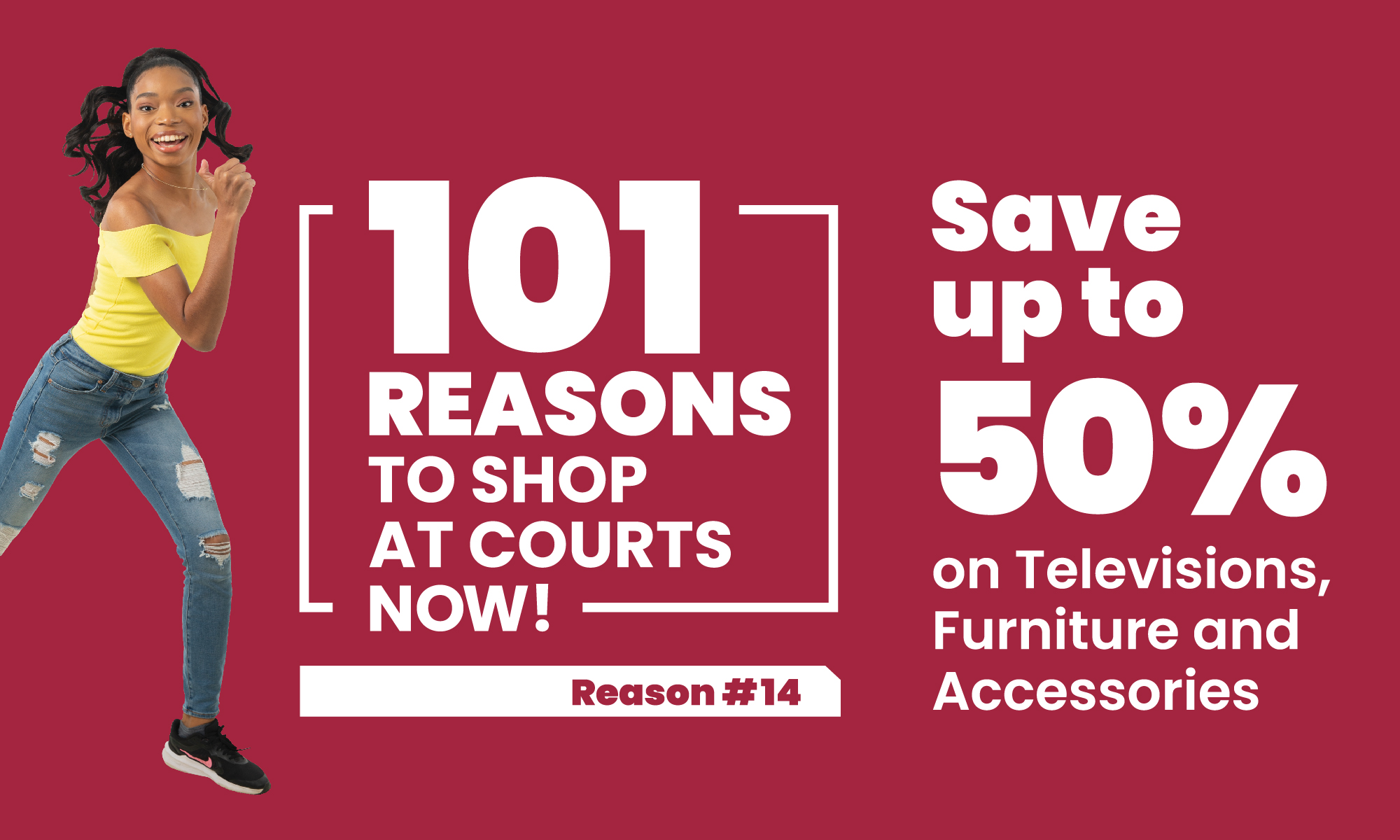 This donation will especially assist the children of the family better cope with their extenuating circumstances.

As a result of the passage of Hurricane Irma in 2017 which devastated Barbuda, a number of families were adversely affected. One such family is comprised of Mrs Iristine Jack and her husband, who are now the guardian of seven of their grandchildren, ages ranging from 2 to 16 years, along with another daughter and her child. This situation developed due to the untimely death of their daughter and mother of the children, a month prior to the impact of Hurricane Irma.

Having learnt of this situation through information from the National Office of Disaster Services, the Lodge reached out to the Mrs Jack to ascertain their needs and is pleased to be in a position to provide relief to this deserving family. Freemasons are taught to practice charity and to care not only for their own, but also for the community as a whole – both by charitable giving and by voluntary efforts and works as individuals.

Worshipful Master Lenworth Johnson presented the items and hopes that they will assist in improving the home environment to allow for the children to be more focused on their school work. It was Winston Churchill who said, "We make a living by what we get but we make a life by what we give". The Lodge also wishes to express appreciation to Townhouse MEGASTORE for their assistance in the procurement of these items. Mrs Jack with a few tears was most appreciative of this donation and seemed to be overjoyed with these turn of events.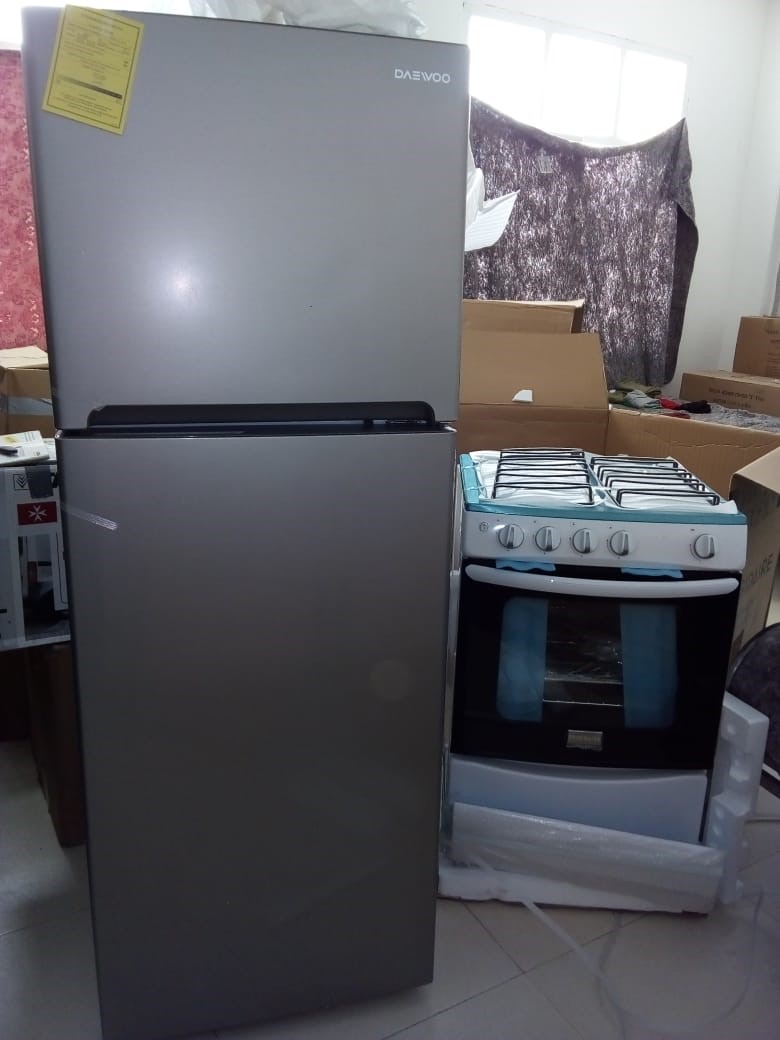 CLICK HERE TO JOIN OUR WHATSAPP GROUP