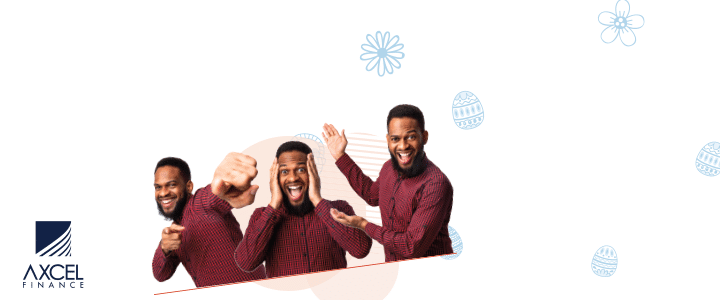 URGENT CALL FOR BLOOD: Local Soca Artiste and member of the LSA Band  Allakai 'Soca Villan' Samuel is presently hospitalized following  severe injuries received in a fracas on Labour Day.
The artiste underwent  surgery on Wednesday morning. His condition is unknown at this time.
ALSO READ:
A statement by the Police Force, claiming general satisfaction with the outcome of the May 1 Labour Day celebrations has come in for severe criticism in some quarters, given the violence that took place that day.

The Police say that having conducted a general assessment of the day's activities, very few major incidents were reported to them.
Yet, at least four wounding incidents – in which a number of young people were wounded – are being investigated.  The youngest victim is said to be a 16-year-old boy.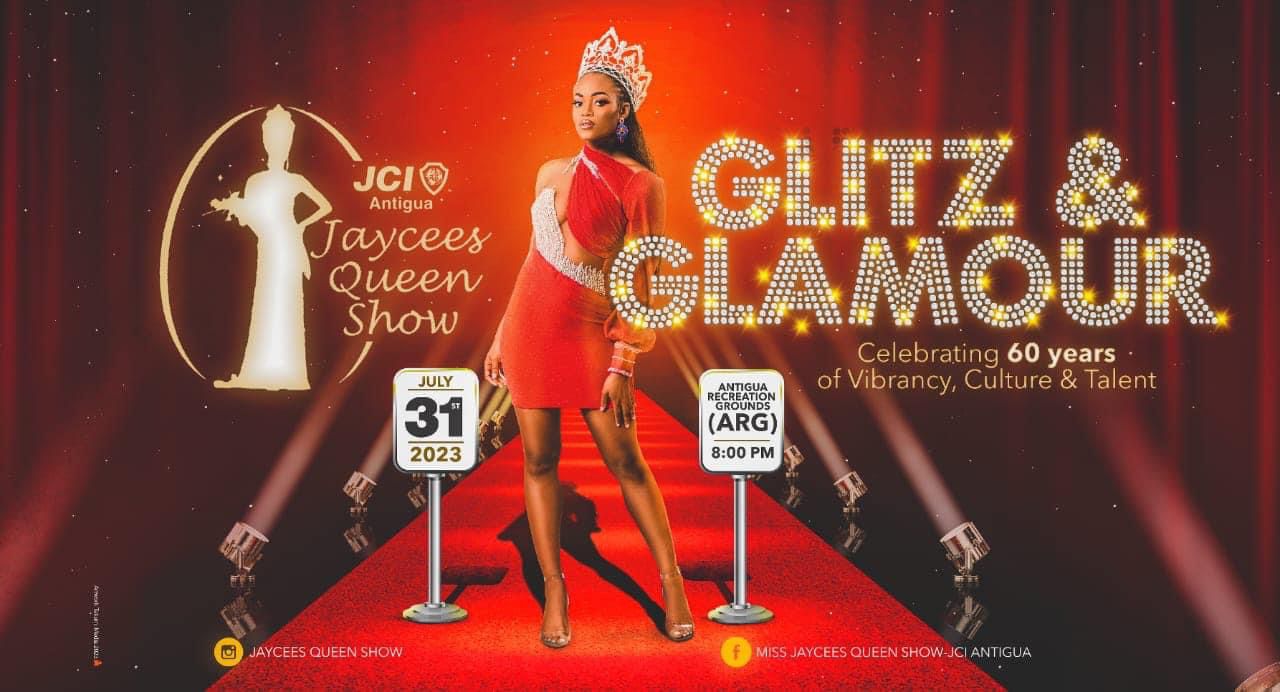 In an incident at Fort James Beach, the venue of the Antigua Labour Party's annual gathering, a 22-year-old man was stabbed in the abdominal area.

According to reports, a 911 operator alerted the Police to the incident, which was said to have occurred at about 7:12 p.m.
Those reports say that Allakai Samuel, of Law Pasture, received several wounds to his abdomen during an altercation and had to be taken to the Sir Lester Bird Medical Centre.  His condition was said to be serious, but stable.

However, on Wednesday, May 3, a call for blood was made via social media, with Samuel's family noting that donations of any blood group would be accepted.

Adding his voice to the appeal was former Prime Minister Dr. Baldwin Spencer, who said that "any assistance given…would be greatly appreciated by me and, by extension, the Halcyon Steel Orchestra, with whom Allakai has a relationship."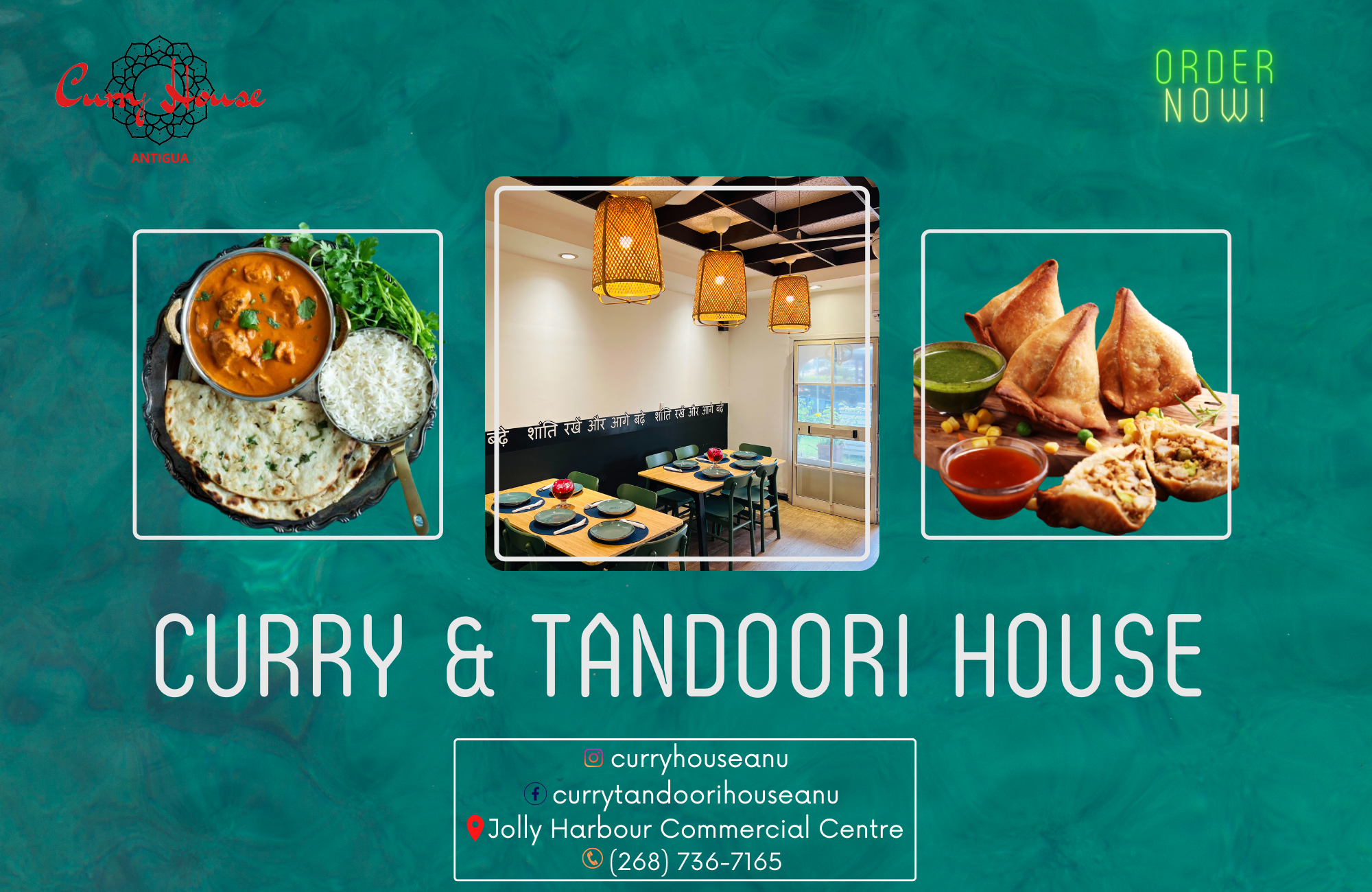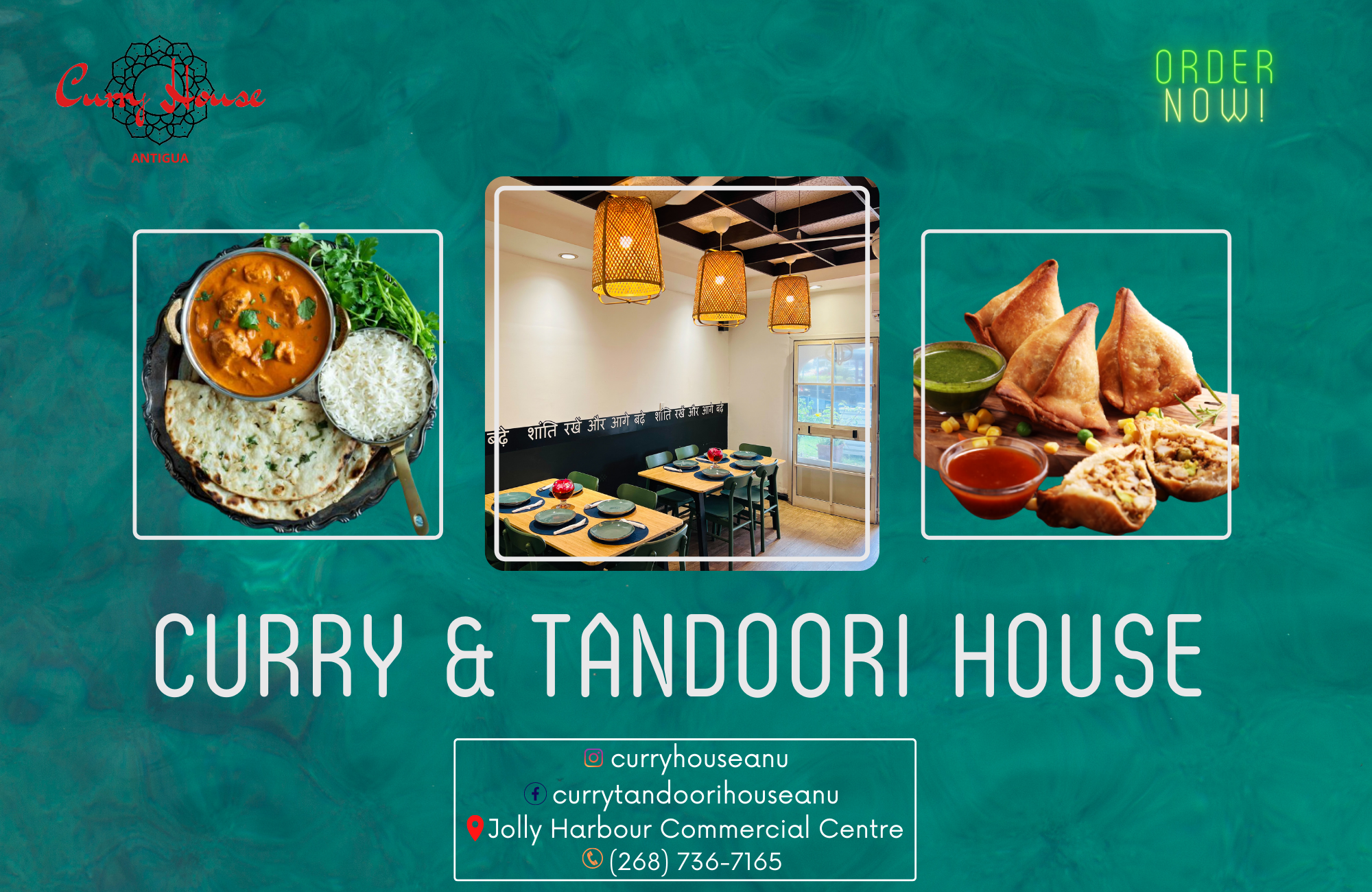 The young man, apparently a talented musician, is said to have been a junior calypsonian and is now a performance artiste known as "Soca Villan."

It is reported that, while officers were conducting investigations at the hospital into a separate incident, a St. John's Street woman reported to them that her 17-year-old brother, a resident of Villa, had been attacked and wounded by an unknown man.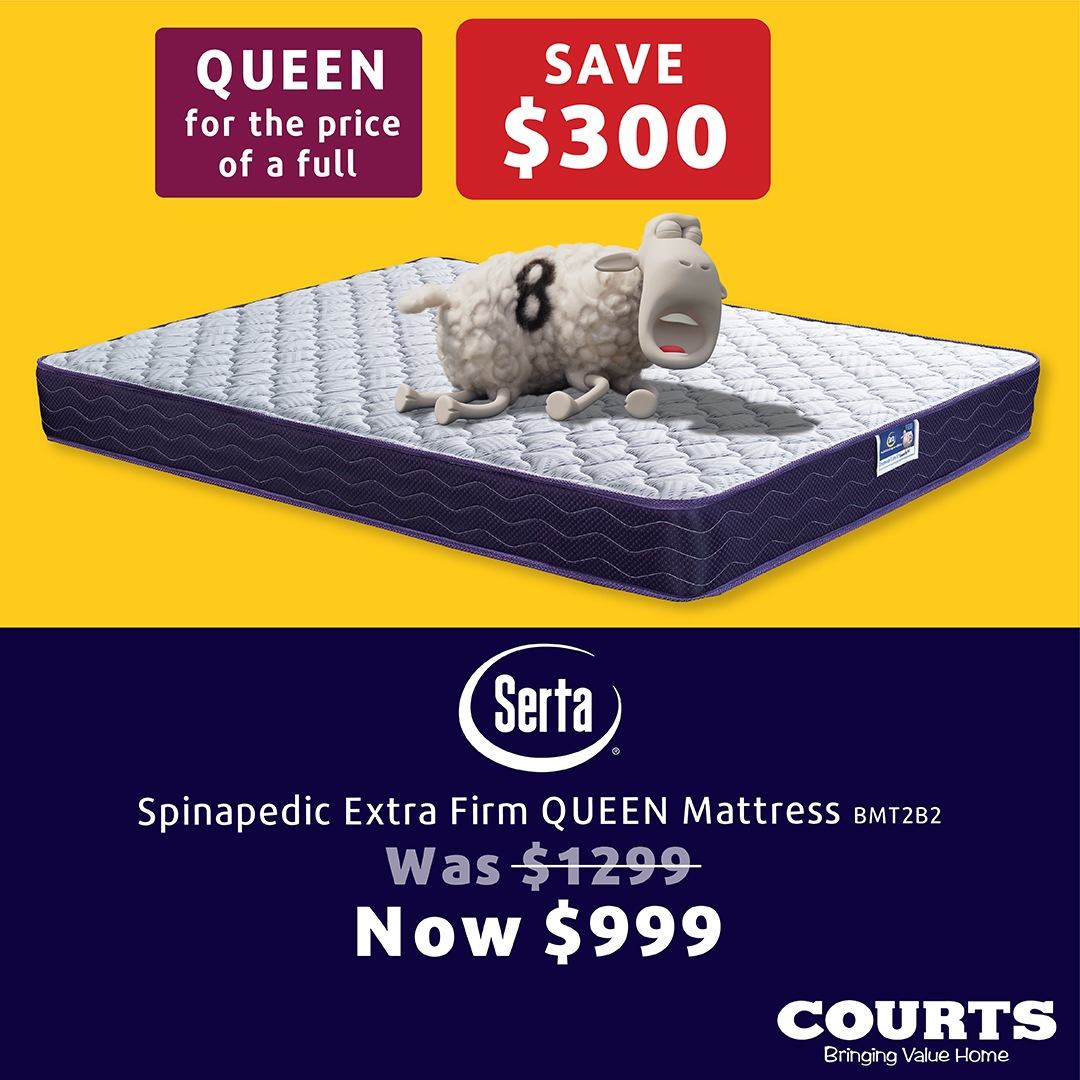 Reports say the young victim sustained an injury to the back of his head, alleged to have been inflicted by the stranger with a cutlass.  His wound is not life threatening, but he was expected to undergo a CT scan and other medical examinations.
This attack also occurred at Fort James Beach at about 6 p.m.

Meanwhile, in an earlier incident, a 20-year-old Golden Grove man was wounded by unknown men, at about 5:35 p.m.
Reports say the victim's mother telephoned the Criminal Investigations Department and reported that her son had been injured – in his face and left abdomen.

The victim is alleged to have told officers that he had been standing on the side of the road at Fort James when he was attacked and beaten by a group of unknown males.
And in the first violent incident that day, a Golden Grove mother telephoned the CID and reported that her 16-year-old son had been stabbed, at about 2 p.m., at the said beach.

The youth reportedly had been wounded in the back by an unknown male using an unknown object.
His injury was not life threatening, but the teenager was taken to the hospital, where he received stitches to close the wound.
No report of arrests or charges has been announced by the Police in connection with these incidents, so far, an inside source says.
Meanwhile, graphic photos of some of these injuries, as well as a video of a mob attack, went into wide circulation on Tuesday and Wednesday. In response, shocked adults say they are alarmed at the level of violence being perpetrated by the youth.
Just as alarming, one man says, is the "callous acceptance" by onlookers, "including other young people and even girls."
A forum to investigate the causes, and explore the solutions, to youth-on-youth violence was hosted, recently, by the Mandy Premier League, a softball cricket association.
While the presentations by a number of professionals – including a pastor, a counselor, and an attorney – were said to be insightful and even brilliant, the attendance by parents and other stakeholders was said to have been disappointing.
Advertise with the mоѕt vіѕіtеd nеwѕ ѕіtе іn Antigua!
We offer fully customizable and flexible digital marketing packages.
Contact us at [email protected]