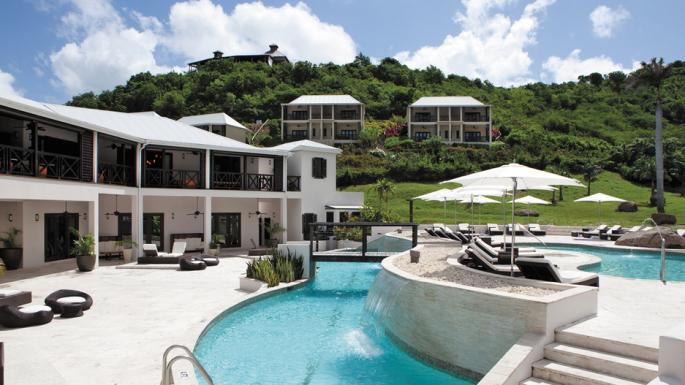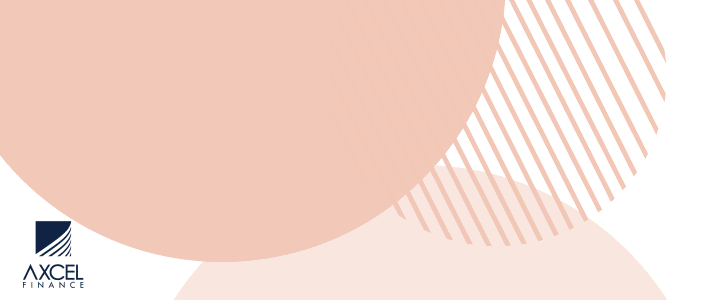 Wellness advocate and Sugar Ridge founder Aidan McCauley has been nominated by the Caribbean Tourism Organization for the Wellness Ambassador of the Year Award—and he is counting on your vote.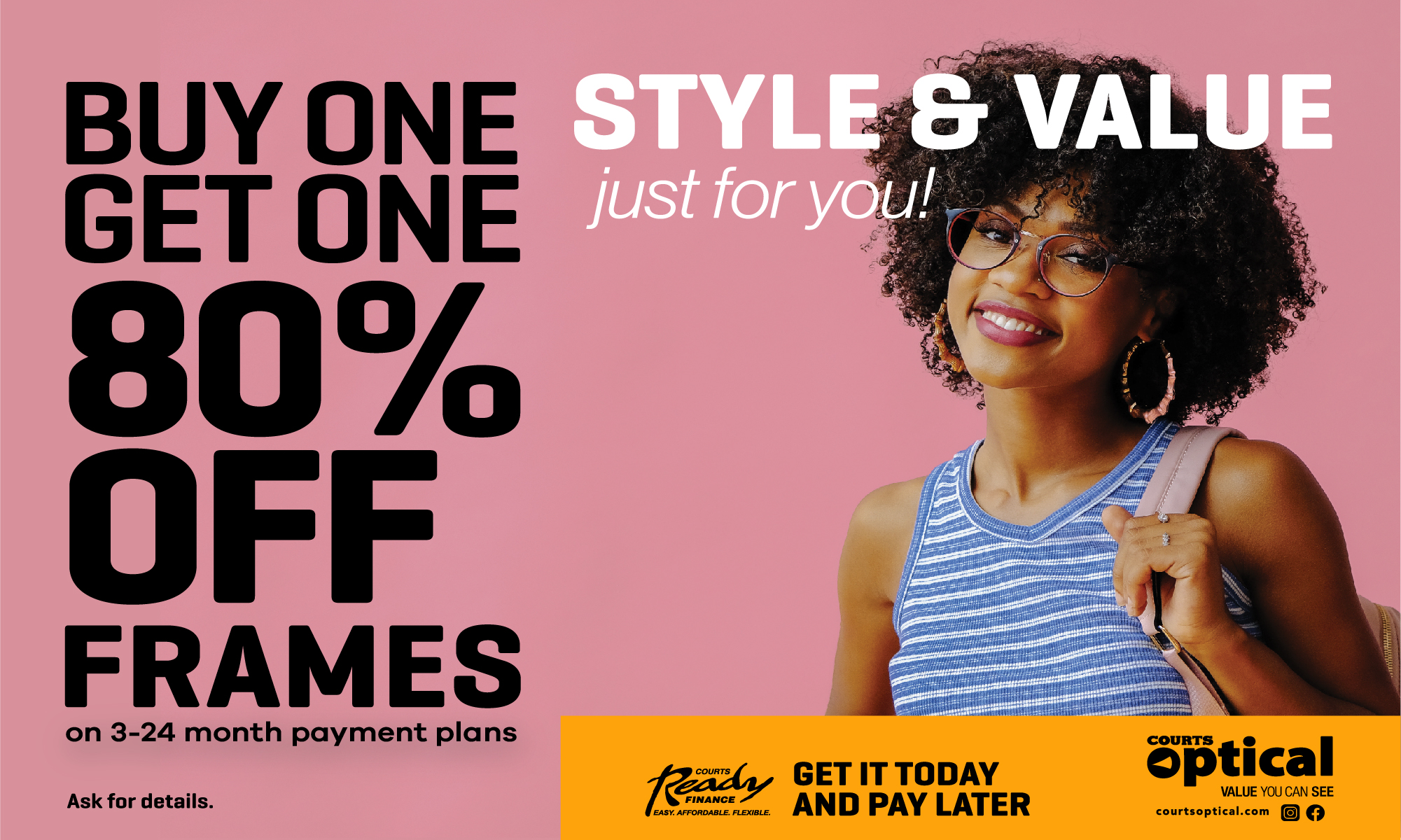 This nomination recognizes the contributions McCauley has made to wellness and rejuvenation in Antigua and the Caribbean. Namely, his design of the Sugar Ridge Retreat, a boutique resort that focuses on personal wellness and holistic health. McCauley is also the visionary behind Hike Caribbean. Hike Caribbean provides hiking adventures on six Caribbean islands that allow guests to connect with the distinct culture, history, and natural environment of each island. These tours go beyond the traditional vacation experience. Guests come home fundamentally changed: fitter, healthier, and with a deeper appreciation of the natural beauty of the Caribbean.

McCauley would be the first Antiguan to receive this award.

McCauley has been nominated for this prestigious award alongside 19 other wellness ambassadors.

The first round of voting ends at 11:59 PM Pacific Time on November 25, and the top five ambassadors will move on to the second round of voting which begins on November 27.
McCauley would be grateful for your vote. Every vote gets McCauley closer to winning this prestigious award, and he would be the first Antiguan to do so.

Votes can be cast for McCauley here.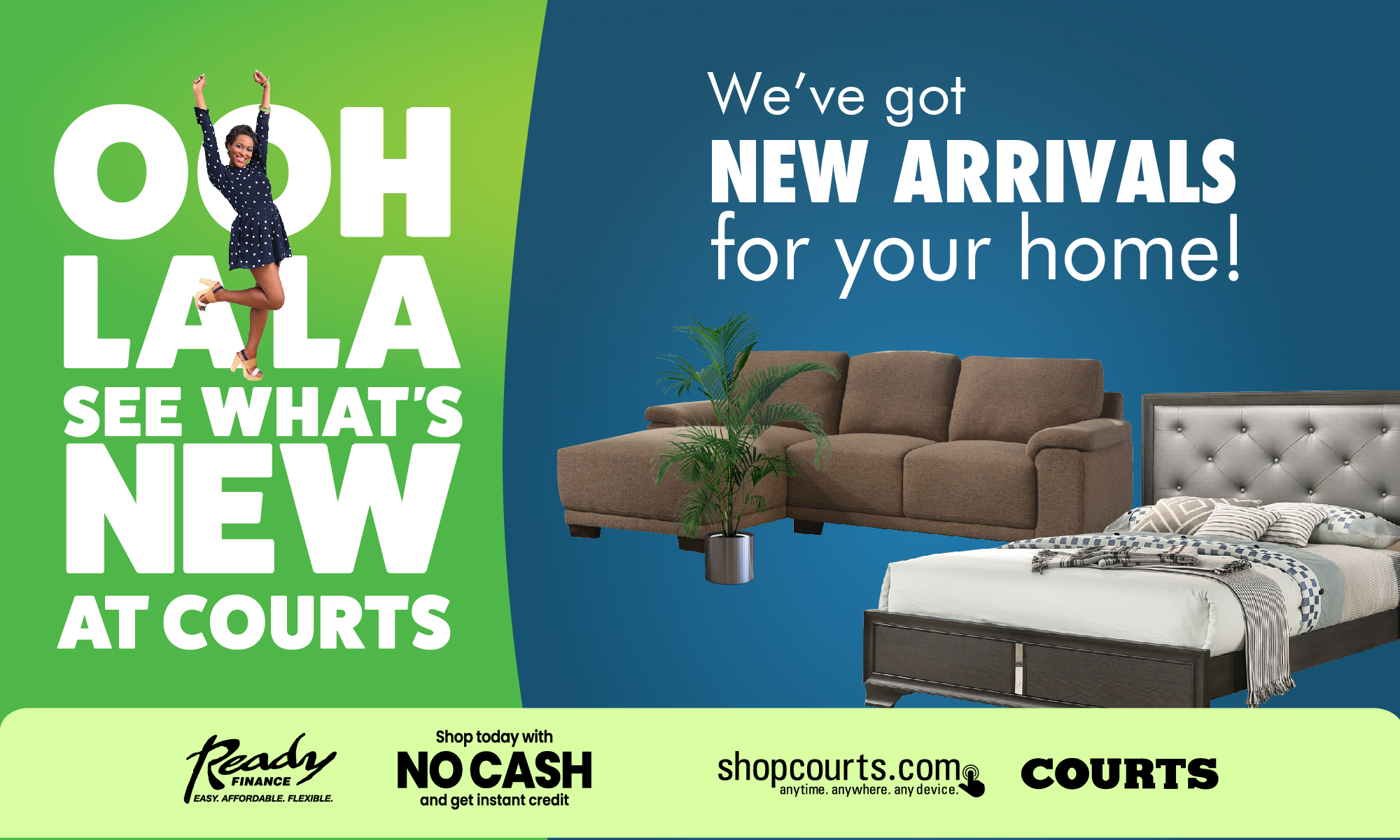 CLICK HERE TO JOIN OUR WHATSAPP GROUP