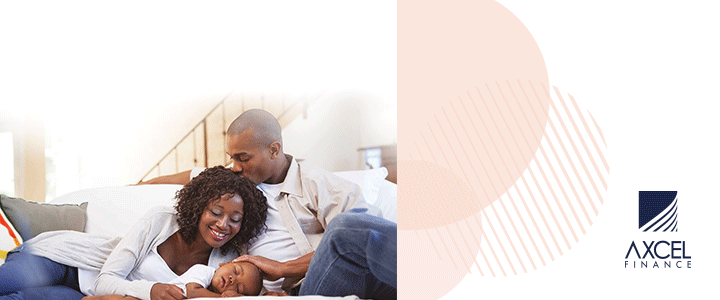 The Caribbean Football Union today announced a partnership with A.S. Bryden, agents for Kotex, the Calvin Ayre Foundation (CAF), Kelesha Antoine, and FIFA & Rexona to provide personal care packages to each player of the 20 teams contesting the 2023 CFU Girls' U14 Challenge Series.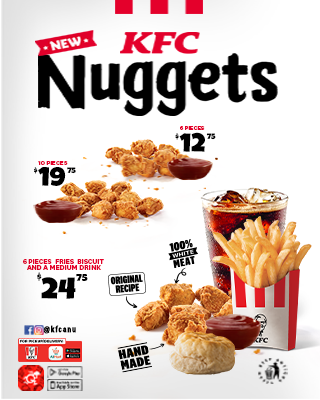 The collaboration hues to the CFU's initiative to raise awareness about menstruation and period poverty as barriers to girls' participation in football.
This program runs concurrent to another CFU initiative, in conjunction with UN Women under the Spotlight Initiative Small Grant Program, examining barriers to women and girls' participation in football and creating advocacy strategies in each of the 31 Member Associations. 

Each package includes sanitary napkins and panty liners, period underwear, deodorant, lip balm, affirmations, and information that will raise awareness of the matter.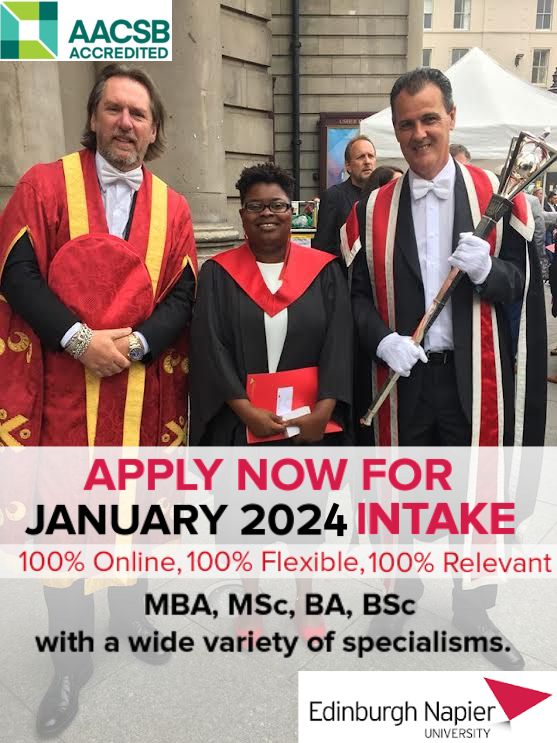 Issues around menstruation—including cultural norms, which make discussion taboo to economics, with families not having money to provide feminine products, to efficiency of the products, with spills and stains causing shame and withdrawal from the sport—are some of the many barriers to participation female players face. 
Carol Richards, Product Manager at A.S. Bryden, said, "Collaborating with the Caribbean Football Union on this project is a way to highlight an issue preventing our girls from realizing their full potential in football.

It brings the conversation from the sidelines into the open, and we think this is a great way for us to engage with and show our support for girls from across the region.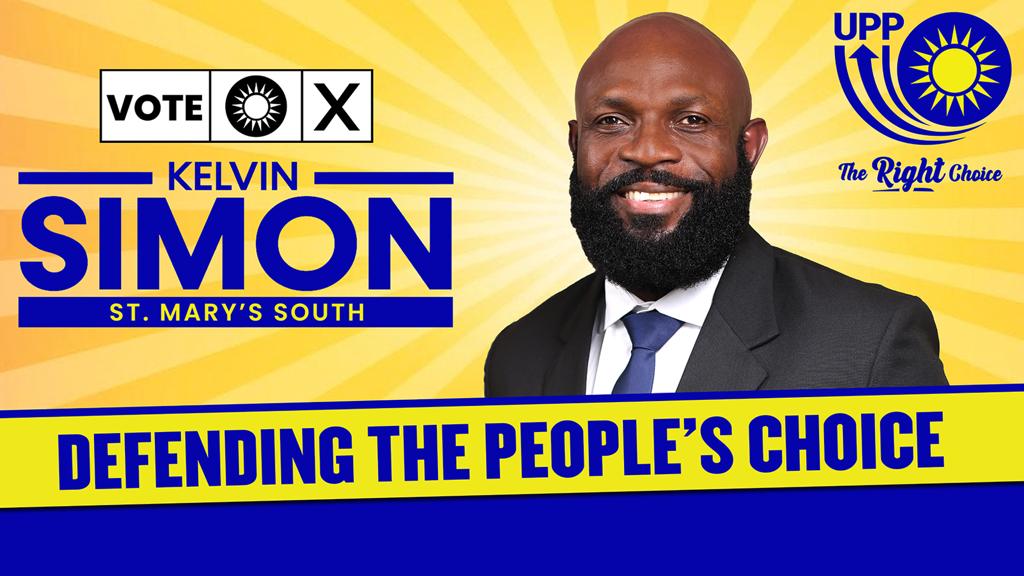 This also allows us to build brand awareness with a young demographic."

Jamilla Kirwan said CAF is excited to join the partnership. "We have a sound track record supporting youth in sports.

This small project will have a big impact, as it looks beyond a single event to a long-term goal of retaining girls in the sport.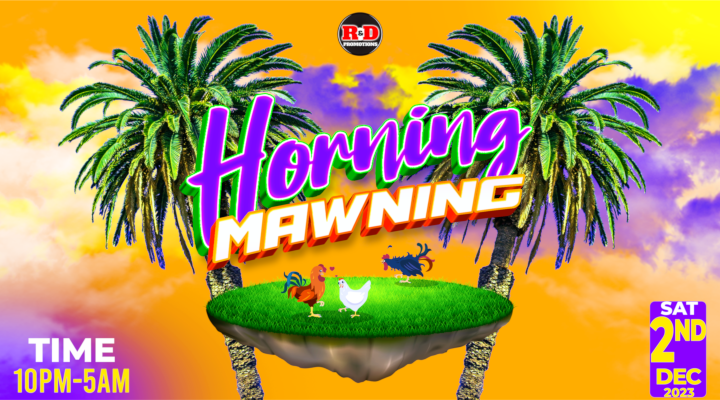 This aligns with our ethos concerning the greater good, and we are happy to be a partner."
Kelesha Antoine, the only Caribbean female CONCACAF/FIFA Referee instructor, knows intimately about facing and surmounting barriers.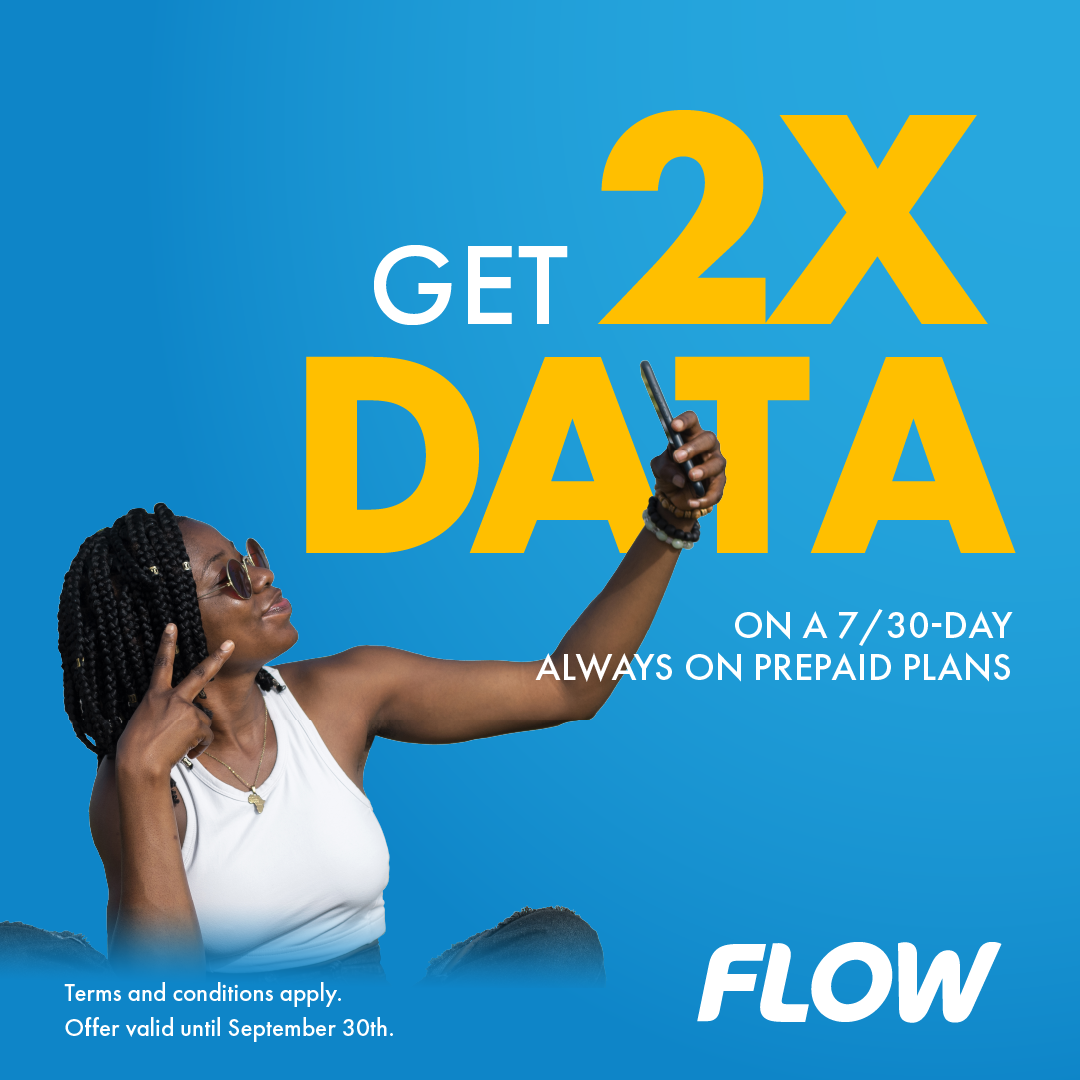 She said, "Investing in our girls is sometimes as small as a modest donation coming from amongst us to support us.
If each of us gives what we can of our time, resources, experience and advocacy, this will create an unstoppable force that will dismantle barriers and make a way for young female footballers and match officials."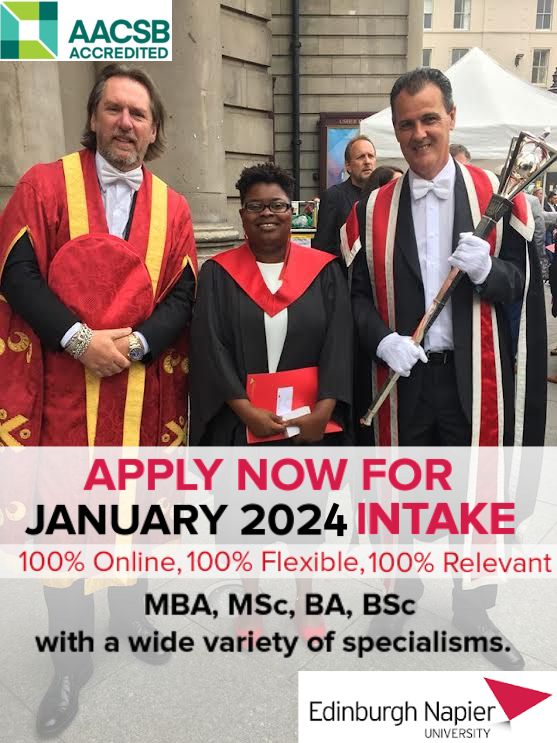 "The CFU is pleased to present this initiative. We are grateful to the partners and excited that they have joined us.
This is not just about presenting some personal care items. This is about normalizing discussions about a natural body function and removing the shame and stigma from menstruation.

The packages are practical and the program's intent is achievable, CFU General Secretary Camara David said. 
"For us, this is but one signal to our girl players that we support them in all ways, and it exemplifies the CFU's commitment to ensuring that the Challenge Series delivers value that goes well beyond the football pitch," David added. 
Twenty teams are confirmed for the tournament, which runs from August 18-27, 2023. They are Anguilla; Antigua and Barbuda; Aruba; Barbados; Bermuda; Bonaire; Cayman Islands; Curacao; Dominica; Grenada; Guadeloupe; Jamaica; Martinique; Puerto Rico; St. Lucia; St. Kitts and Nevis; St. Vincent and the Grenadines; Trinidad and Tobago; Turks and Caicos Islands; and US Virgin Islands.
CLICK HERE TO JOIN OUR WHATSAPP GROUP
CLICK HERE TO JOIN OUR WHATSAPP GROUP
CLICK HERE TO JOIN OUR WHATSAPP GROUP
CLICK HERE TO JOIN OUR WHATSAPP GROUP
CLICK HERE TO JOIN OUR WHATSAPP GROUP
CLICK HERE TO JOIN OUR WHATSAPP GROUP
Advertise with the mоѕt vіѕіtеd nеwѕ ѕіtе іn Antigua!
We offer fully customizable and flexible digital marketing packages.
Contact us at [email protected]