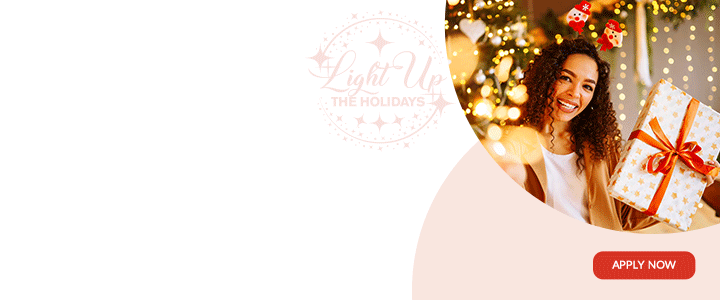 Representatives from several departments and ministries throughout the island benefited from a four-day training session last week focusing on Cuba's early warning system and risk reduction strategies.

A team of technicians from the Environment Agency and the Civil Defense Office which is
responsible for disaster management in Cuba shared their expertise with local participants.
These included individuals from the National Office of Disaster Services (NODS), the Met Office, the Development Control Authority (DCA), National Parks Authority, the Ministries of Works, Tourism, Health and Agriculture, the Fisheries Department, the Central Housing and Planning Authority (CHAPA) and the Antigua and Barbuda Red Cross. Agencies that make up the National Emergency Operations Centre (NEOC) also had persons attending along with District Disaster Coordinators.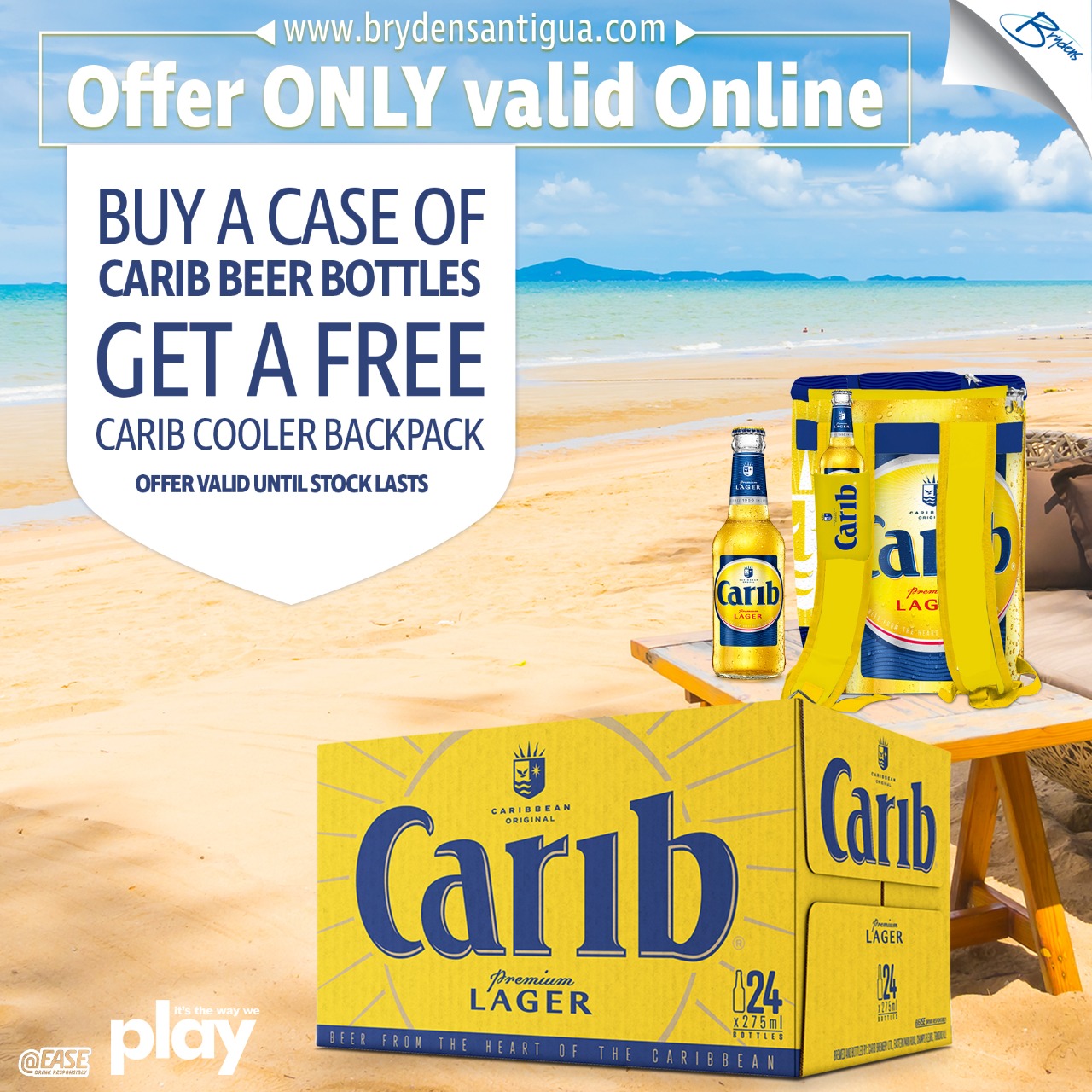 Participants were enlightened on the best practises used in Cuba in disaster risk reduction and climate change adaptation, hazard vulnerability and risk studies of damage due to strong winds and coastal floods.

The training session is part of an overall project called "Strengthen Integrated and Cohesive Preparedness Capacity at a Regional, National and Community Level in the Caribbean". NODS Project Officer Delamine Andrew-Williams says despite the size difference there are a number of things that can be implemented locally.
"Chief among them are local governance and the idea of the various structures assisting in disaster risk management in the community and secondly how they go about preparing the whole nation especially with the disaster risk management training days – designating a national day where people actively participate in being sensitized", said Andrew Williams.

This project is funded by the European Union. It is being implemented by a number of partners namely the Caribbean Disaster Emergency Management Agency (CDEMA), the International Federation of Red Cross and Red Crescent Societies, the United Nations Development Programme (UNDP), and the UN Office for the Coordination of Humanitarian Affairs (UNOCHA).

CLICK HERE TO JOIN OUR WHATSAPP GROUP