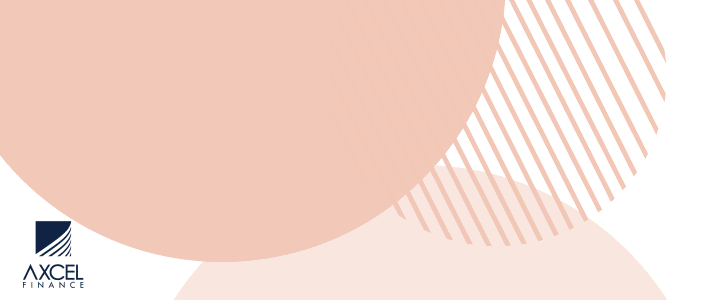 (HURST CABINET NOTES)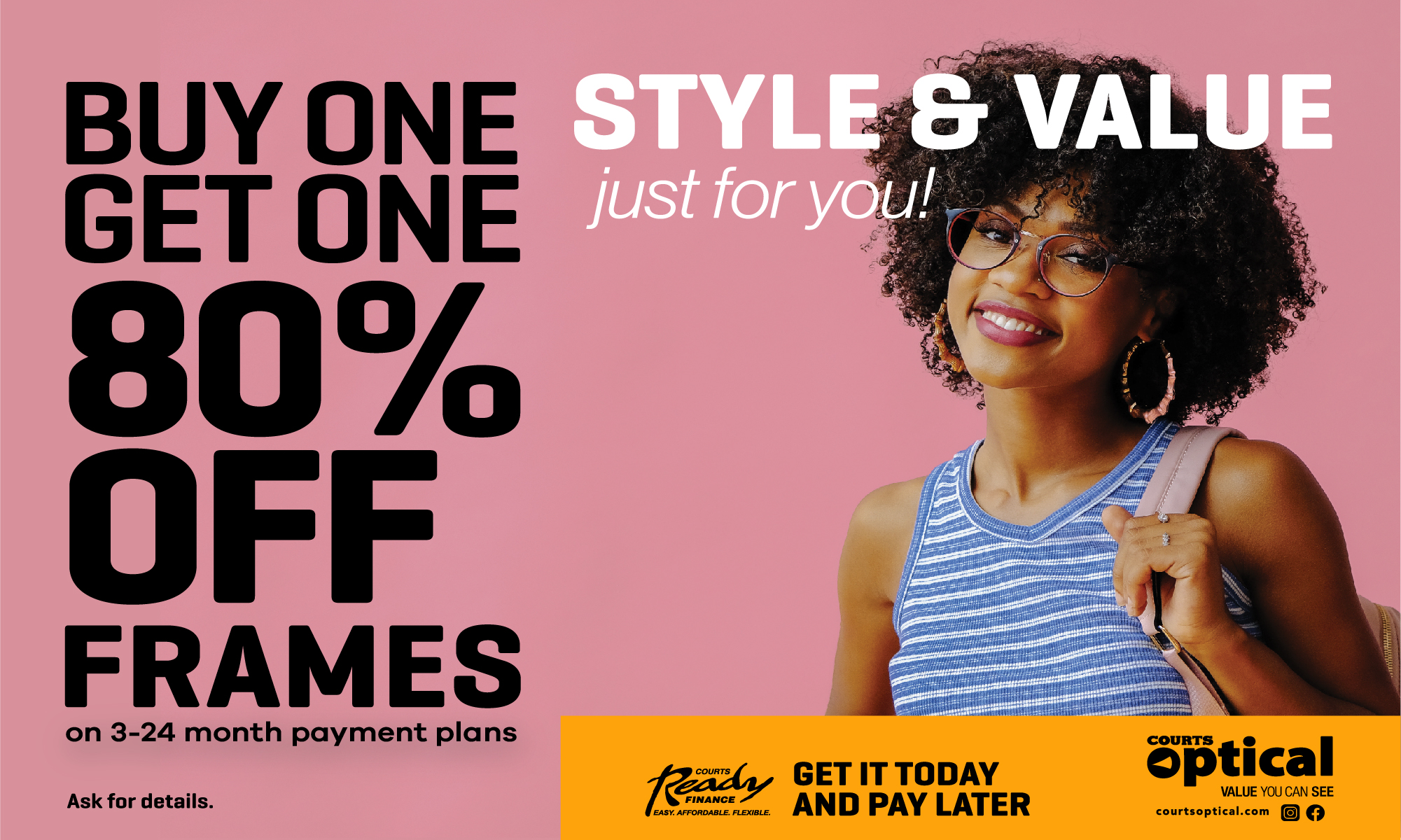 The Cabinet invited a very prolific architect and designer to address it on a planed project in the Falmouth Harbour neighbourhood that is ready to go, valued at more than $50 million dollars.

Twelve luxury villas on a four-acre site, and three luxury houses on a one-acre site have been delayed, awaiting the approval of the National Parks Authority (NPA).

The developers are nationals of Antigua and Barbuda who are ready to get going but need the approval of the NPA before they can break ground.

The developer/architect complained about new rules that have foreclosed commencement, including a rule governing vegetation, when high-water mark has always been the rule of thumb in construction near the shoreline.
The Cabinet questioned the developer/architect and agreed that an investigation be commenced immediately and that the NPA be invited to Cabinet next Wednesday, August 19, 2020, in order to ensure fairness.

CLICK HERE TO JOIN OUR WHATSAPP GROUP