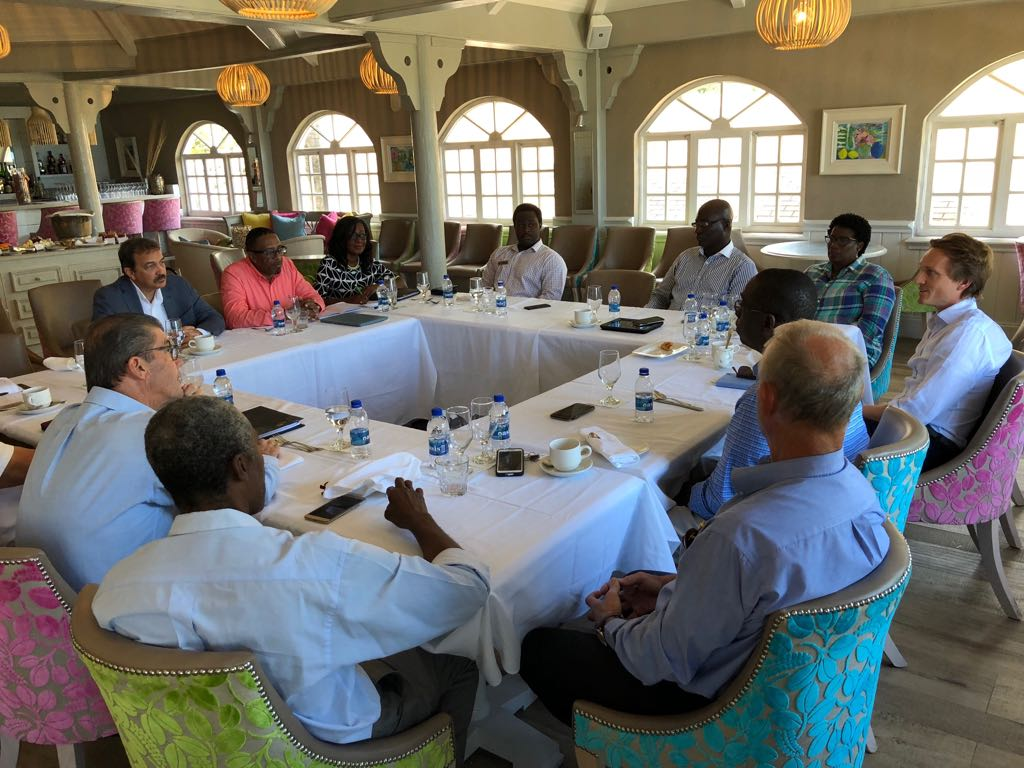 Hoteliers are reporting one of the best winter seasons in recent years.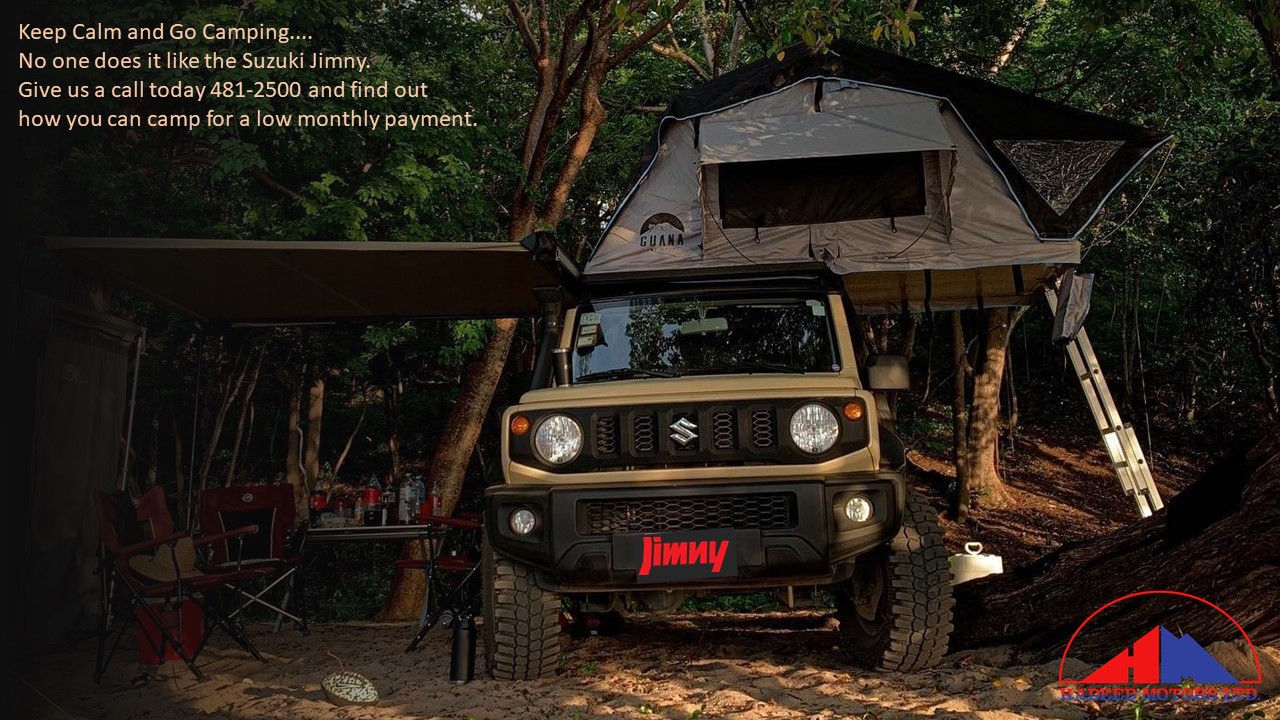 According to Gary Randall, Owner of the Blue Waters Hotel, "this winter season has been the best that the property has seen for the past ten years!" Randall is of the view that this development has been driven by the recent upgrades to his property as well as a renewed marketing effort targeting the families.

Minister of Tourism Charles Fernandez and CEO of the Antigua and Barbuda Tourism Authority (ABTA) Mr. Colin James recently met with the Executive of the Antigua Hotels and Tourist Association (AHTA) for a roundtable breakfast meeting.

The meeting discussed among other areas, the strong air arrivals and hotel occupancy figures that almost all hotels are enjoying this winter season.

The AHTA partners reportedly commended the efforts of the Tourism Authority for instituting the "Antigua is open for business" marketing campaign in the aftermath of Hurricanes Irma and Maria in 2017 as it played a major part in the growth of visitor arrivals.
Common issues identified by the Hoteliers were traffic congestion in villages in close proximity to their properties (Whenner's Road, Jennings and the All Saint's main road more specifically), unlicensed vendors on the beaches at major resorts, and safety and security at some of the island's major tourist attractions.

Minister Fernandez thanked the AHTA Executives for their organization's support to the Tourism Industry and for hosting the forum. He gave his commitment to solving some of the Transportation and Security concerns raised. The Hon. Minister of Tourism promised to collaborate with key agencies such as the Police and the Antigua and Barbuda Transport Board as well as to arrange follow-up meetings with the Ministry of Tourism and other key government agencies.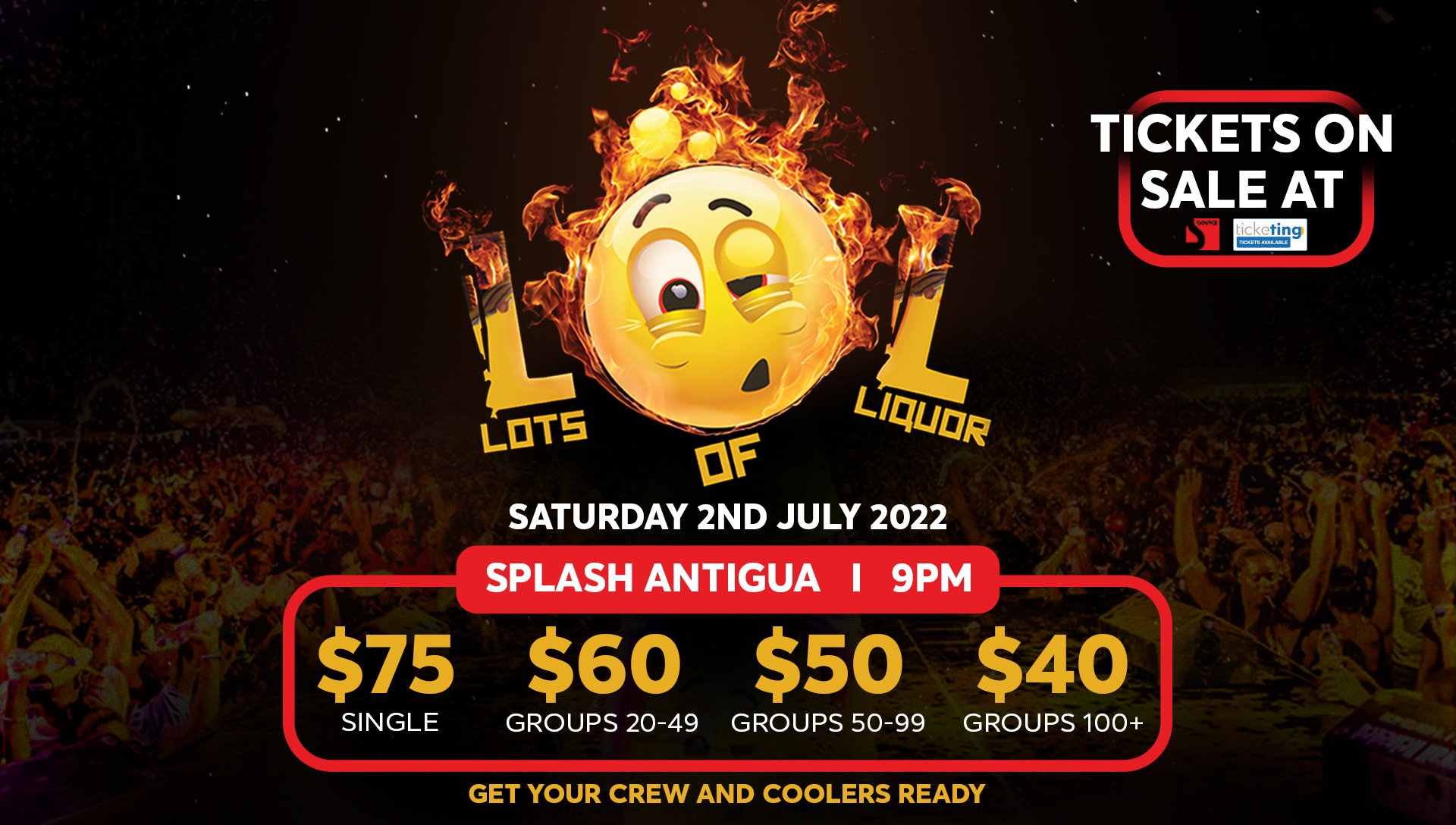 "This meeting is an example of the close private/public sector partnership that I will foster with all Tourism stakeholders to continue grow our critical Tourism Industry to the benefit of all Antiguans and Barbudans. Tourism is on the move with unprecedented growth, and the feedback that I have received from this session confirms the confidence of our private sector partners in the efforts of the Government in the area of Tourism," stated Minister Fernandez.

CLICK HERE TO JOIN OUR WHATSAPP GROUP