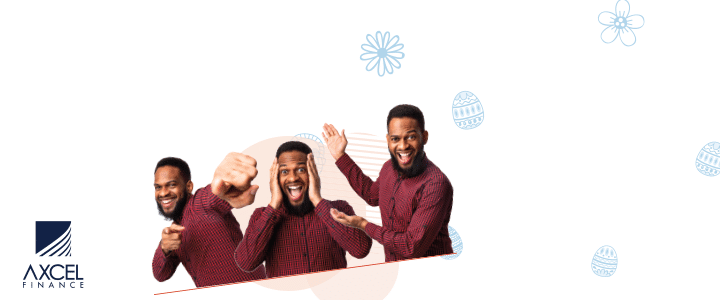 Permanent Secretary in the Ministry of Agriculture, Fisheries and Barbuda Affairs,
Mr. Colin O'Keiffe, visited Adolph and Tricia Audain's farm located in Christian
Valley earlier this week and was quite impressed with their plans for major
development on the 1.7 Acre property.

Their primary crops include lettuce, kale, Chinese cabbage, season peppers,
passion fruit and much more which they use various agricultural techniques to
grow.
Mr. Audain spoke about the plans to development his farm, techniques which
have proven beneficial and what he thinks both farmers and the ministry can do
to improve the agriculture sector.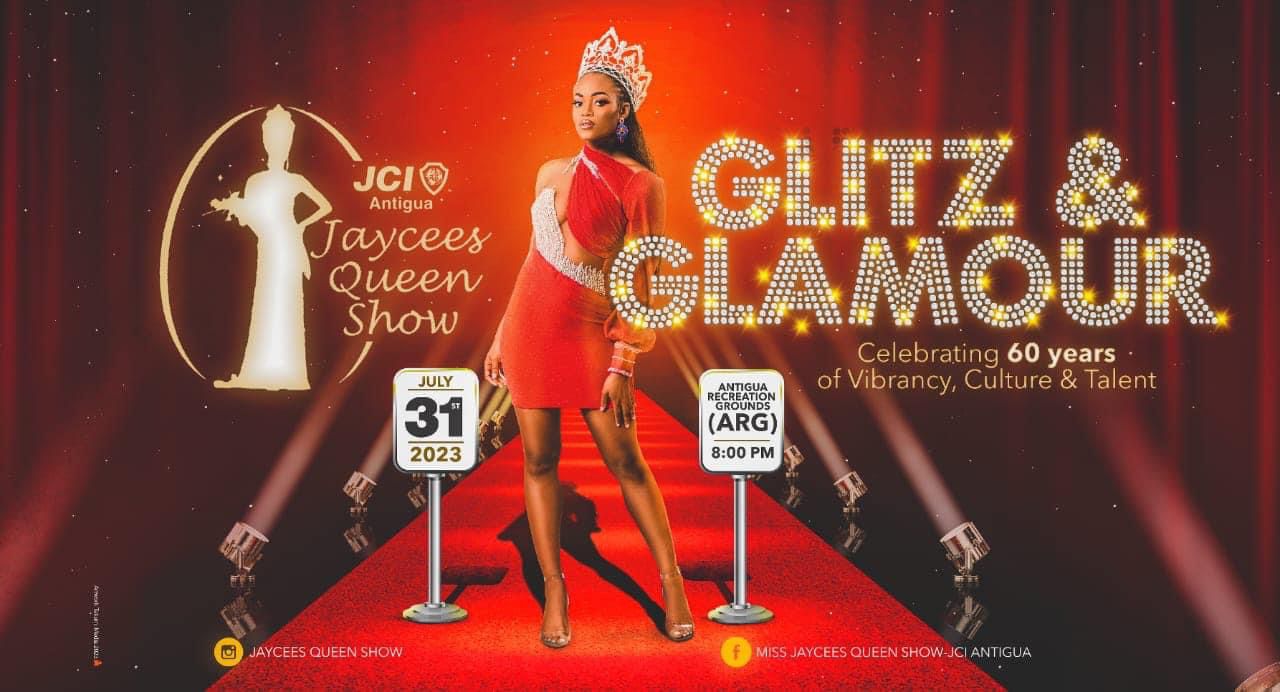 As a commercial farmer since 2012, Mr. Audain has been able to cultivate his
crops in a way that has proven to be more than beneficial to his business.

He has done so by introducing new agricultural technology which involves moving
to a 'soil less' production.
This form of technology is considered timely and efficient especially when water
remains a major issue.

Mr. Audain said that taking it upon themselves to transform their farm into a soil
free production with the implementation of a hydroponics system and trellises, is
the way to go, if their farm is to remain vibrant and productive.

Further, Mr. Audain explained that another reason for such a move is that they
have realized that the water which they were using had high levels of sodium
which created a problem especially with the cultivation of lettuce.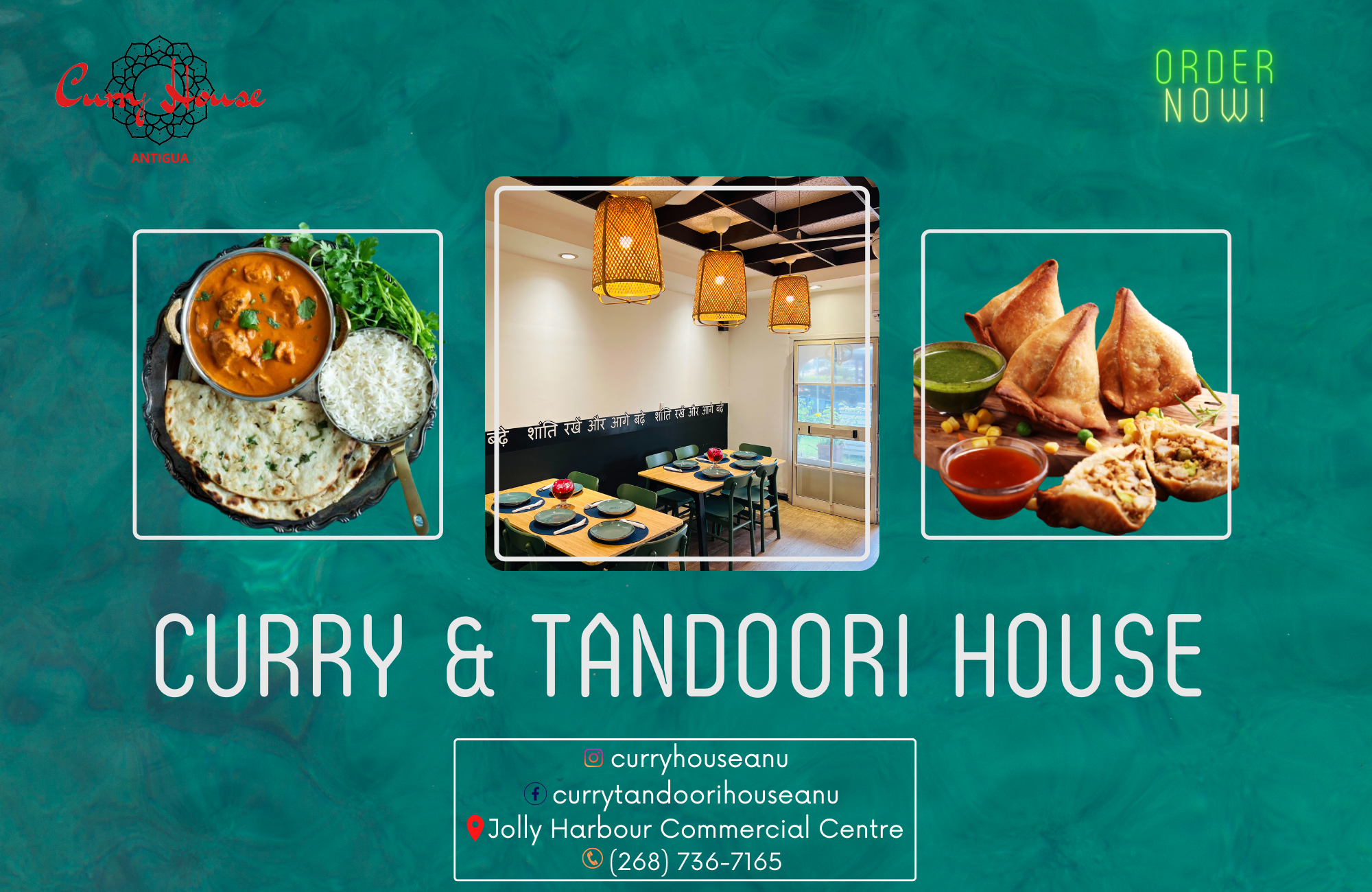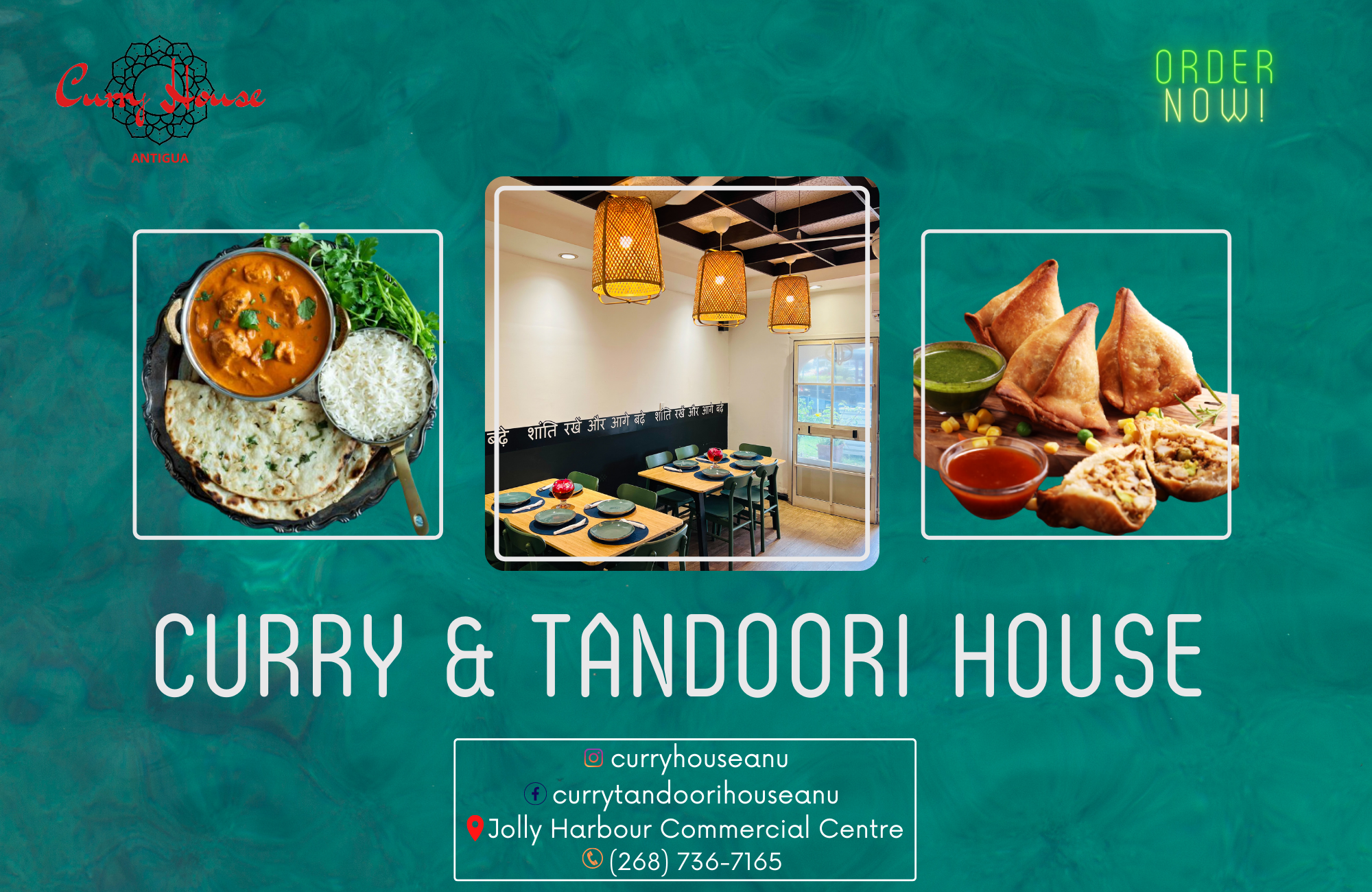 The Audains are currently in the process of implementing a hydroponics system
with the 1 st , 2 nd and 3 rd sections designed for leafy greens while the 4 th section will
be used for seasonings.

Mr. Adain added that they are also hoping to install a Processing Facility to be
able to export processed seasonings.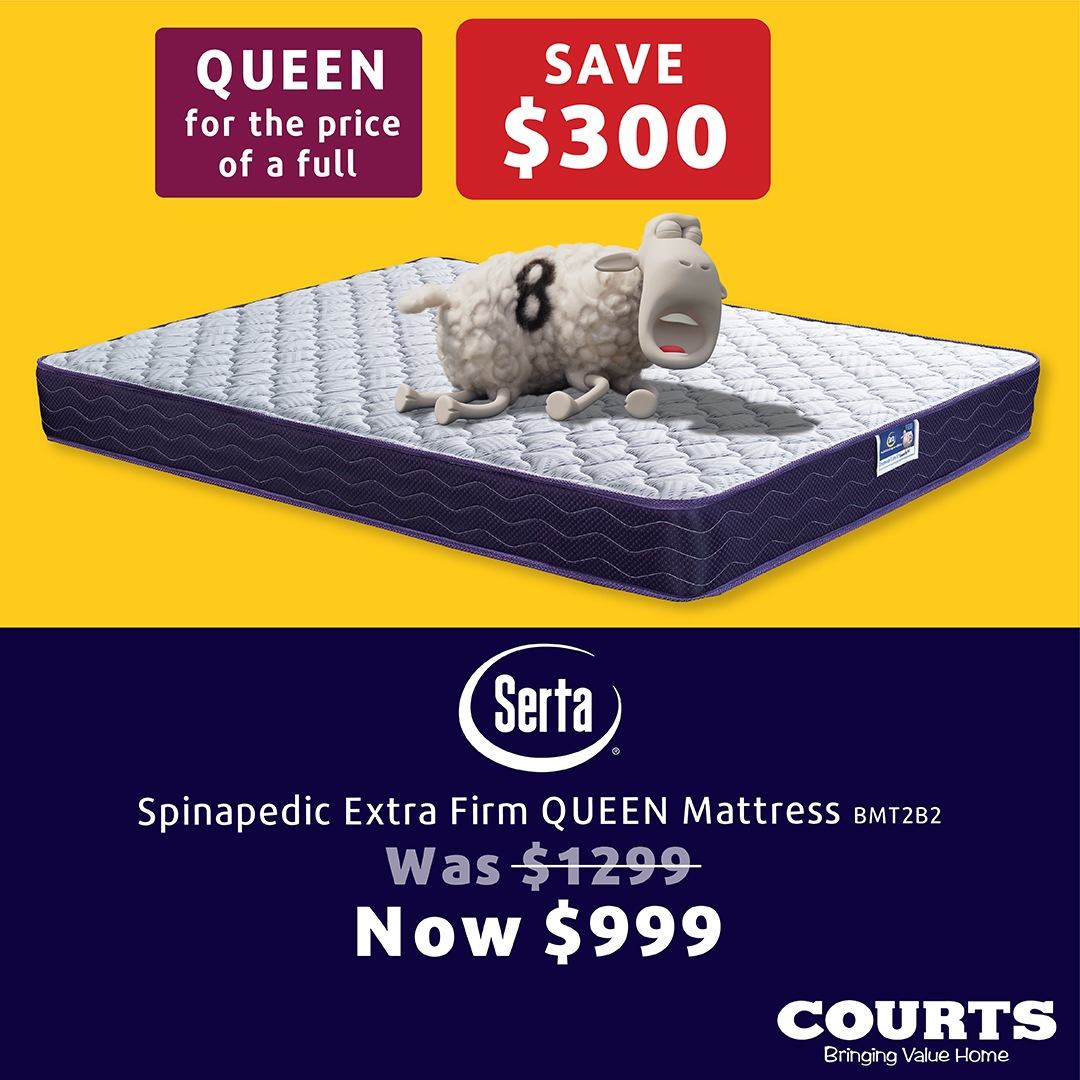 He said that the overhead trellises being introduced on the farm is another way to
push a soil less production which is now being used to produce passion fruits.
"This is so as they grow downwards so it will be very easy to pick, so you could
just walk through and pick them as well as it will provide a beautiful scenery and
shade. "

Trellising is a framework of light wooden or metal bars, chiefly used as a support
for fruit trees or running plants
The Audains sell their produce to year-round customers which include major
restaurants, hotels, supermarkets and agro-processors.

Mrs. Tricia Audain stated that the most challenging issue which they face on the
farm is the intrusion of pests, the main one being thrips.
Thrips are slender insects which feed mainly on plants by sucking out the contents
and depriving the plant of its nutrients. She said that they opt to use the best
treatment method to handle this nuisance.

"We don't want to use harsh chemicals because you have to give to consumers to
consume," stated Mrs. Audain and there has to be the right balance to able to
control these pests while ensuring that the crops are safe.
With regards to advice for other farmers, Mr. Audain stated that continuously
empowering themselves with information about their line of work is very
important.
"We need to educate ourselves in order to optimize output; we need to treat
farming as a business and we don't, which is why our farms tend to be small and
our yields tend to be small as well."
He would also like to see the ministry strengthen its extension services and the
ability of extension officers.
Advertise with the mоѕt vіѕіtеd nеwѕ ѕіtе іn Antigua!
We offer fully customizable and flexible digital marketing packages.
Contact us at [email protected]