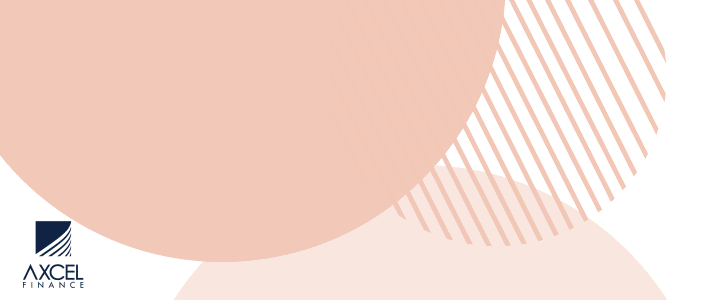 There's no slowing down for 23-year-old local Dancehall artiste Jay Abnormal who has big plans for his career and the field of Dancehall music in Antigua and Barbuda. Just recently the artiste released a blazing new track called "Dragginz" featuring local up and coming dancehall artiste Ni Qko.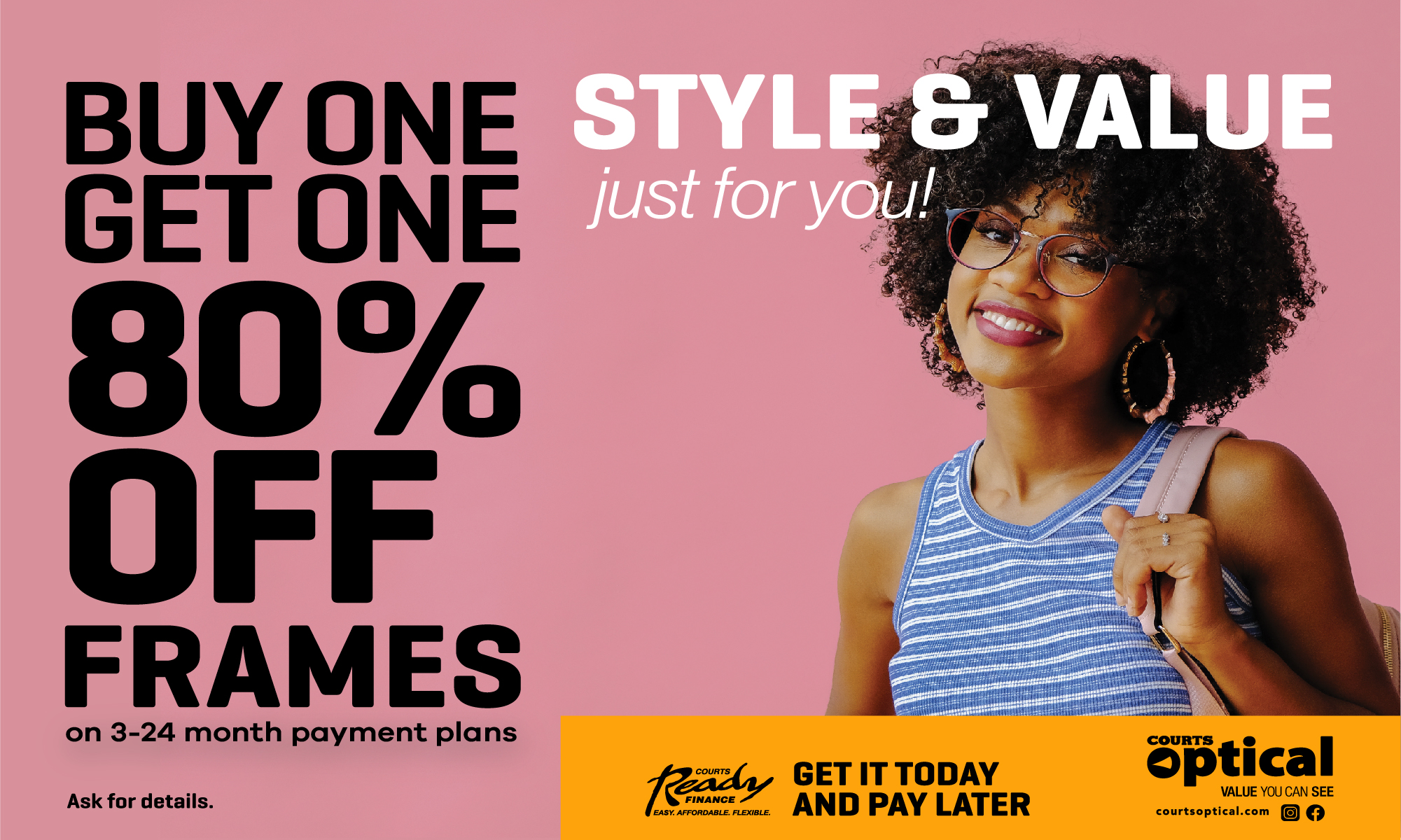 Visuals for the track premiered on YouTube November 24th and has been making rounds on social media with over 200 shares to date. Music critics are impressed and the song has made its way to radio as heard on Vybz FM.
But who is Jay Abnormal?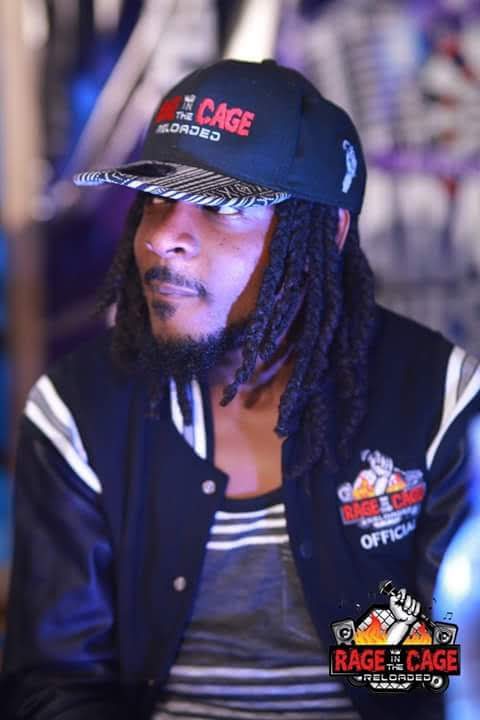 A'Jhon Walsh popularly known by his artiste name Jay Abnormal is a local artiste from Antigua who started dabbling in music as a student at the Antigua Grammar School in a Band called M.I.A. He said "although I loved it….music is something I didn't take seriously until after finishing high school". In 2013 Jay Abnormal introduced himself to Antigua and Barbuda with his first release "A So E Go" a song produced by Depths. The song and video received favorable reviews after its release which caught the attention of local artiste management OH SO GOOD Promotions where he was signed for two years. During that time he released two other songs with accompanying videos- "Come In My Island" featuring Danny Boy and Whole Night on the Island Dab Riddim produced by Brian Mason. These songs also received favorable reviews by the public and fans.

Although his last release was two years ago the artiste has keep himself busy in many other ventures. Outside of music Jay Abnormal regularly lends his voice to many dubs that can be heard at popular music clashes around the island. He is a skilled songwriter and also a judge on a Rap Battle Show- Rage in the Cage: Reloaded that is shown on HYPE TV and CaribVision.


The artiste who is humble in nature said he is "determined to make a name for himself and Antigua and the region" as he charts his way through an industry that isn't that easy to be noticed in locally. He said there are struggles but he overcomes them one day at a time and thanks everyone that's been supporting him since 2013. His future goals he said laughing "A fa be Successful…..seeing my music on the charts".
The artiste is gearing up for a busy year in 2020 musical and is opening the batting with a strong, solid lead single called "Dragginz" which he says is DanceHall Trap fusion. It was produced by Wizical Beatz, and T.B.G. and the video shot by Vinny Styles and Private Sector.
CLICK HERE TO JOIN OUR WHATSAPP GROUP