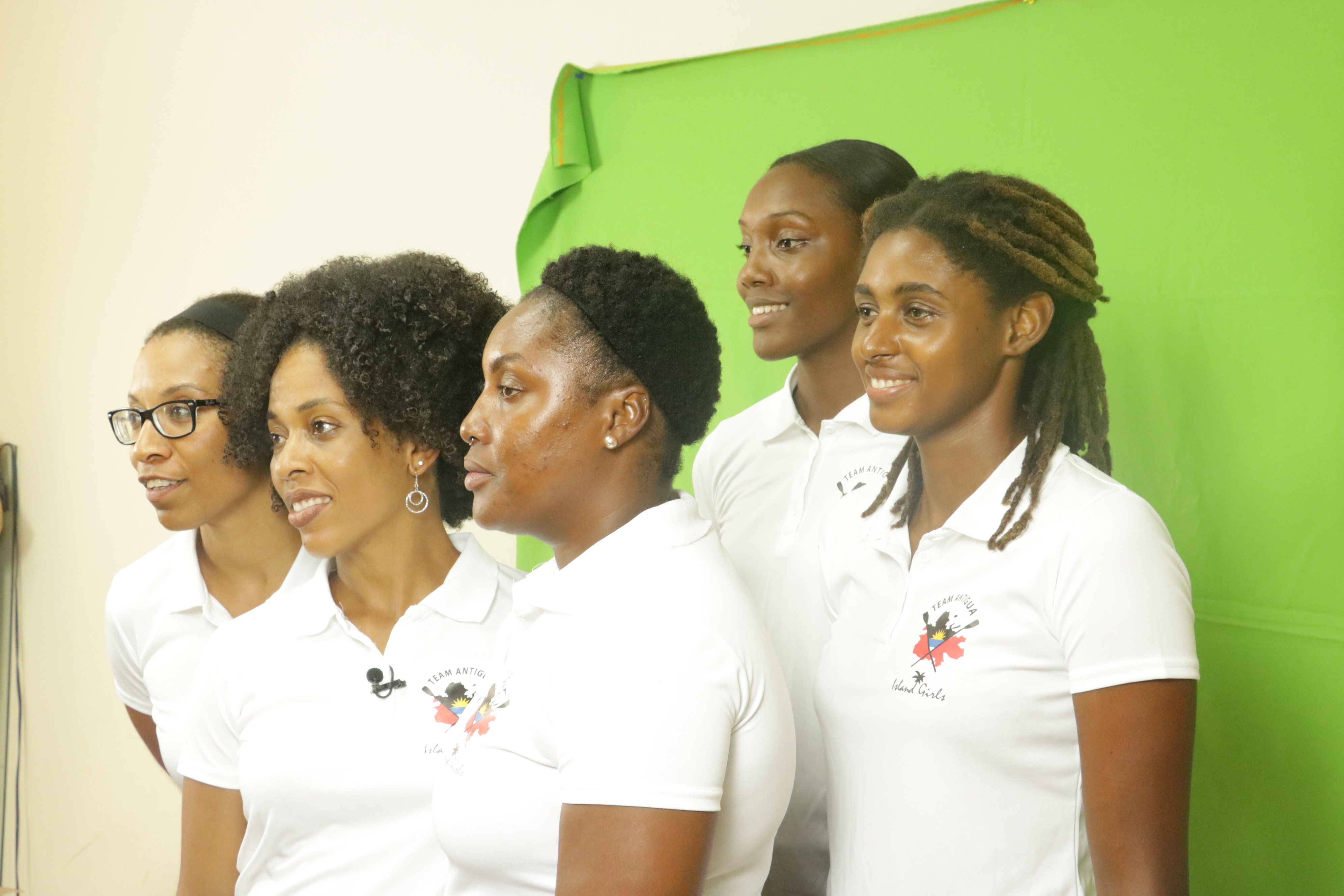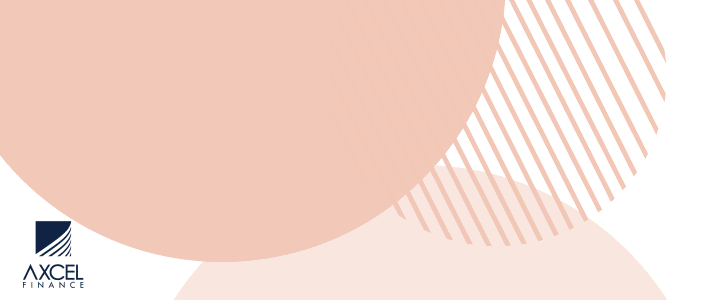 The Public Relations and Marketing team for the National Coordinating Committee for the Antigua and Barbuda Referendum has launched a Get Out and Vote campaign.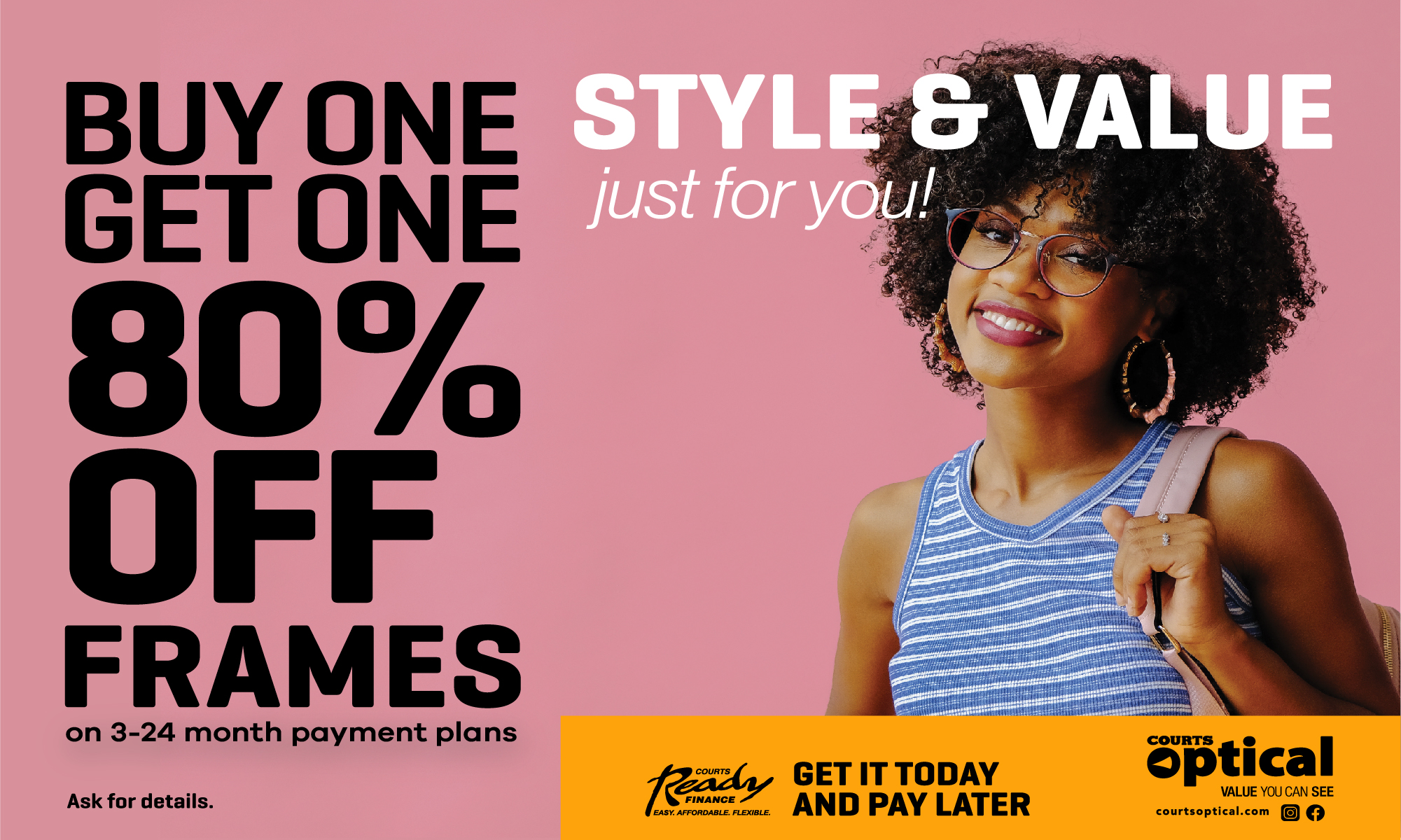 With support from the Antigua and Barbuda Electoral Commission, the committee will be using the campaign as yet another phase in its efforts to get voters actively engaged in the country's first referendum.

On November 6, Antiguans and Barbudans will go to the polls in the country's 17 constituencies to vote on whether or not to sever ties with the Judicial Committee of the Privy Council (JCPC) and accede to the Caribbean Court of Justice as the country's final court of appeal.

"Through our engagements at the community level and educational consultations with government and private sector, significant ground has been covered in providing members of the public with the facts about the options that will appear on the ballot paper," noted Head of the PR Team Andy Liburd.

"A lot more is left to be done, but it would be an incomplete exercise if persons do not take advantage of an opportunity to have a say in this historic vote," Liburd noted.
A number of well known media personalities and influential figures have already joined the campaign. They include DJ Jime, Steve 'Ibis' Freeland, Joseph 'Jo Jo' Apparicio, the members of the Team Antigua Island Girls, Daren Matthew Ward, James 'Sly J' Simon, Dennis 'Menace' Roberts and Sir Richard 'Richie' Richardson.

Others are expected to enlist as the committee is seeking to target a wide demographic in its effort to get voters to fully participate in the process. Radio, Television and the Committee's social media platforms will be utilized in this latest outreach.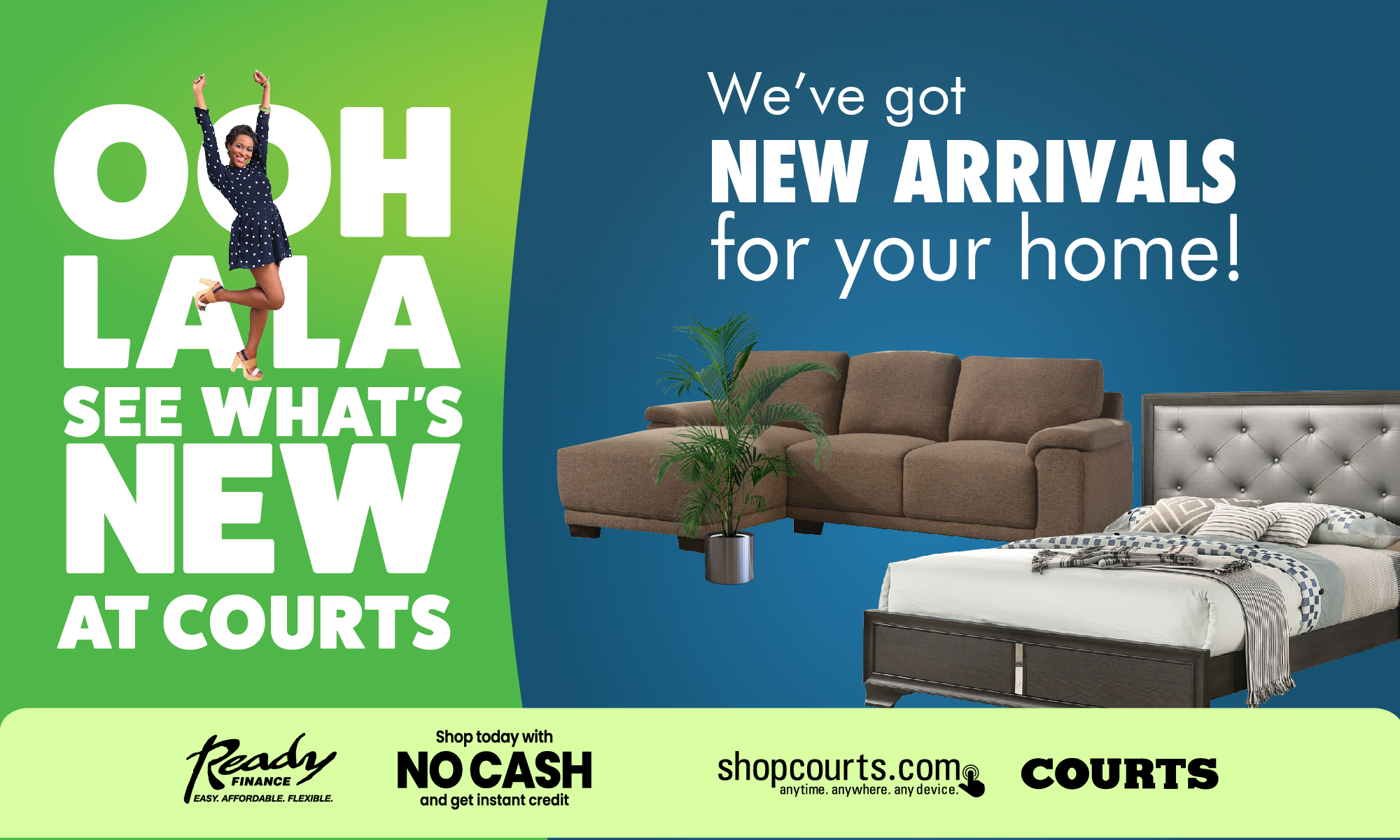 Public Relations Officer of the Antigua and Barbuda Electoral Commission Elisa Graham stated the commission is extremely pleased to partner with the NCC in such a noble and worthwhile endeavor.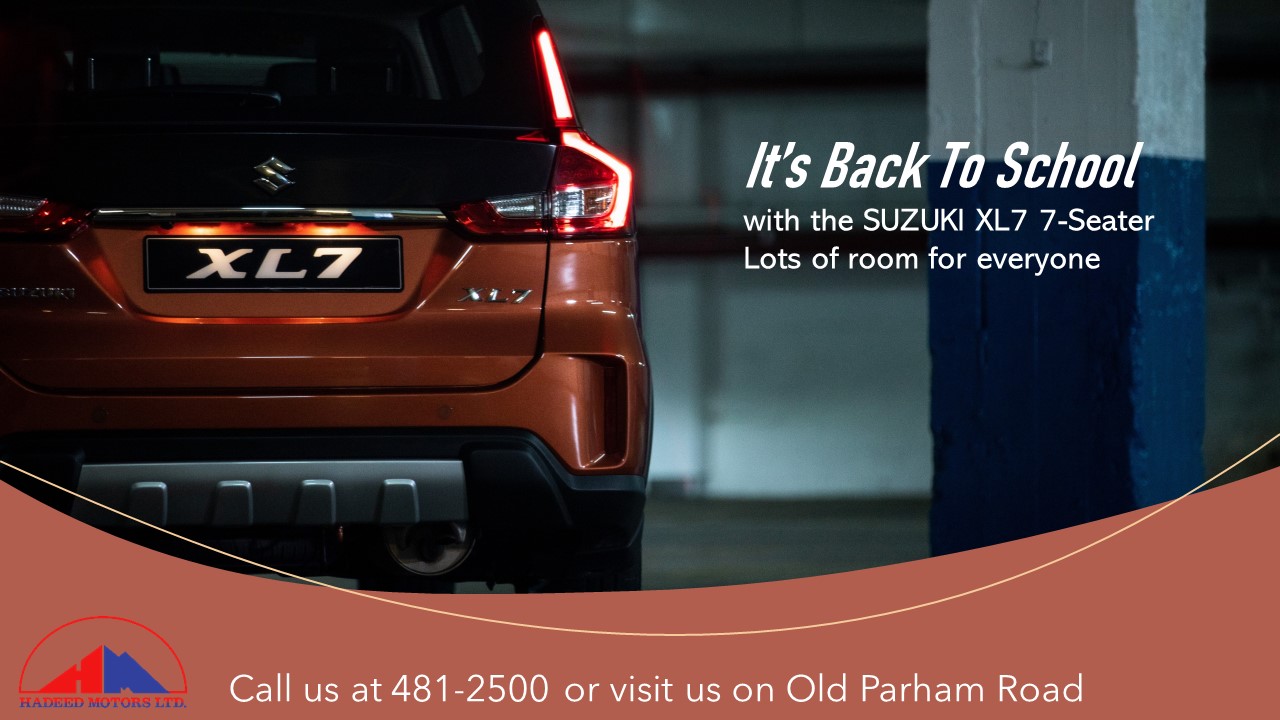 Meantime, the committee's Information Train heads to the Pigotts and Cassada Gardens communities this Saturday.

The activity is proving effective in getting information about the CCJ and the JCPC to those persons who may not fully grasp the concept of our court system, its operations and what is required of them on Referendum Day.

CLICK HERE TO JOIN OUR WHATSAPP GROUP