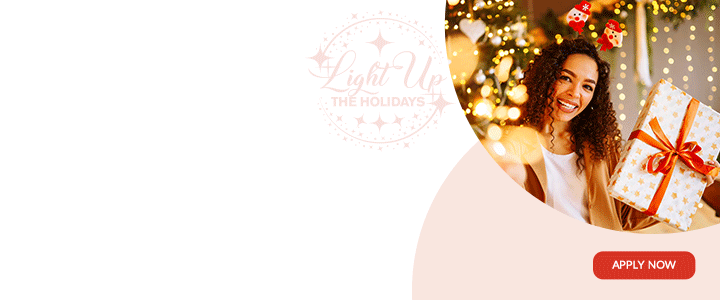 Owner of the recently opened, Sherwin-Williams Paints at Cassada Paints and Supplies, Huey Wiltshire, wants the local banking sector to be more responsive to the needs of indigenous businesses.

Wiltshire says while he understands that the banks must be prudent with shareholders' money he believes that the banks can do more to help local businesses get off the ground.
"Lending institutions of Antigua and Barbuda need to be more aggressive and do a lot more to help people with viable ideas. Not every idea will make it, but the banks need to offer special 'coaching' services to help turn these ideas into successful businesses," he stated.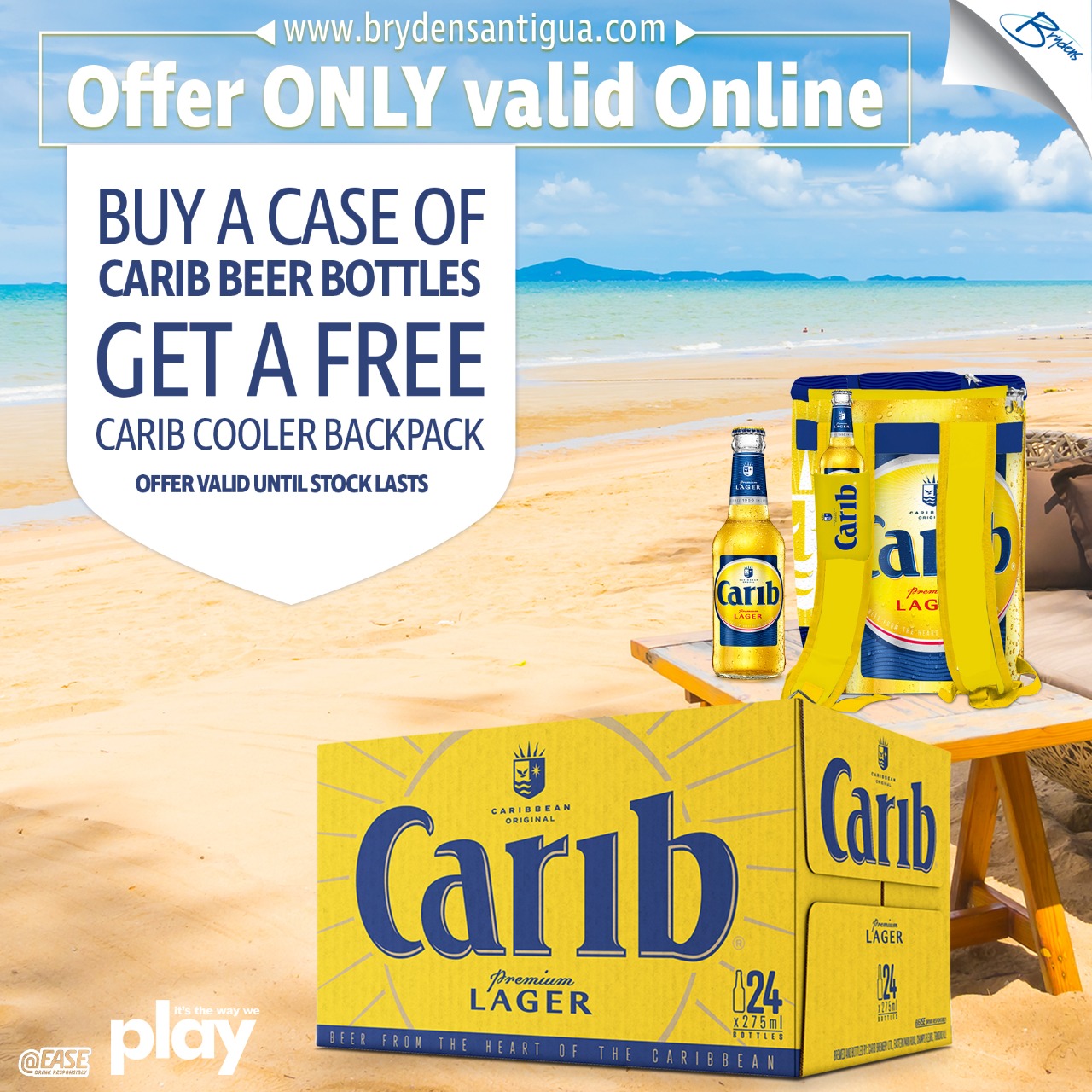 He added that the banks must seriously look at the turnaround time when they get back to the businessperson. He noted that six months after approaching his bank for financing, he received no responses whatsoever from the institution. After nine months, he decided to approach them and to ask that they return all his documents.

"During that time, I went ahead and constructed the building for which I was seeking financing," he disclosed. According to Wiltshire this was a bank he had first opened an account when he was about 5 or 6 years old and which had all his accounts.
He said the Antigua and Barbuda Development Bank (ABDB) was also unable to help him as they lacked the resources to offer to the type of loan that he was seeking. "They told me that their limit was EC$80-thousand. That's inadequate because for some businesses, such as mine, that could be eaten up just by doing a feasibility study. Unless you are opening a sweetie-stand, I don't see how that amount can help anyone," he explained.

Meanwhile, Foreign Affairs Immigration and Trade Minister, Hon. E.P Chet Greene, is offering congratulations to Wiltshire on his entry into a very important niche area of trade. He also thanked him for the confidence he portrays in the national economy.

"I not only wish you success but pledge government's continued development of the economy and encourage national patronage of your new and enterprising venture. I invite and encourage other young, talented, entrepreneurs to follow your lead and I commit the government to providing incentives and an environment conducive to operating successful businesses. I will personally visit and patronize as a personal testimony of support," Greene
declared.

Wiltshire said the business has received 'a very good' response from the public since its opening.

CLICK HERE TO JOIN OUR WHATSAPP GROUP