The Care Project is once again the recipient of a portion of seafood (lobster) which was confiscated from a local supermarket.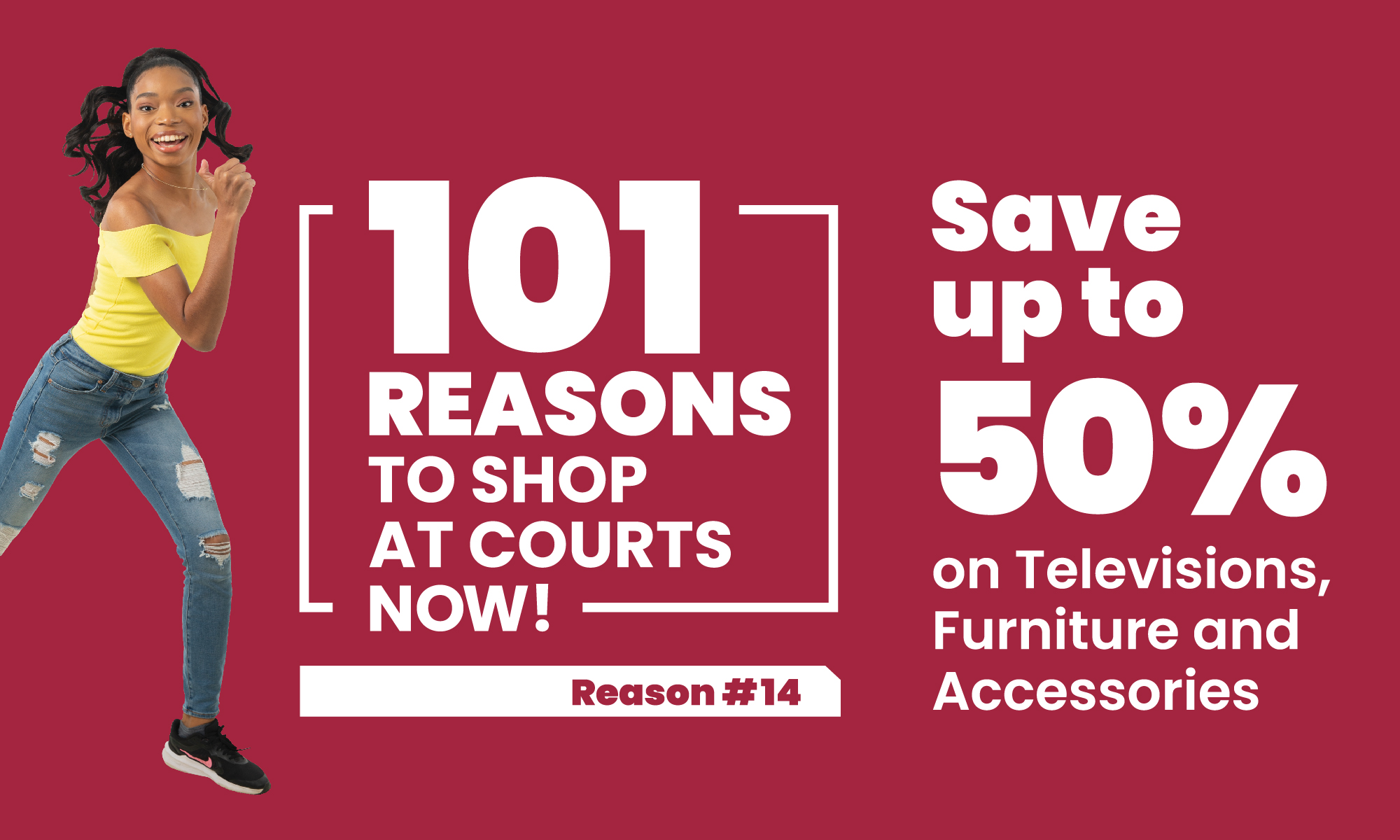 The package was recently handed over to the institution by Processing Manager at the Fisheries Division, Mr. Wesley Simon.

Fisher-folks are being urged to keep the Fisheries Regulations in mind when conducting their operations.

A few weeks ago, the Care Project received 17 pounds of fish which were seized from fishermen who were illegally fishing parrot fish during the closed season.

The lobsters that were recently seized were undersized.
In the meantime, the public is being reminded that the Conch Season is now closed up to August 31st 2020.

CLICK HERE TO JOIN OUR WHATSAPP GROUP