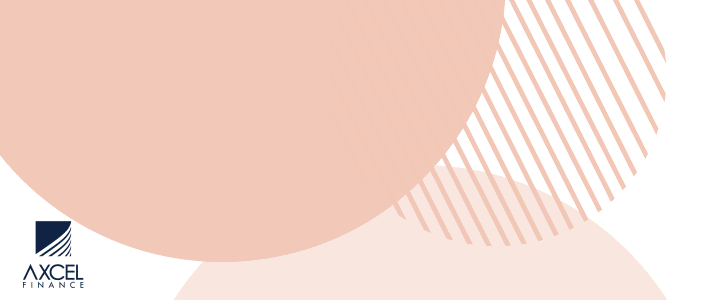 The Lions Club of Antigua roared into the 2022 – 2023 Lionistic Year during their Installation Ceremony on July 2nd at the Sir Vivan Richards Stadium – Presidential Suite. Considered 'The Event of the Year', this celebratory annual meeting doubled as an opportune time for the club to recognize club members, celebrate the club's service and acknowledge community members and partners.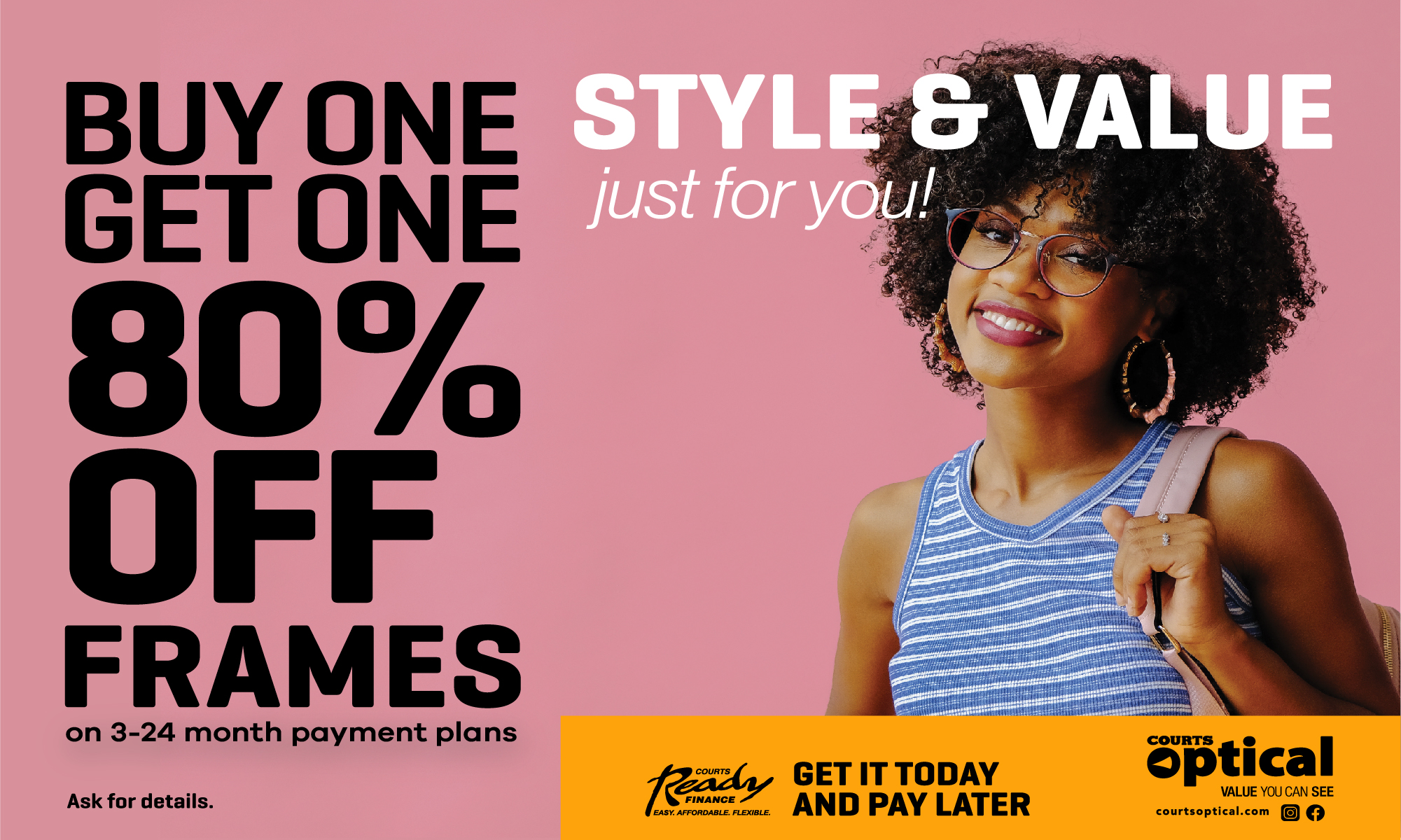 Even though the pandemic affected most of the usual club activities for the 2021-2022 Lioniostic year, the members were resilient and innovative in their service programmes! They spearheaded initiatives such as seedling distribution, food packages and facilitated virtual workshops.

During the ceremony, four Lions who have shown commitment to the humanitarian work of Lions Club International Foundation (LCIF), namely: Lion Gerard Shoul MJF, Lion Samantha Malone MJF, Lion David Matthias MJF and Lion Gail Henry Lewis MJF, were awarded The Melvin Jones Fellowship Award. The Lion of the Year Award went to Lion Cathia Christopher.

The evening's highlight was "the passing of the club's gavel!"

Lion Gerard Shoul, MJF has been installed as the club's new President, with Lion Ileathea Cabral as the Club's Secretary and Lion Carol Scholar as the Club's Treasurer. Other installed Board Members are Lion Leandra Lewis, MJF – 1st Vice President; Lion Kim Joseph, MJF – 2nd Vice President; Lion Avery Henry – Membership Director; Lion David Matthias, MJF – LCIF Coordinator; Lion Renee Edwards-Ambrose – Marketing Communications Chairperson and Lion Cathia Christopher – Service Chairperson.
Lion Gerard Shoul, MJF indicated that the theme for the 2022-2023 Lionistic year is – "Work, Serve, Love Selflessly, Maintaining the Legacy with Purpose."

In his remarks, the newly installed President stated, " Fellow lions all of us as members of this organization have a great responsibility to it. The foundation of where it started and sits, the core of its values and responsibilities, the achievements and accomplishments of its members both alive and deceased."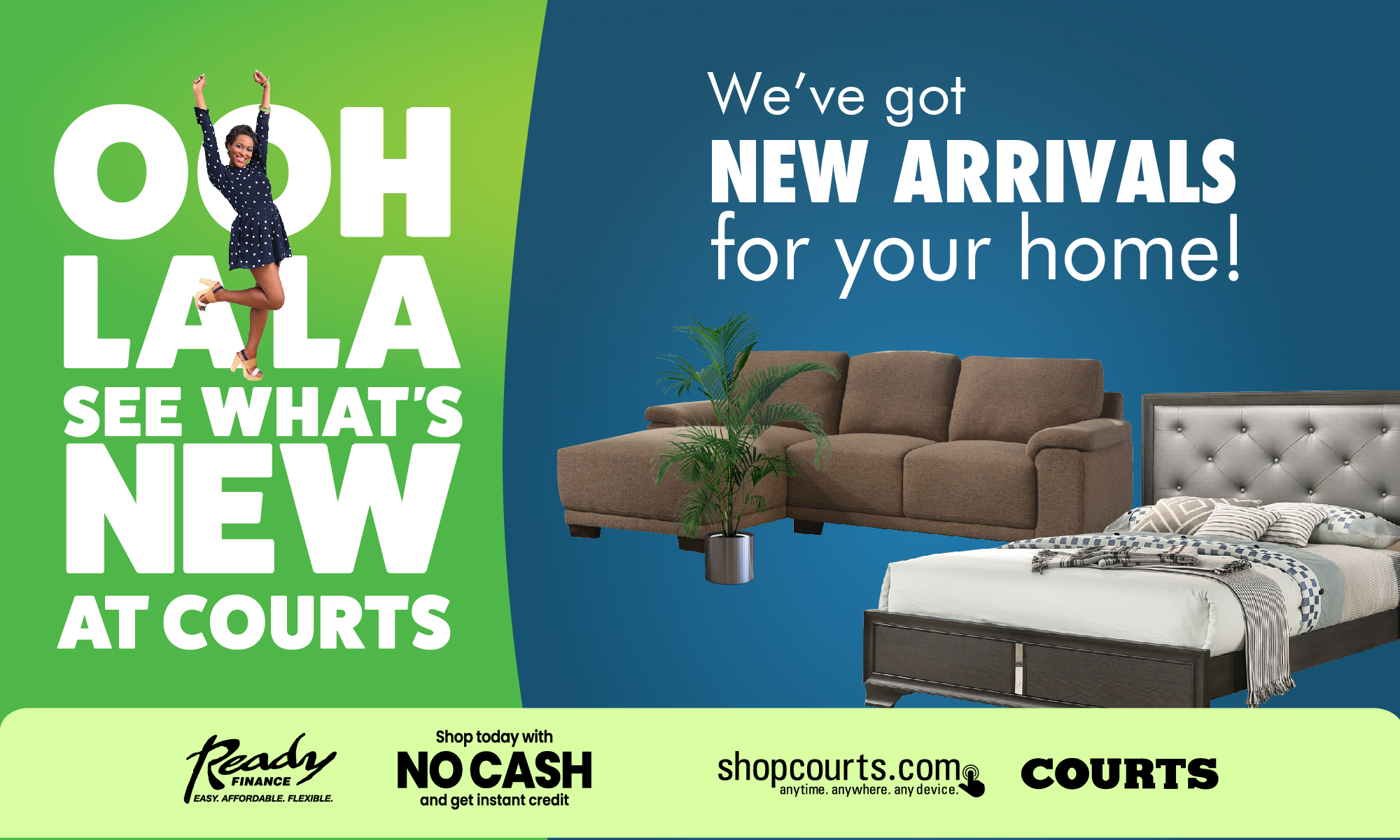 The 54th President also added, "The direction of how it continues to move is in our hands. And though how things are done may and will evolve. We must never forget what we stand for. We must never forget the path our older members paved for us. We must never forget to maintain the legacy of service within this club working Hard with love doing it selflessly for our community and country.'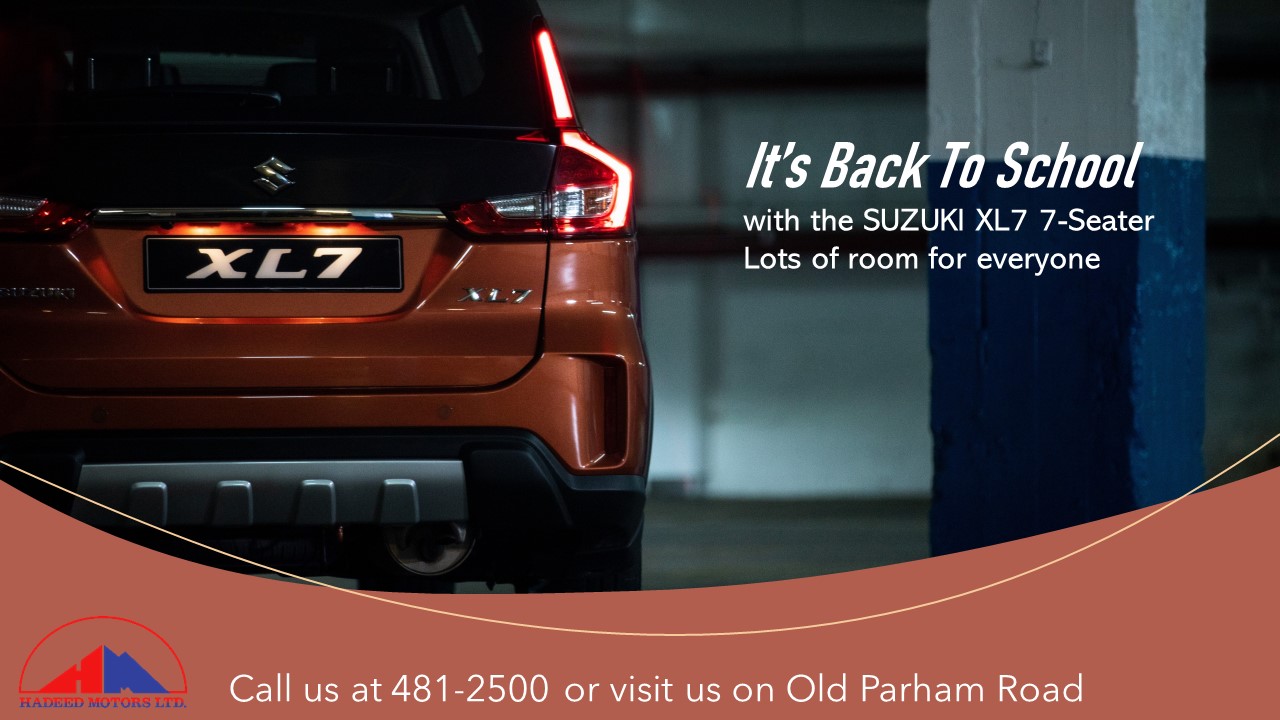 Lion Gerard Should, MJF is honored to be following in the footsteps of his late father, Lion Charles A. Should, MJF, who was the 12th President from 1980 – 1981.

Since the club's chartering in 1968, its members have worked on numerous projects in the local community such as the Annual Prostate Screening and Eye Screenings in schools. Proceeds from fundraising events have gone to the continuity of the Hot Meals Programme, Bursary Programme for Primary Schools and visits to Clarevue Psychiatric Hospital.

For more information about The Lions Club of Antigua, follow them on Facebook or Instagram at Antigua Lions Club.
CLICK HERE TO JOIN OUR WHATSAPP GROUP