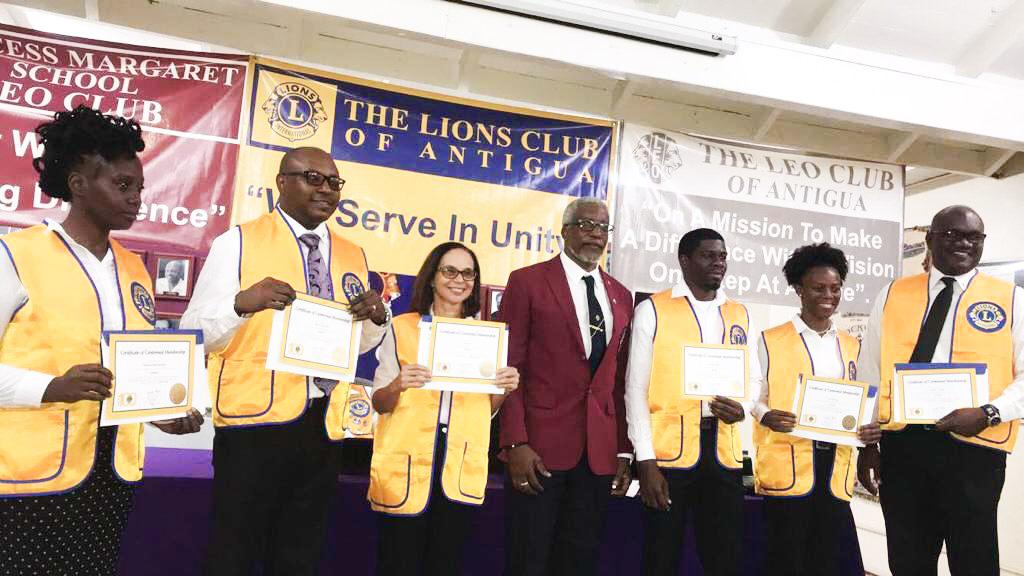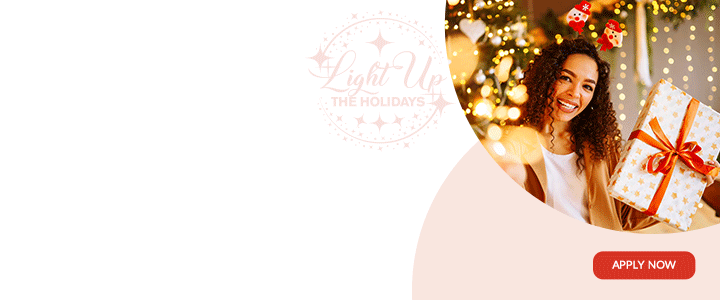 The Lions Club of Antigua on Tuesday, at their General Meeting inducted 6 new members to the Organisation.

The Induction was done by Lion Alan Alexander MJF – Cabinet Secretary Treasurer for Sub-District 60B.
The new members are: Laurie Louard, Erica Edwards, Kadesh Bailey, Dr. Joy Cox, Shawn Southwell and Theresa Gordon-Goodwin.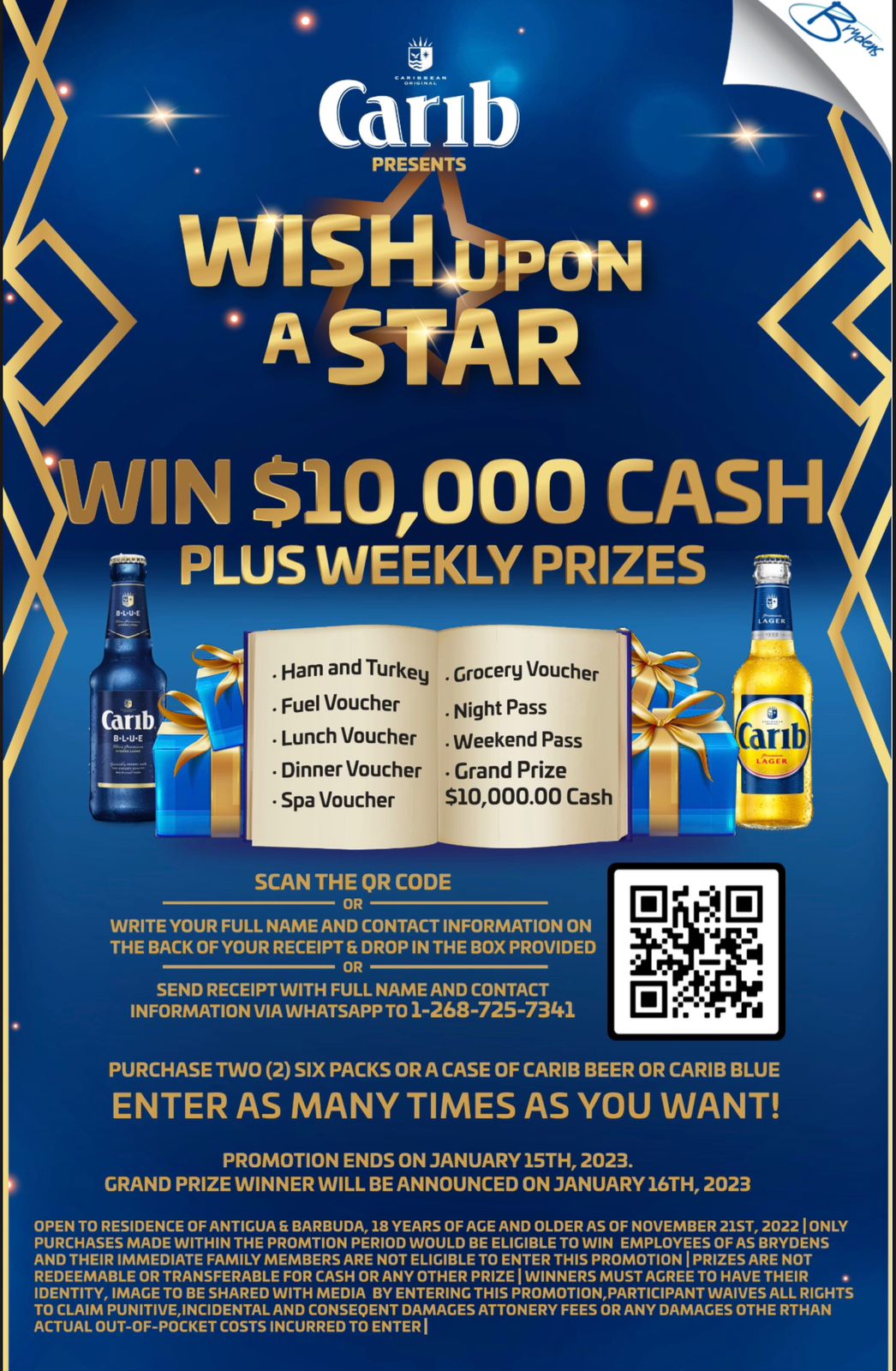 The new members took their oath to serve those less fortunate than themselves and to give of their time, labour and means as our Code of Ethics states.

The President Lion Davidson Charles welcomed the new members and thanked them for agreeing to be a part of this wonderful organization, he also told them that they would be bringing their expertise to the club. He further stated "the club now 50 years old, with men and women like you, we will grow even stronger.
He encouraged them to attend meetings and projects as often as possible. The general membership welcomed the new Lions by giving them the "ROAR"

CLICK HERE TO JOIN OUR WHATSAPP GROUP