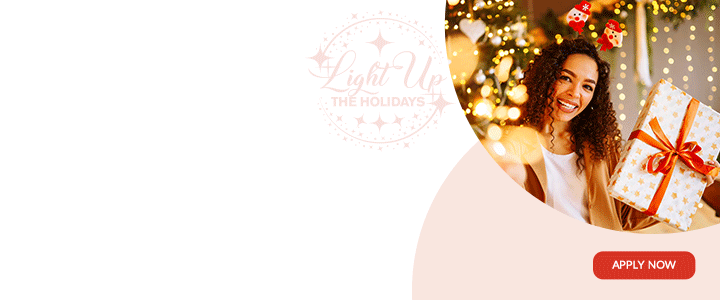 An installation and awards ceremony was held on Saturday 24th June,2017 at Halcyon By Rex Resorts, Warri Pier Hotel for incoming officers of the Antigua Lions Club.

Samantha Malone was elected as the 3rd female club president for 2017/2018). Malone has been an active member of the Antigua Lions Club for the past 7 years.
The theme she has chosen to lead her administration for this year is "Continuing our Legacy of Service"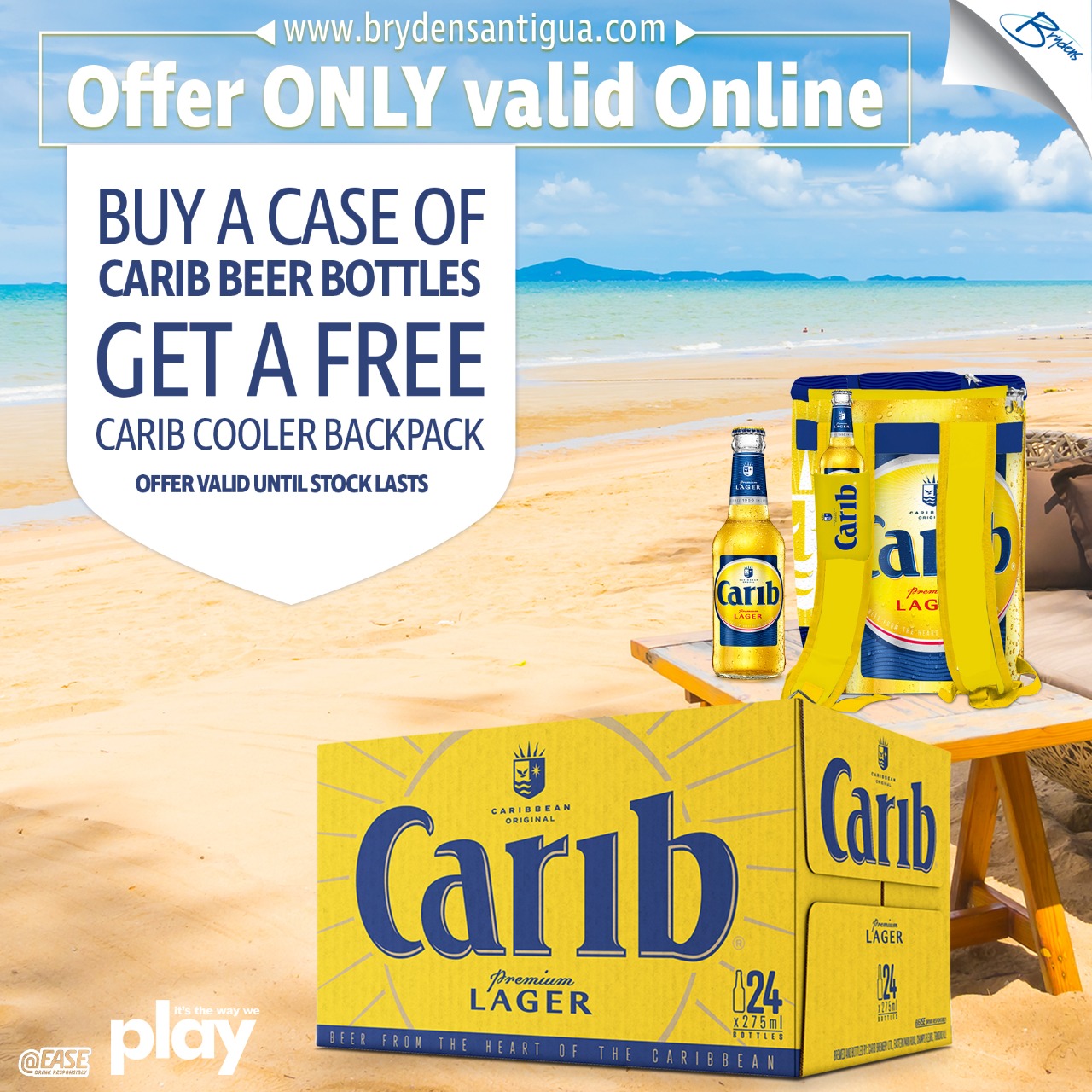 Roslyn Zachariah MJF was elected to serve as the new club secretary. The club's vice-presidents will be Lion Davidson Charles and Lion Franklin Maynard.

According to Malone, Club President), "I am looking forward to leading various projects and continuing the ones we are dedicated to as Lion Club's commitment to serving the community."
The Lion of the Year Award went to Lion Geoffrey Croft. Who has been a member for the last 5 years.  He has speared headed the newest health initiative Message in a Bottle campaign and distribution.

The Melvin Jones Fellow Award was conferred on Lion Virgil Daniel. This award is named after the founding member of the organization and is the highest International award bestowed on any Lion who exemplifies hard work and commitment to humanitarian needs.  Lion Virgil has been a member for the last 10 years, he is a Past Leo President, past Lion President, and a past Lion of Year awardee.

CLICK HERE TO JOIN OUR WHATSAPP GROUP