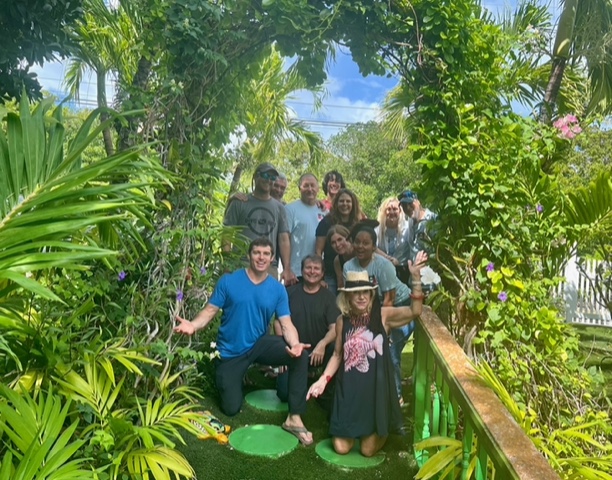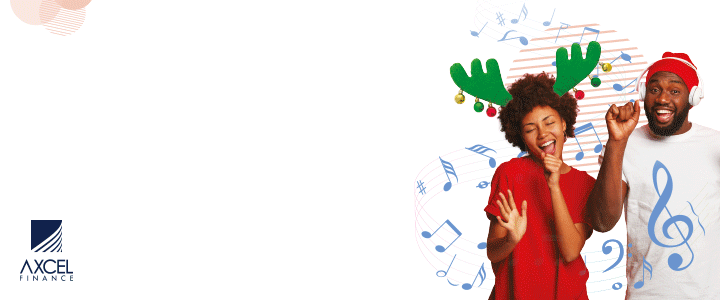 The long awaited LIONFISH DERBY AND  FESTIVAL IS A WRAP.

Four years of planning and  over in  4 days!
The event was a resounding success with 864 lioinfish being removed from the reefs!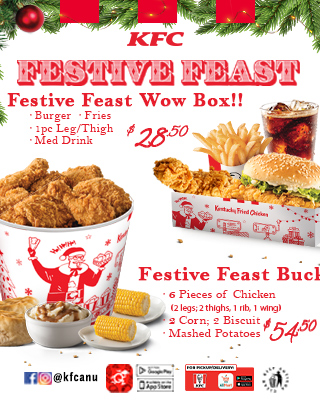 The bad news is this shows  Antigua and  Barbuda has a serious LIONFISH INVASION  in the reefs surrounding our islands and continued removal needs to be encouraged.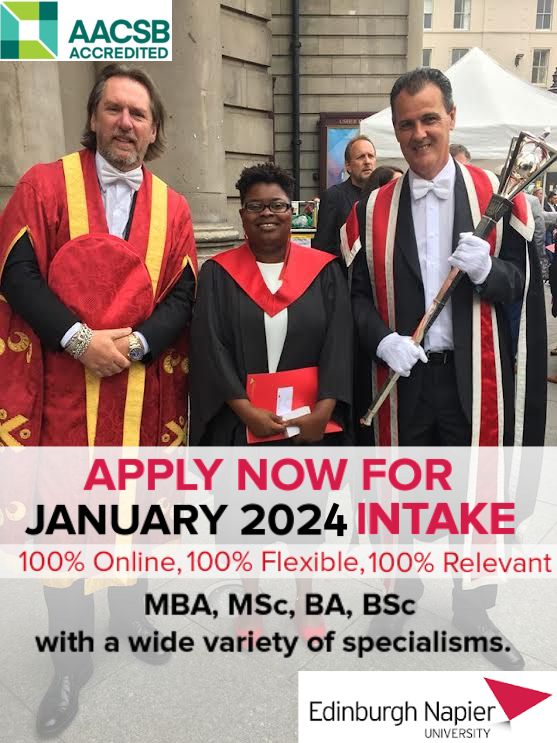 The festival was held on Sunday afternoon in the historic  Nelsons Dockyard with an exciting afternoon of festivities.
There was music provided by DJ NEX and LUCKY EDDY and food and  a rose wine bar by Premier Beverages and plenty of other activities.

There were educational lectures series on the marine environment,  a jewelry making class using LIONFISH FINS and booths selling  Lionfish items.

A MERMAID COVE TENT featured a large aquarium with LIVE LIONFISH  and a virtual LIONFISH hunting game "LIONFISH PATROL".
There were also 3 mermaids on hand to interact with the public.
Esteemed Jewelry maker Miranda  Askie had a booth featuring her jewelry including   LIONFISH Jewelry from  
Kajexpressions.com
 from Belize.
The  ELKHORN MARINE  CONSERVANCY   (EMC)  and  GREEN FINS  had environmental booths on  show and the school children poster contest booth featured the posters of the winners.
The largest cash purse of any event in Antigua presented  $34,000 EC  cash prizes to the winners of the HUNT   (the most lionfish,  the largest and smallest  Lionfish)   and to the   3  winning  CHEFS    who took part in the  LIONFISH COOKOFF.  and served lionfish tasters to the public.
In addition school children were awarded prizes in   2  age groups.
It was action-packed fun-filled afternoon. The prize giving was the culmination of the day with the Honorable Minister Max Fernandez presenting the cash prizes.
The whole event was documented and will be shown on a major network by prominent   British Filmmaker  Dean Arnett whose participation was made possible by arrangements done by Her Excellency  Karen -Mae Hill,  Antiguas  UK High Commissioner with a  generous donation from Ms Ann Chapman.
Organiser Martha Watkins Gilkes declared the event a  mega success and commented "It was meant to be a  one time event but we are hopeful that if we can find the funds and donations it may be an annual event as the LIONFISH  problem is an ongoing issue.   I would like to  thank  the  MANY   who helped out  in  so many  areas  to make it  a  success."
Advertise with the mоѕt vіѕіtеd nеwѕ ѕіtе іn Antigua!
We offer fully customizable and flexible digital marketing packages.
Contact us at [email protected]