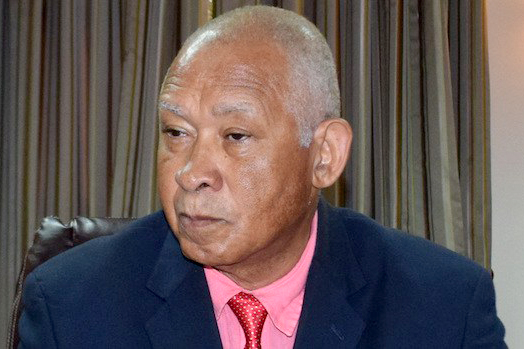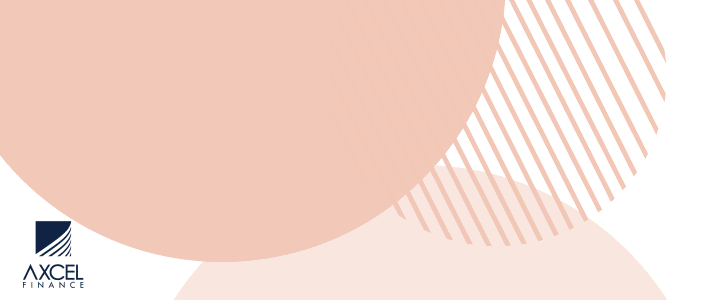 Chief of Staff, Lionel Hurst, has dismissed claims of the supermarkets being closed across the nation.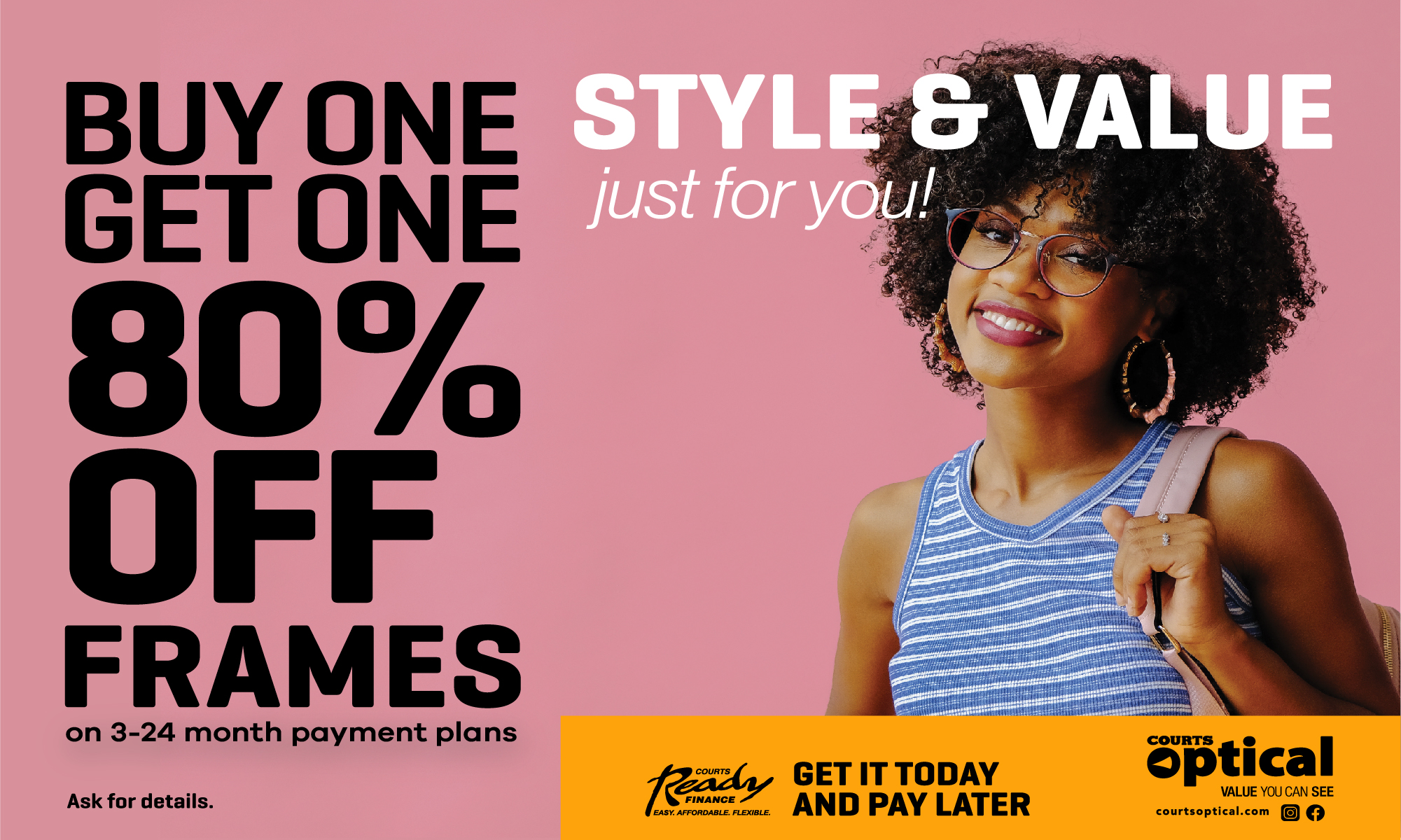 Hurst advised that the news about closure of supermarkets has no truth to it.

He added that several supermarkets have responded to the fake news by publicly reporting that they will be open.

Nevertheless, the Prime Minister's Office wishes to add its voice to those who have pointed out the fake news.

Supermarket shelves and storerooms are stocked.
CLICK HERE TO JOIN OUR WHATSAPP GROUP