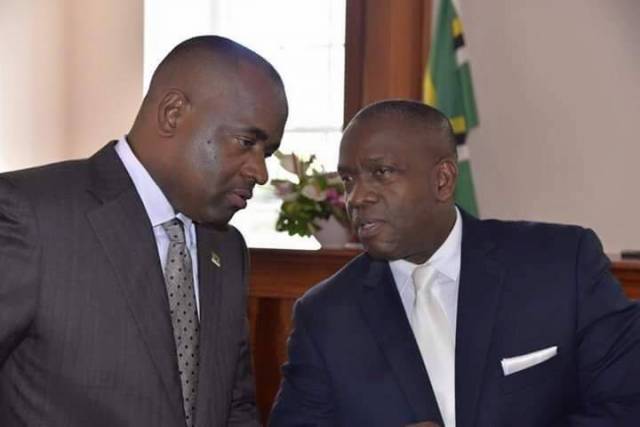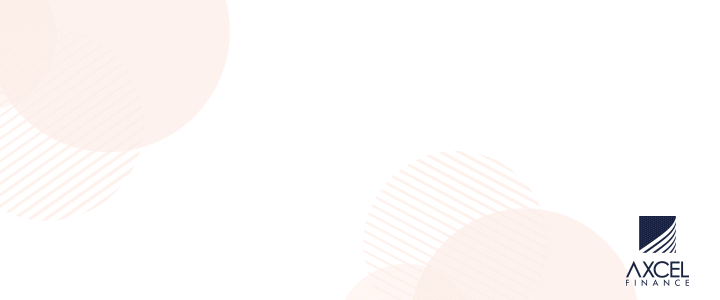 Leader of the Opposition Lennox Linton has denied claims that he met with or accepted money from Chetan Choksi, the brother of Indian fugitive Mehul Choski who is now in police custody after illegally entering Dominica.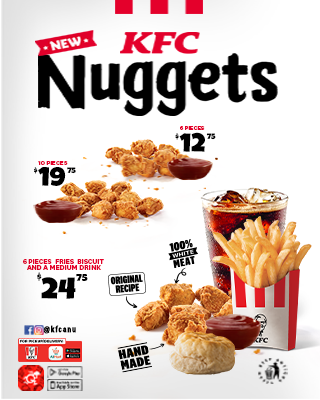 An online news portal claims to have been exclusively informed by "sources" that Chetan Chinu Bhai Choksi met with Linton at his residence in Marigot on May 30 where the two had a two-hour-long discussion regarding his brother's arrest.
The article states that Chetan, who allegedly travelled to Dominica on his own accord via private jet on May 29 to get his brother released, entered into an agreement with Linton, promising him campaign financing "for pushing the abduction theory."

"It is believed that Chetan Choksi even gave token money of $200,000 to Lennox Linton and promised him more than a million-dollar of financial assistance in the upcoming general elections. Chinu Bhai also asked the LOP (leader of opposition) to raise the matter in parliament and issue statements favouring Mehul Choksi," the article with the by-line Scott Johnson said.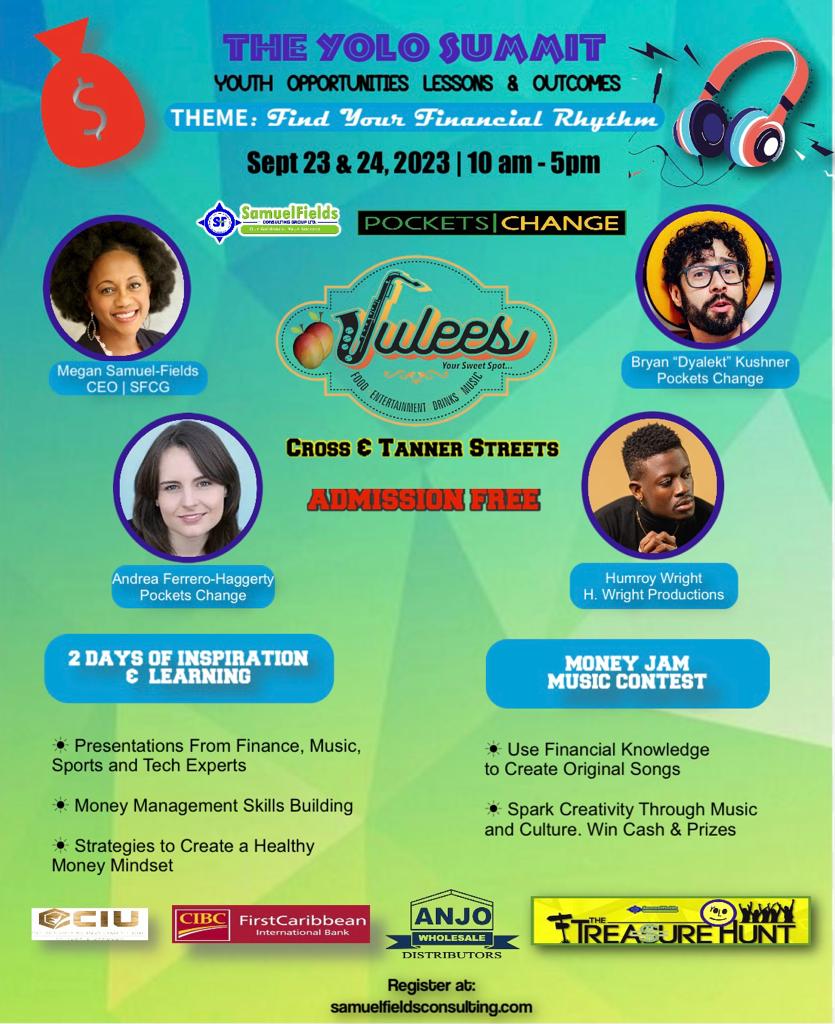 "The leader of the opposition had been quiet after badly losing general elections. However, soon after getting the token money, he started spreading new theories related to Choksi's arrest in Dominica. Initially, Linton was mum on the issue for more than a week and soon after Chetan Choksi held a meeting with him, Linton aggressively initiated his attacks on the government," the publication stated.
In a video response released by Linton, he refuted the accusations, calling them a smear campaign which he believes is a direct result of a statement he recently released to media on the Choksi affair, wherein he accused the government of an alleged "involvement" in the "abduction and smuggling of criminally accused economic citizens across international borders."

"I do not know Chetan Choksi. I have never seen him. I have never spoken to him. I have never met with him," Linton said in the video.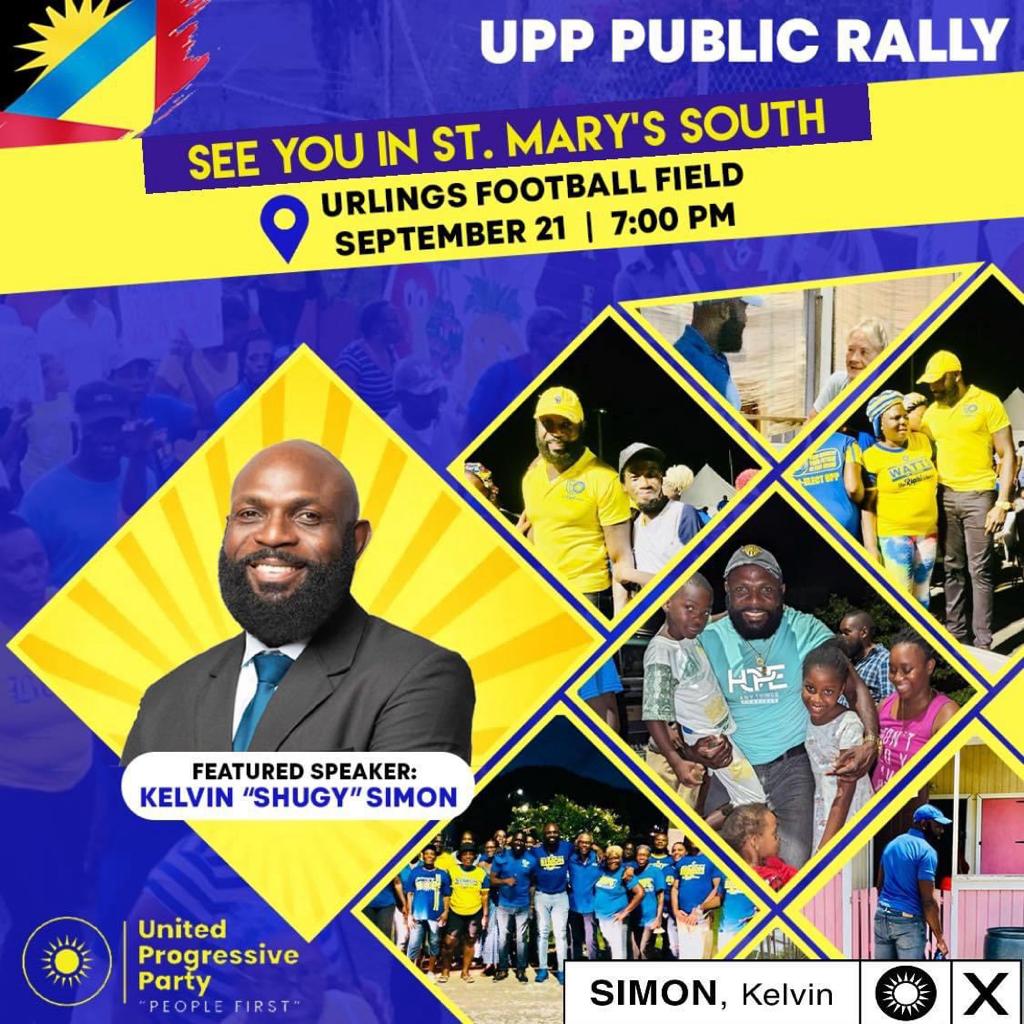 He continued, "The smear article said that I met with him at my residence in Marigot. Well I could not have met with anybody at my residence in Marigot because that residence was destroyed in the hurricane of 2017 and I have been unable to rebuild it."

He further denied being in Marigot on the day in question.

"I was in Marigot on the 29th of May where I attended a public meeting of the United Workers Party in which we dealt with, among other things, the Mehul Choksi saga. So I was not in Marigot on the 30th and I could not have met with Chetan Choksi or anyone else in Marigot on that day," he stated.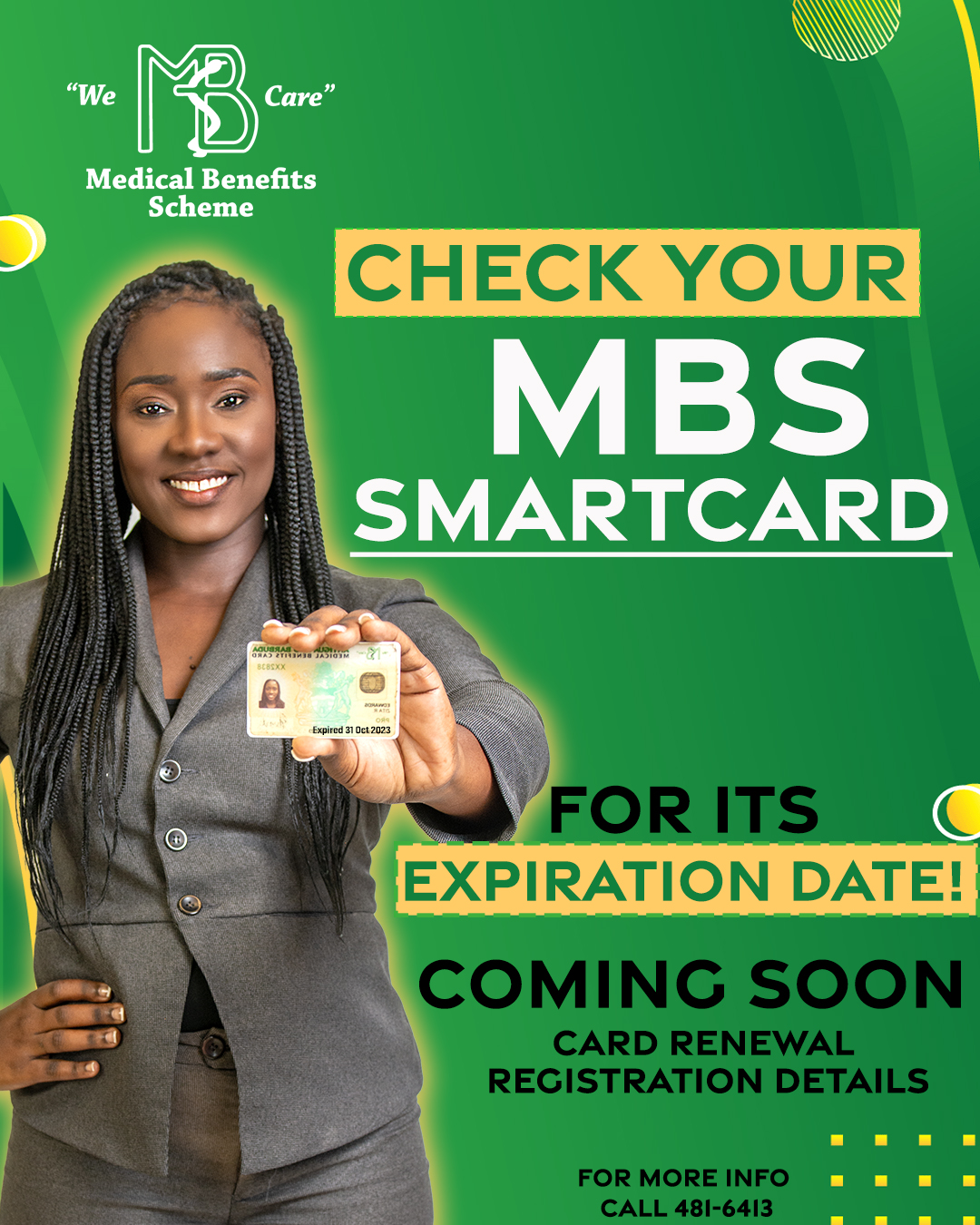 He sharply denied taking bribes or accepting favors from Choski.
"I have never ever received any money from Chetan Choksi or anyone else for favors or to do, or not to do anything; or to promise to do or not to do anything. This is a total and absolute lie and the direct result of the statement that I as leader of the parliamentary opposition made on the whole Choksi affair yesterday which has been widely circulated especially in the news media in India," Linton said, adding that those responsible for the attempted smear should  "really be ashamed of themselves."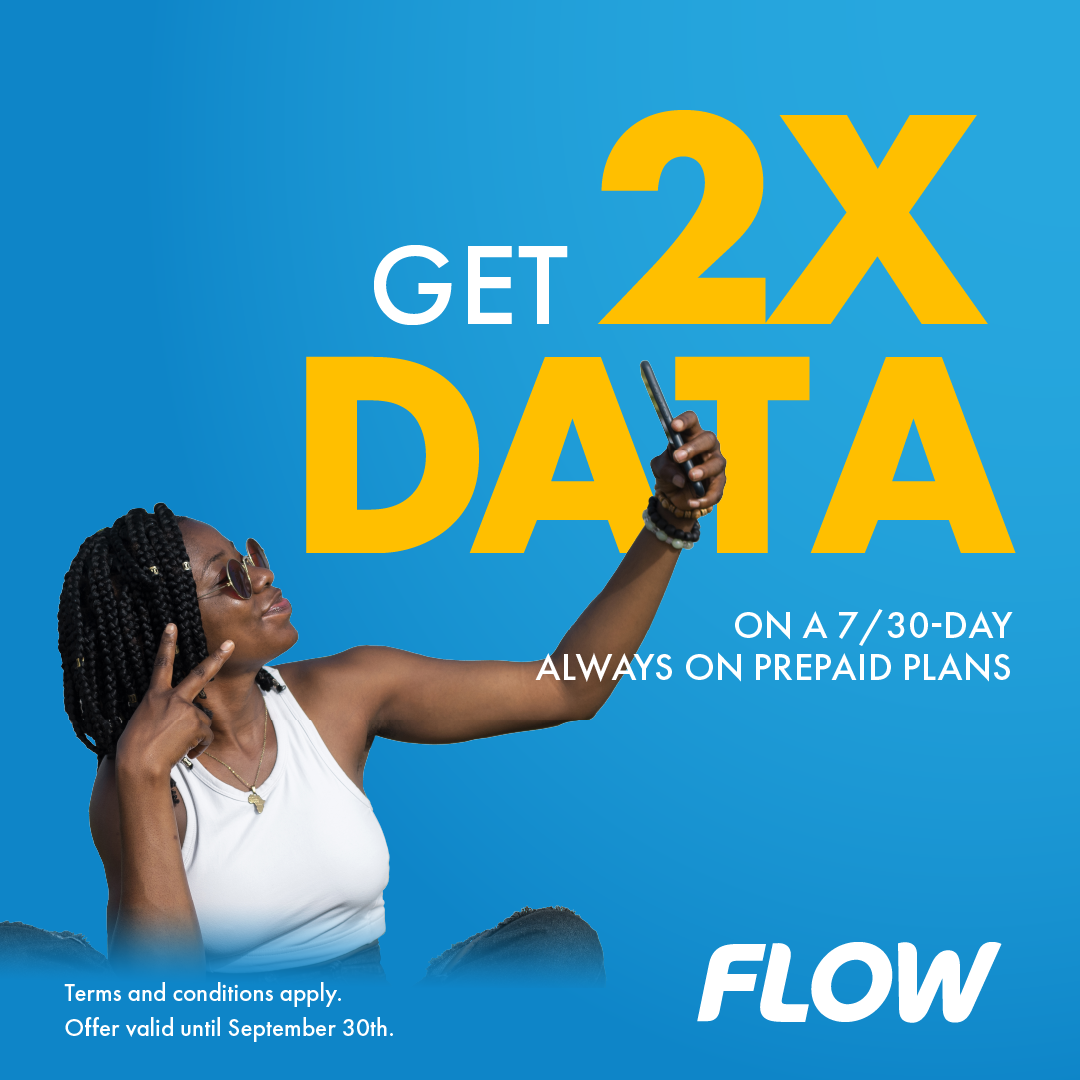 An aircraft hailing from India is currently at the Douglas Charles Airport waiting to take him to India, where he is expected to be arrested as soon as he lands.
Choksi absconded from India in 2018 due to charges of criminal conspiracy, criminal breach of trust, cheating and dishonesty including delivery of property, corruption, and money laundering. He has been living in Antigua ever since. He became a citizen of that country through its citizenship by investment program in 2017.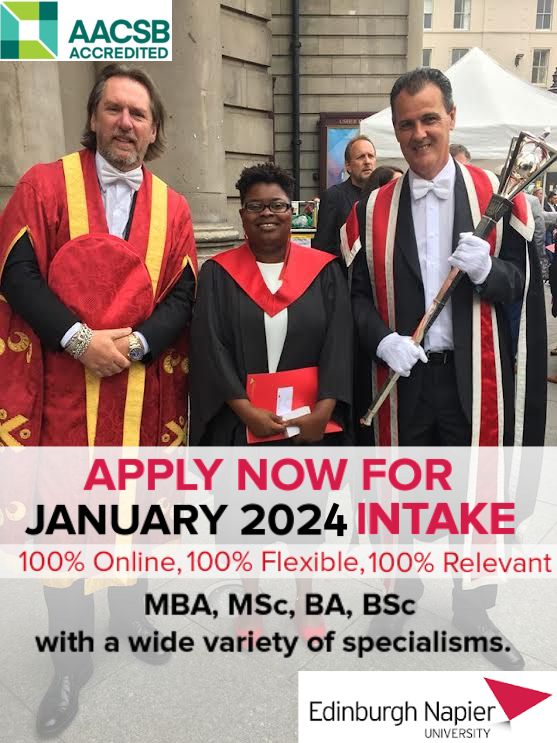 The court hearing on Choksi's matter is set to continue before a high court judge today where he will most likely face deportation.
Advertise with the mоѕt vіѕіtеd nеwѕ ѕіtе іn Antigua!
We offer fully customizable and flexible digital marketing packages.
Contact us at [email protected]