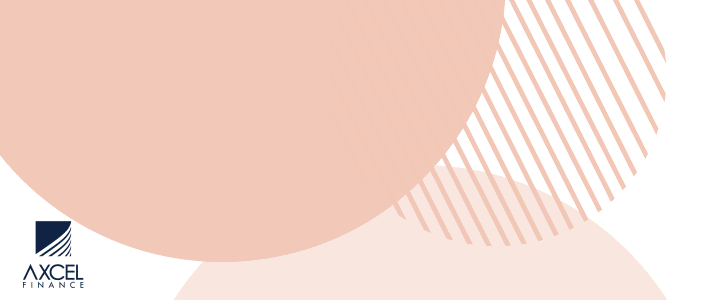 Questions relating to the investigation into the kidnapping and execution of Customs Inspector Nigel Christian are best directed to the Commissioner of Police, Information Minister Melford Nicholas said Thursday.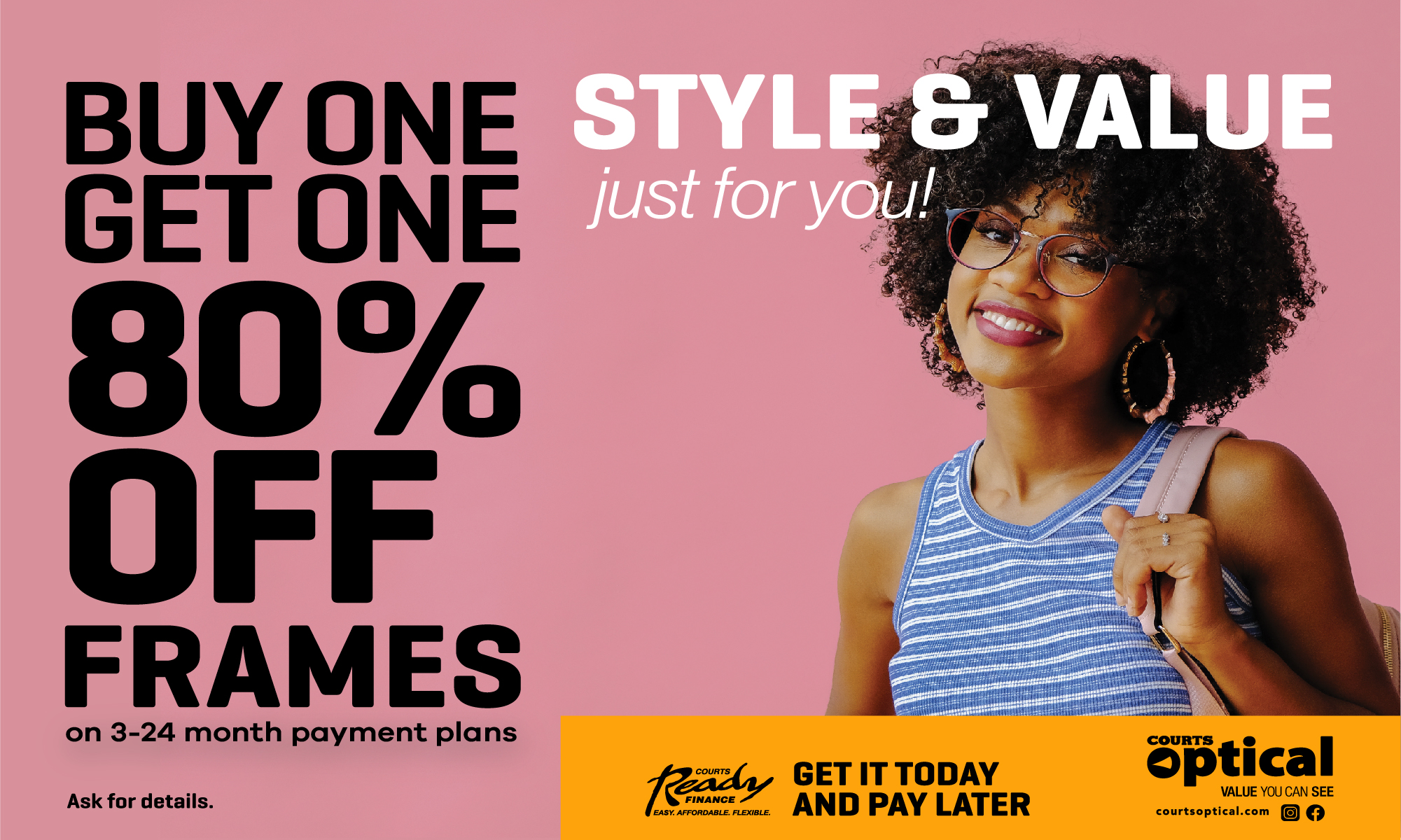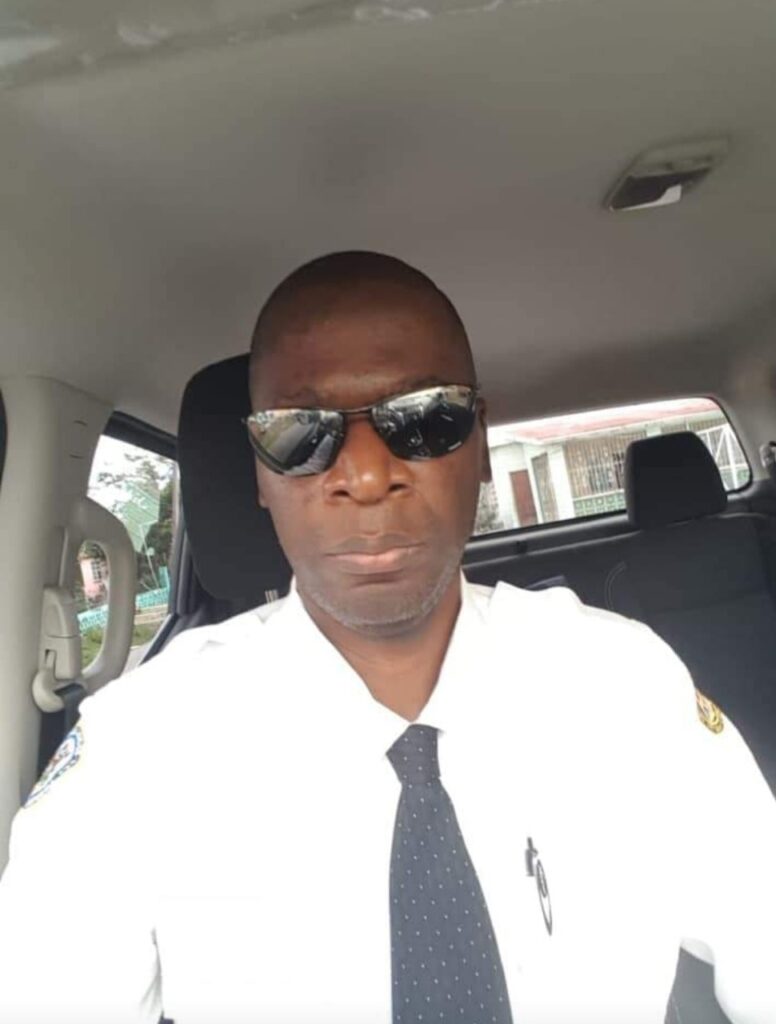 At the post-Cabinet media briefing, Nicholas was asked to give an update on the call for international agencies to be brought in to assist with the investigation.

"The investigation in relation to Nigel Christian is still a matter that is being handled by the Police High-Command," Nicholas said.

"The information that you [have] was confirmed by the Attorney General yesterday in respect of the support they are obtaining from the FBI with respect to forensic work that they would have to do, and samples of evidence they would have procured from the crime scene or whatever else that they would have done.

"The Cabinet has not been provided with too much of the details. Obviously this is a sensitive matter. All that we need to know is that the resources that the Police High Command require from the Government have been provided and through the Ministry of Foreign Affairs and the Ministry of Legal Affairs they have been so equipped," Nicholas added.
A group of Concerned Citizens has vowed not to relent until external investigators from Scotland Yard, the FBI or Canadian Mounties are brought in to investigate the assassination of Customs Inspector Nigel Christian.

"We are not going to stop, we are going to continue picketing, we are going to continue writing letters, until we get Scotland Yard, FBI or the Canadian Mounties on the ground," Jacqui Quinn, a member of the group says.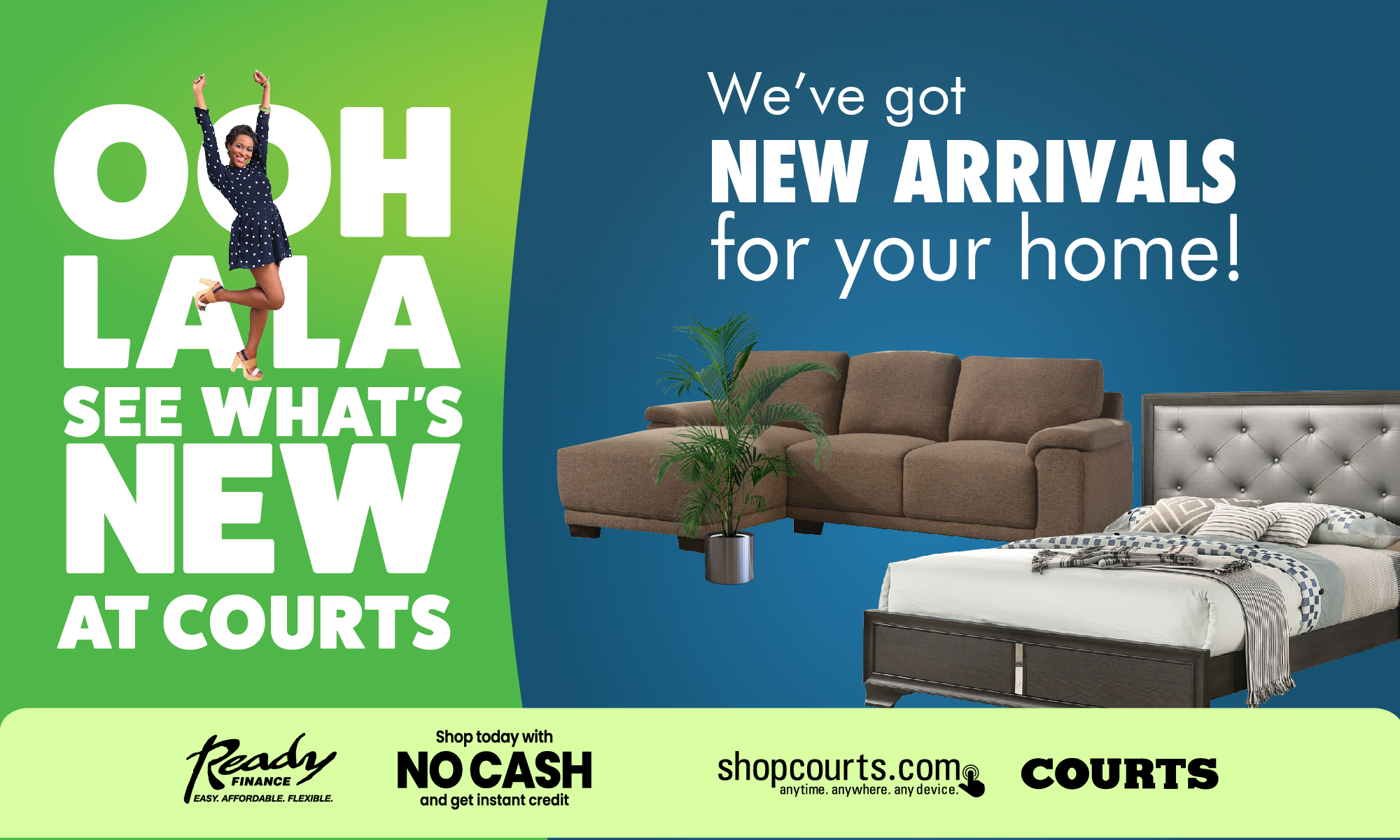 On Wednesday, Aug. 5, the Concerned Citizens delivered a second letter to Attorney General Steadroy Benjamin detailing their request, even as they awaited a response to their first letter, which was delivered on July 14.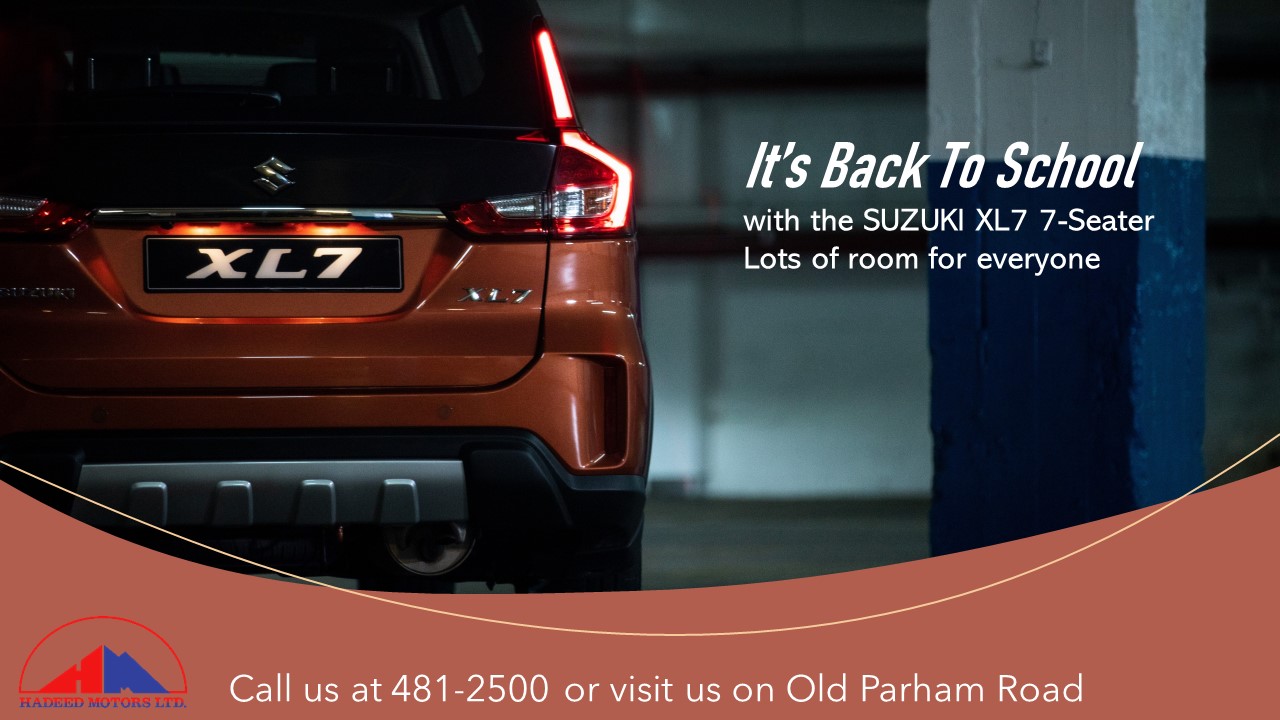 "The Attorney General did not even have the decency to acknowledge the [first] letter from Concerned Citizens," Quinn said.

"Concerned Citizens is not just one or two persons — it is family members, it is customs officers, it is friends, it is co-workers of Nigel Christian — so you have a broad cross-section of the society who are saying to the Attorney General and to the Commissioner of Police, 'We need external assistance.'"

Meanwhile, it would appear that Scotland Yard has been ruled out because the death penalty remains on the law books in Antigua and Barbuda.
"Insofar as the position that Scotland Yard has taken in respect of needing to know whether or not we would commit to not applying the death penalty in these circumstances, I think that presents a different challenge in terms of the extra-judicial reach of that type of assistance," Nicholas said.
"But it is not something that I'm at liberty to comment on any further. I do not know and this again is a matter that is best addressed by the Commissioner of Police."
CLICK HERE TO JOIN OUR WHATSAPP GROUP