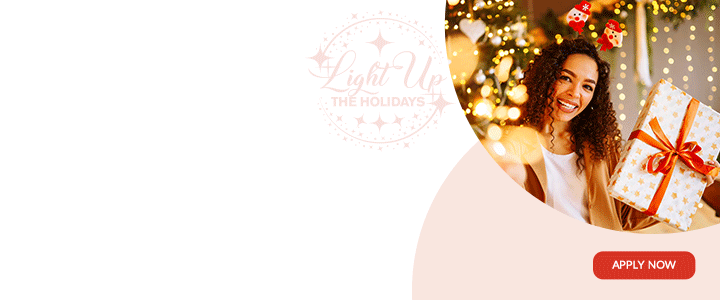 A woman's Lightfoot home was scorched in a blaze Sunday night.

According to reports, the homeowner Sherlette Omarde returned to the country from a six-week vacation Sunday.
Hillary Challenger, the caretaker of the house told state media the fire started after Omarde plugged in a refrigerator.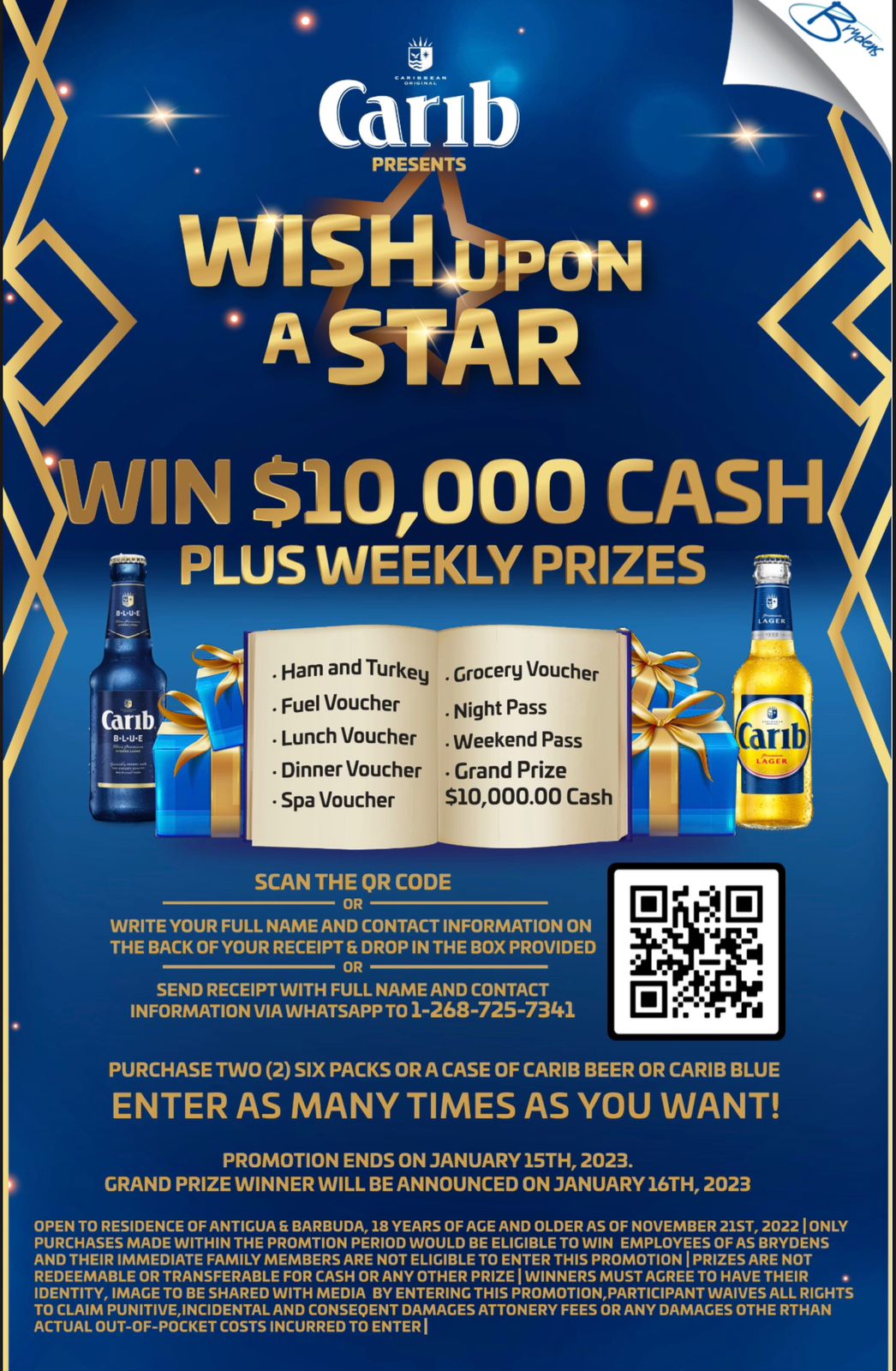 "The fridge was unplugged for six weeks so as she plugged the fridge in to put her stuff in she said she heard like a big uproar when she looked, she ran and she plugged the fridge out and took off the main switch and then it just engulfed in fire and then caused the whole kitchen and everything to engulf in fire", she explained.
"So kitchen is burnt out, the whole house is like smoked out because it was enclosed so the bedrooms everything in there is just a lot of smoke", she added.
Several kitchen appliances were reportedly destroyed by the fire before firefighters put out the blaze.
Investigations are ongoing to determine the exact cause of the incident.

CLICK HERE TO JOIN OUR WHATSAPP GROUP