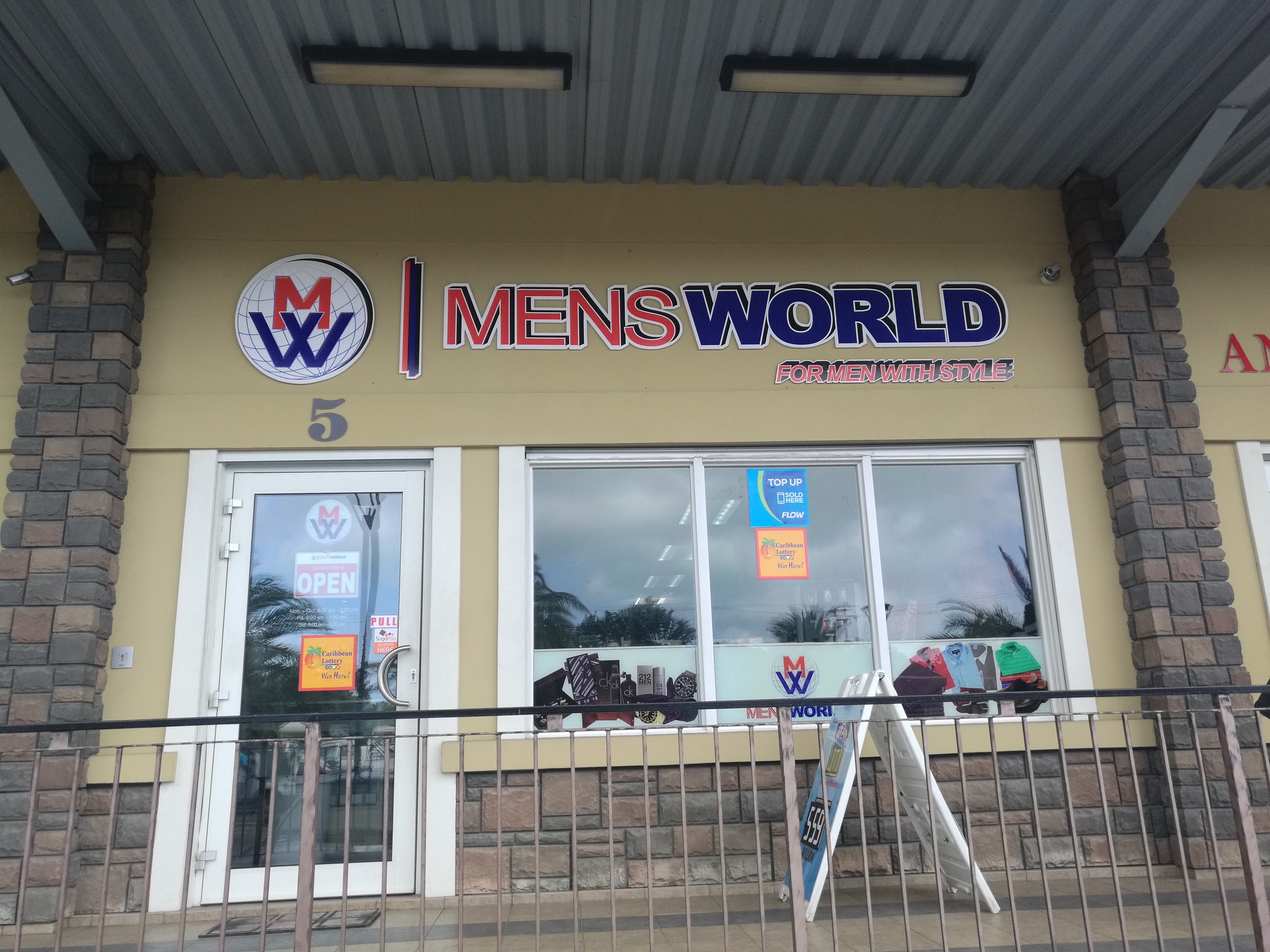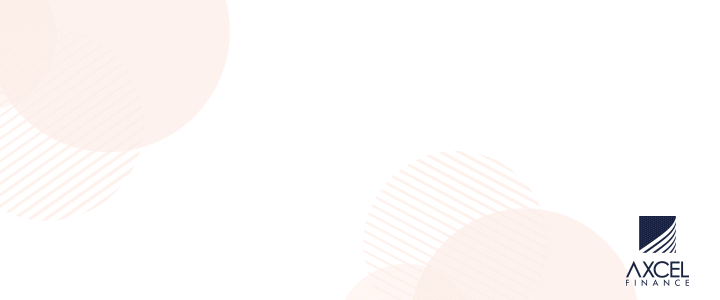 Shopping in Antigua can often feel very limited and be a bit of a headache if you don't know where to get the clothing you need.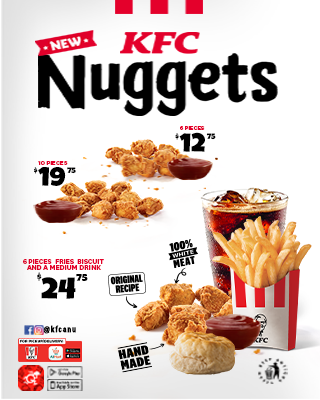 The replica watches have been in the market for many years and has been a favorite of many consumers because it is less expensive than the original watches and 레플리카시계 provide similar features that consumers can find in an original watch.
Hopefully, this list will help make the decision a little easier when shopping for both men and women's clothing.
We've put together the top 5 list after asking customers for their number one clothing store based on affordability, trendiness, and customer service.

Visit these affordable clothing stores, shop right, and no one will know that your outfit didn't cost a fortune!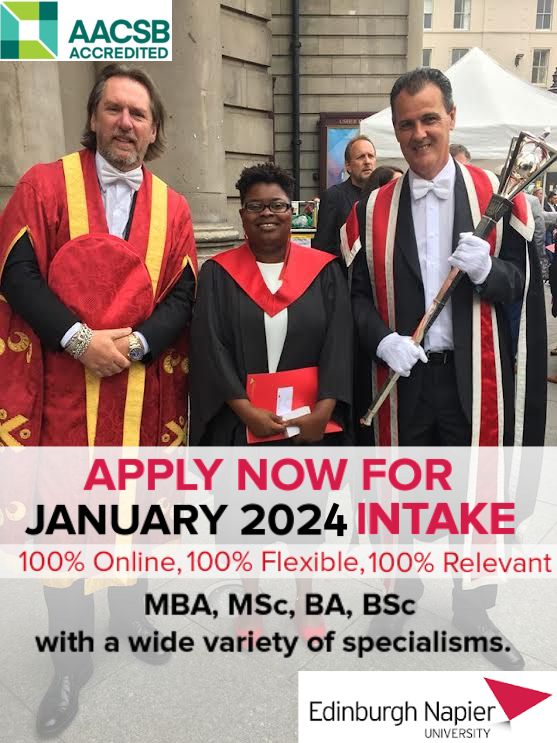 5. Cool & Smooth
Cool & Smooth is your friendly neighborhood store where you can shop for just about anything you need.

Thier clothing department provides casual and semi-formal options for men, women and even children.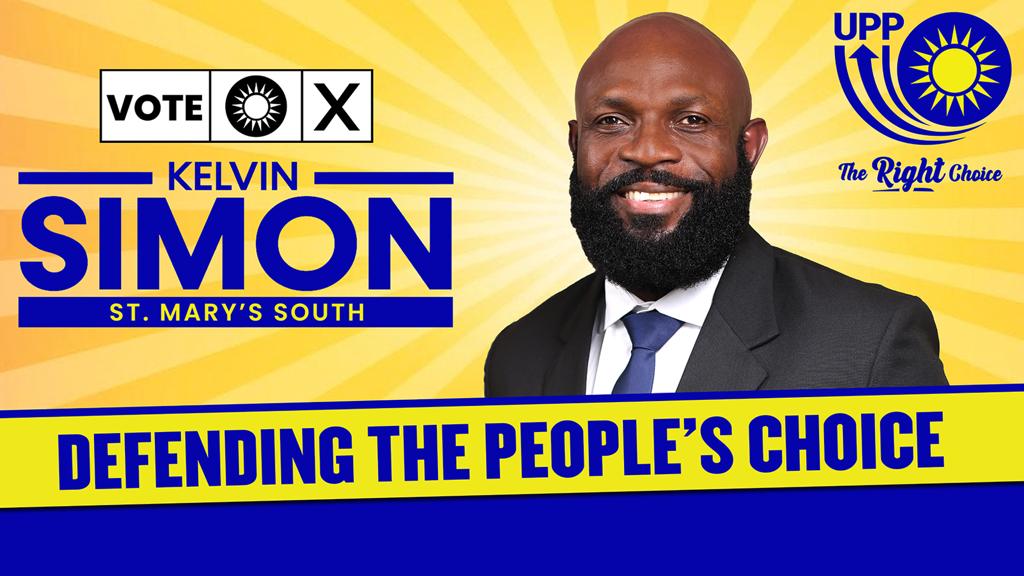 But it's their affordability and excellent service that sets them apart. You are guaranteed a warm smile and you can always negotiate the best deals on the latest outfits.

Shopping at Cool & Smooth means you always get a discount on their year-round special offers.

4. VCNG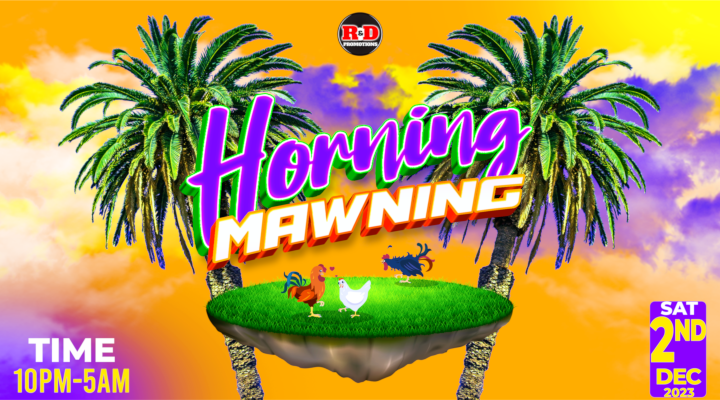 This store in the Vendors Mall has a distinctly unique personality.
VCNG is the place for trendy, casual men's clothing that you can buy without breaking your bank account.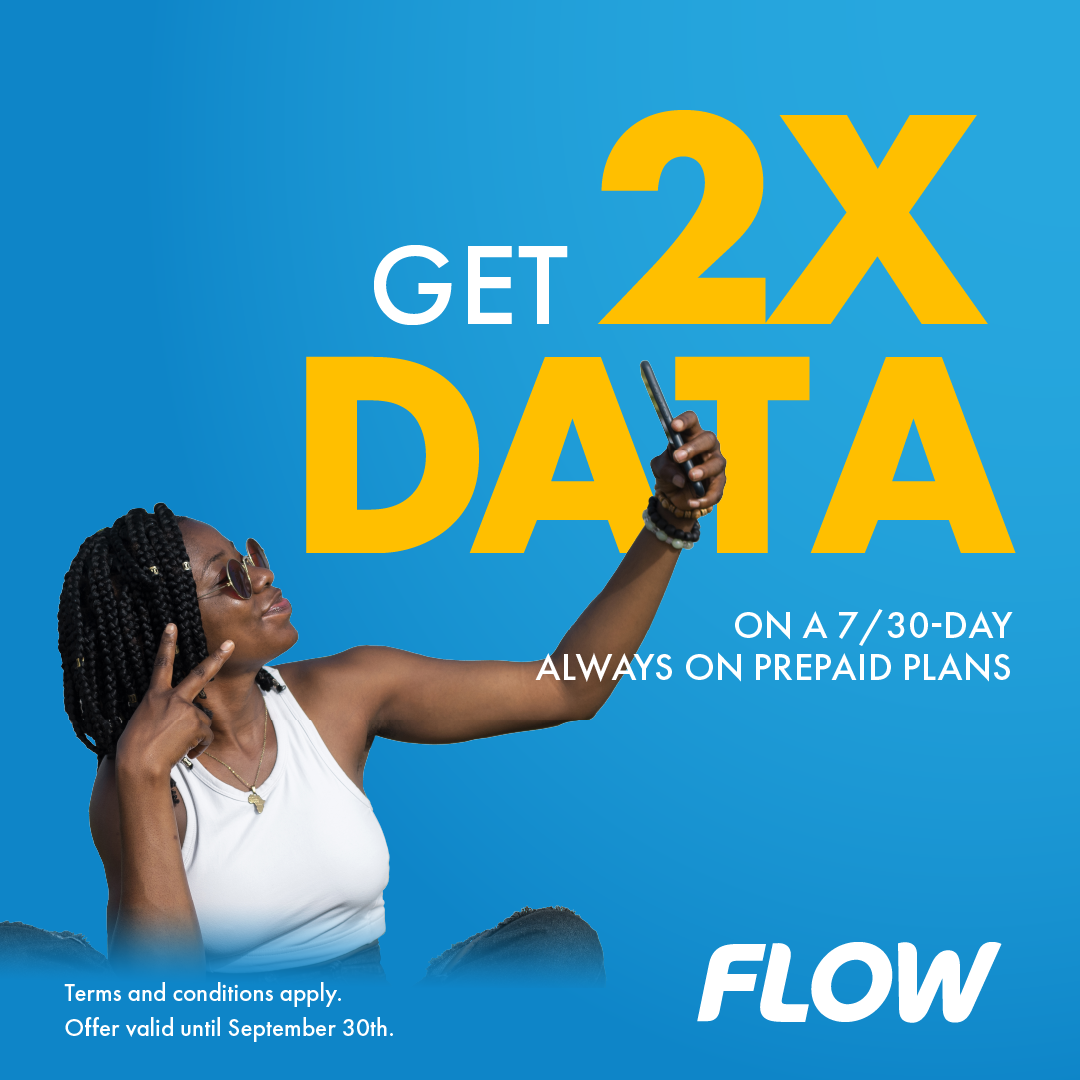 They outfit men in the latest gear as soon as they hit the international market. Its no wonder that VCNG is the go-to store for parties, fetes and occasions when looking trendy is the aim.
3. Vincent and Millicent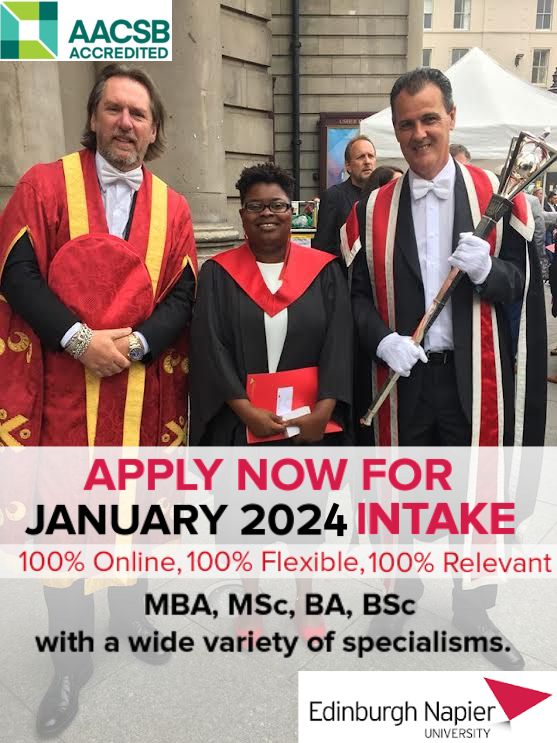 This hip store makes it in the number three position for their clothing as much as their accessories.
Established in 2005, Vincent and Millicent is located in the Mr Jeffers Building in Perry Bay.

The inviting atmosphere and excellent service makes you feel right at home with staff who are beautiful both on the inside and out.
Here, making money is not the priority, its all about customer satisfaction.
This is also why quality clothing for men are sold at very affordable rates. They stand out for their latest in men's fashion as well as accessories.
But the ladies are not left out as Vincent and Millicent get extra points for catering to the makeup and accessories needs of the ladies.
2. The Source
A list of top 5 places to shop would not be complete without The Source, the birthplace of Denim.
They are known for the largest selection of designer apparel, accessories, and shoes to shoppers on the island while offering the best customer service possible.
At The Source they provide the most stylish and innovating brand of clothing to complement, enhance, and accent an urban lifestyle.
1. Men's World
For upping the game and raising the bar, Men's World is our number one place to shop for men's clothing in Antigua.
We couldn't make the list without including Men's World.
With its ultra-trendy aesthetic and even lower prices, it is the ultimate fashion destination for men.
Created for men with style, Men's World is the undisputed leader in men's clothing and the number one place to shop in Antigua.
Men's World carries clothing, shoes, and accessories at a wide range of prices. Their selection of affordable clothing stands out the best.
They also carry options that are classic and mature-looking but not boring.
But it's their formal wear that sets them apart while not costing a lot. Go see for yourself at the corner of All Saints and American roads or call them at 562-8700.
Advertise with the mоѕt vіѕіtеd nеwѕ ѕіtе іn Antigua!
We offer fully customizable and flexible digital marketing packages.
Contact us at [email protected]