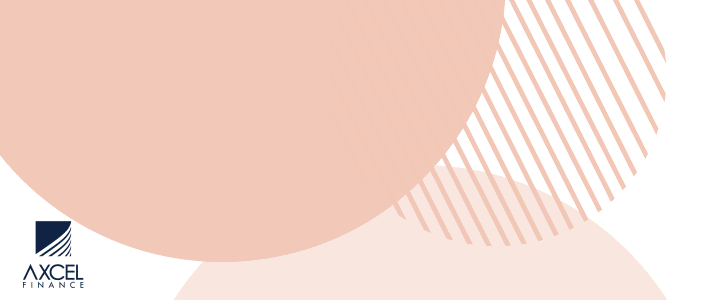 LIALPA PRESS RELEASE: It has been nine months since 500 odd workers of LIAT (1974) Ltd were temporarily laid off on April 1st as a Covid-19 precautionary measure. And for seventy-eight members of LIALPA, this temporary termination was not in keeping with the provisions of the Collective Agreement between the Company and the Association, and we instituted legal action following the subsequent wrongful extension for which action remains pending.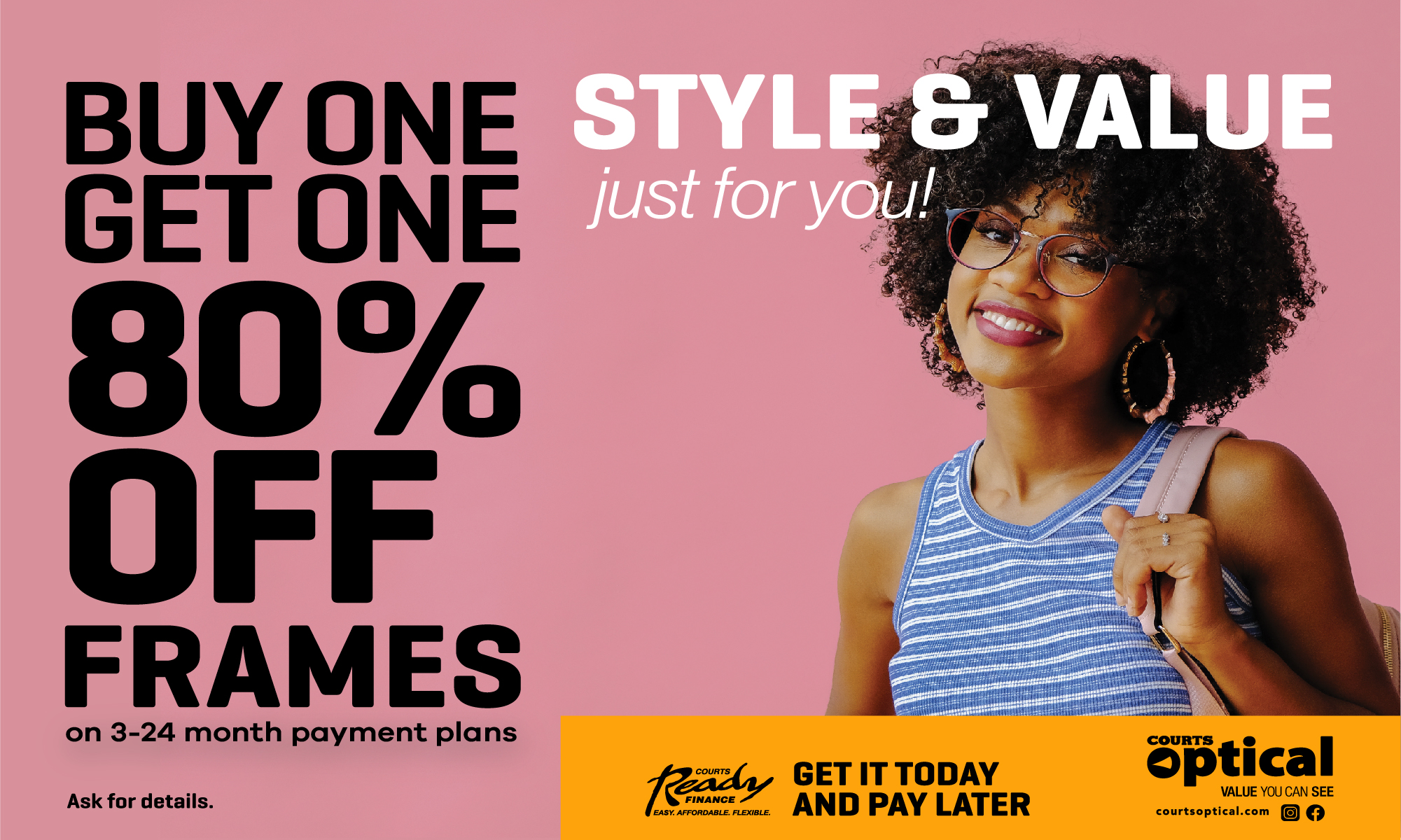 Subsequent extensions of the lay off period were effected in contravention of the provisions of the Antigua & Barbuda Labour Code which specified the alternative time periods for temporary terminations. Our termination was made final on October 22nd, 2020.

From April to present day, those terminated members have not received any monies from the Company and while we appreciate the efforts of the Antigua & Barbuda Government with the amendment to the Company's Act to save the airline, we feel it is important to highlight our issues given the Company's obligations with respect to severance payments which by law take precedence over any other Company debts.
Since the Administrator's Report was laid down in Court (a matter of which we have no proof), there has been no further communication of the status of the Administrator's or the Antigua and Barbuda Government's negotiations with potential investors and the issue of debt forgiveness by creditors. It would appear that all focus has been placed on the limited operational schedule of the airline. Members of the LIALPA are facing dire financial consequences which are impacting on our ability to survive daily.

We remain hopeful that these negotiations and further efforts to reduce liabilities are completed as soon as possible, but we consider it only fair that we are kept abreast of developments, and more importantly the plans for payment of severance and other financial entitlements to our members.

CLICK HERE TO JOIN OUR WHATSAPP GROUP