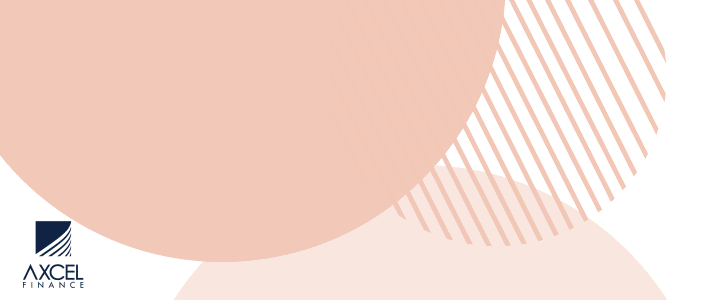 LIAT workers are being asked to agree to a 50 per cent cut in severance payments following a meeting with their union today.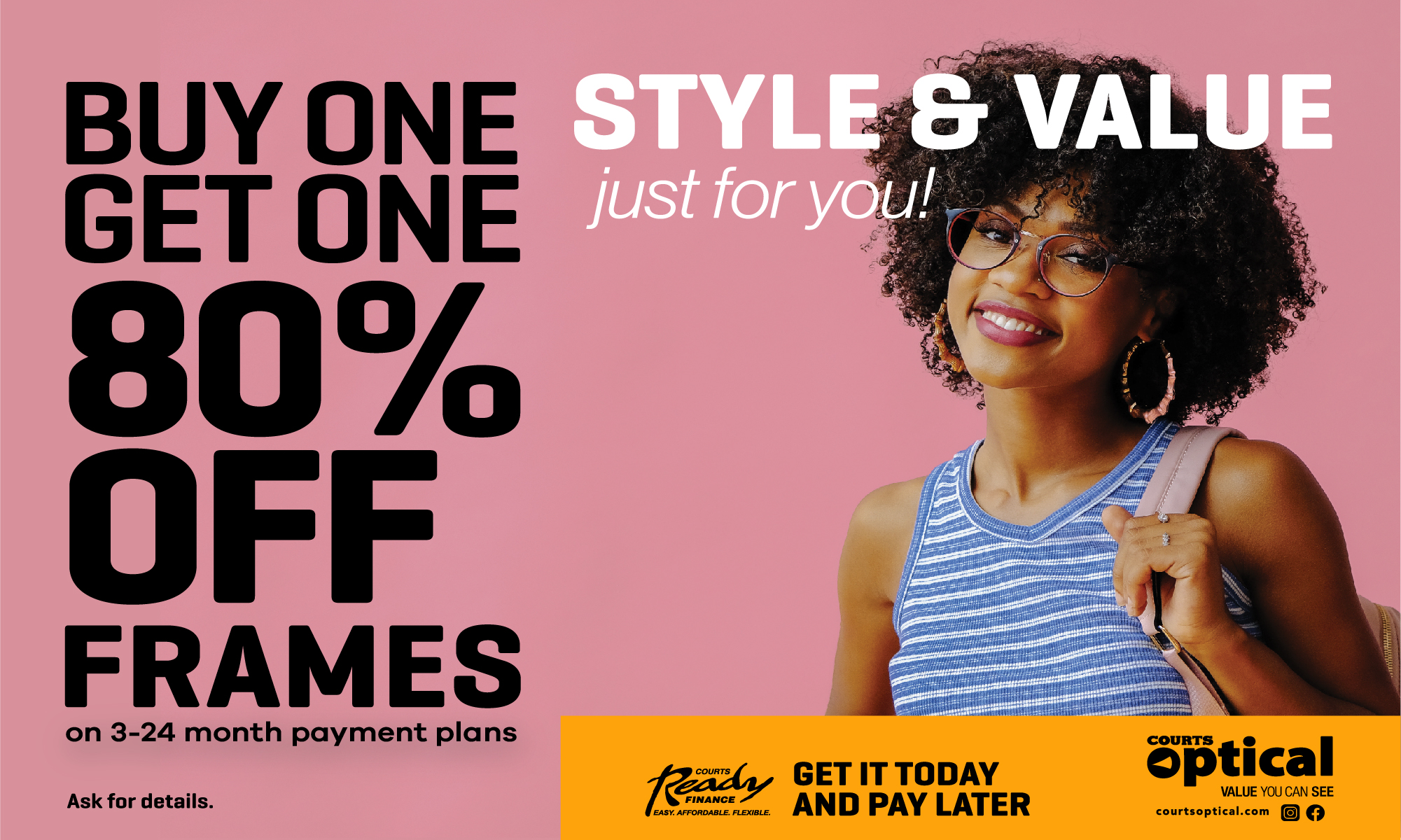 Government's Chief of Staff Lionel Max Hurst says while a 30 percent cut was proposed, Prime Minister Gaston Browne indicated that this may not be sufficient.

Hurst said what the government is proposing in a 50 percent cut. He said if the union agrees to this staff will also benefit from shares in LIAT.

According to the Chief of Staff, any proposal would need to be taken to the shareholder governments as an alternative to liquidating the airline.

Prime Minister Gaston Browne also addressed the employees along with Antigua and Barbuda Workers Union along with General Secretary David Massiah.
The discussions centered around LIAT staff members and creditors taking a 50% reduction in liabilities due to them.

Suggestions for duty waivers, entrepreneurship funding, land leasing for agricultural purposes among others are on the table.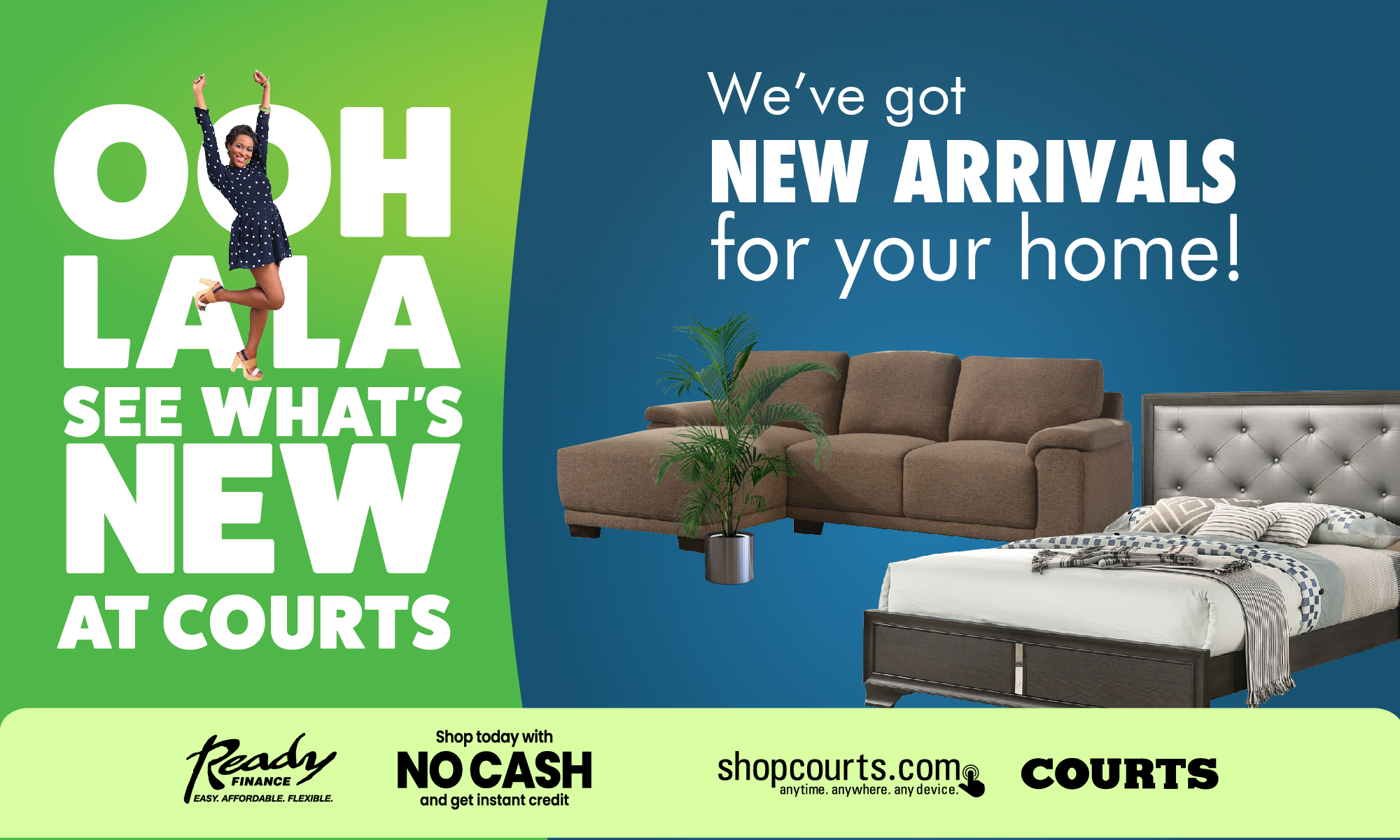 Prime Minister Browne has also discussed his plans for the regional carrier.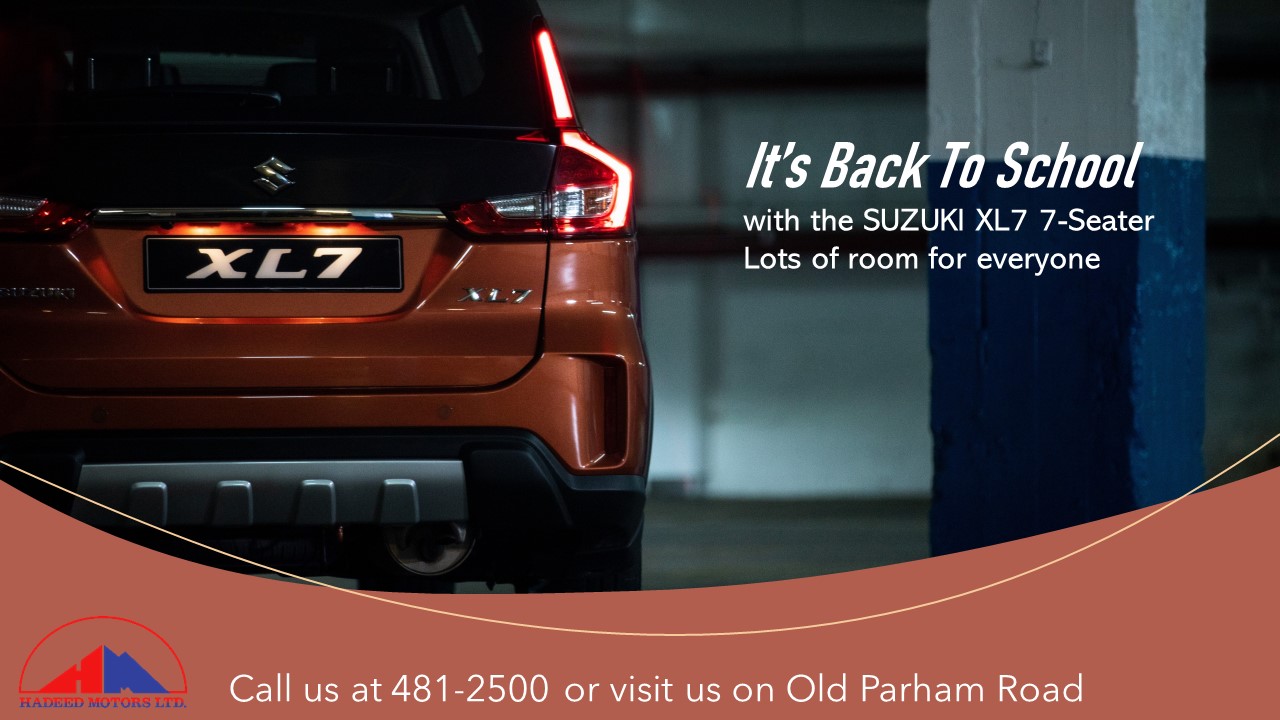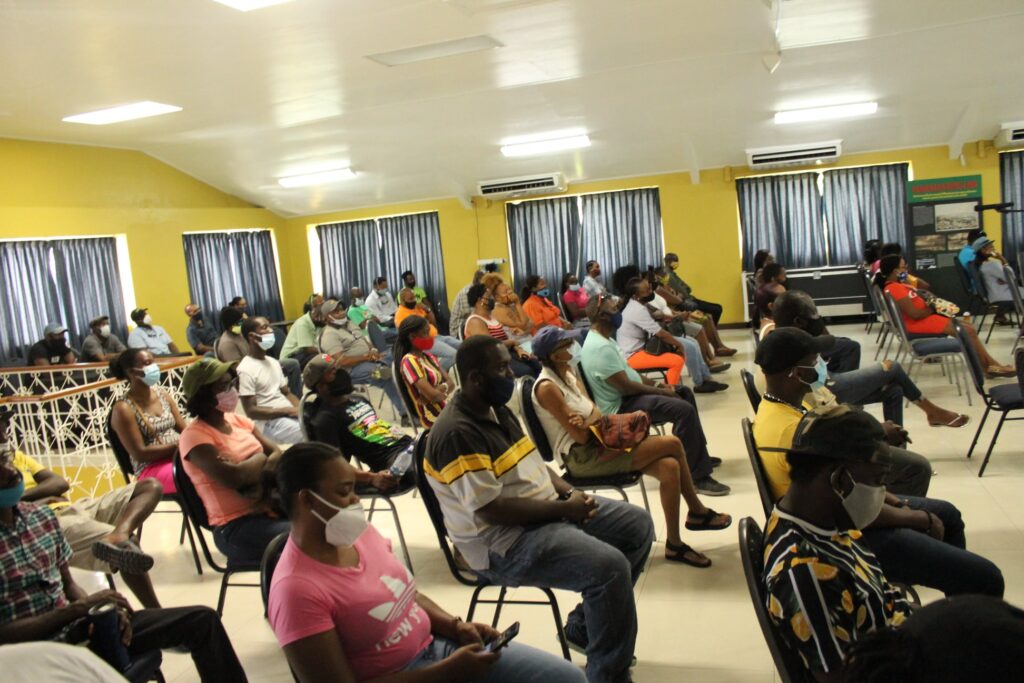 The ABWU said after deliberation, the workers discussed and arrived at an acceptable severance payout under the prevailing conditions. It is not said what the amount agreed to is.
The Union, following further discussions, will present the positions of the workers coming out of the meeting. These positions should be forwarded to the Prime Minister no later than Friday.
CLICK HERE TO JOIN OUR WHATSAPP GROUP