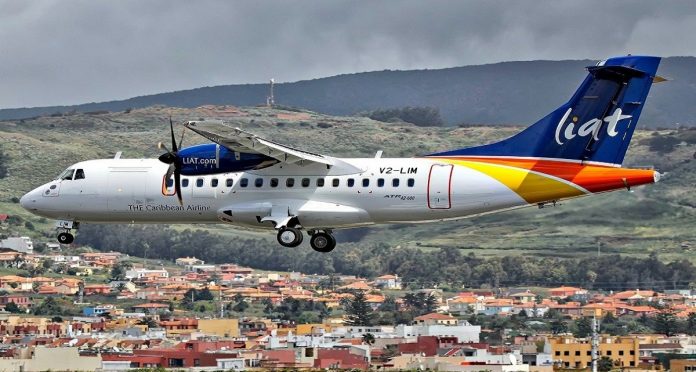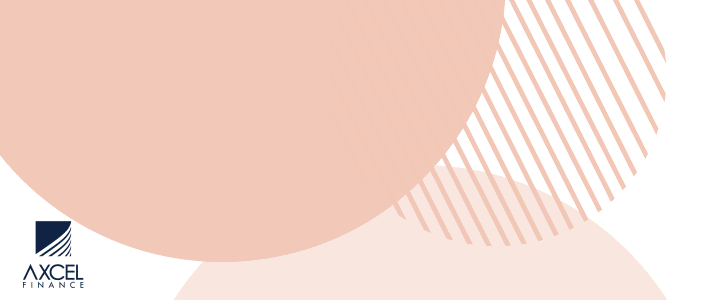 Regional airline, LIAT has confirmed that it will be conducting flights five days a week into the Terrance B Lettsome International Airport (airport code: EIS) when it resumes its services to the territory on December 31.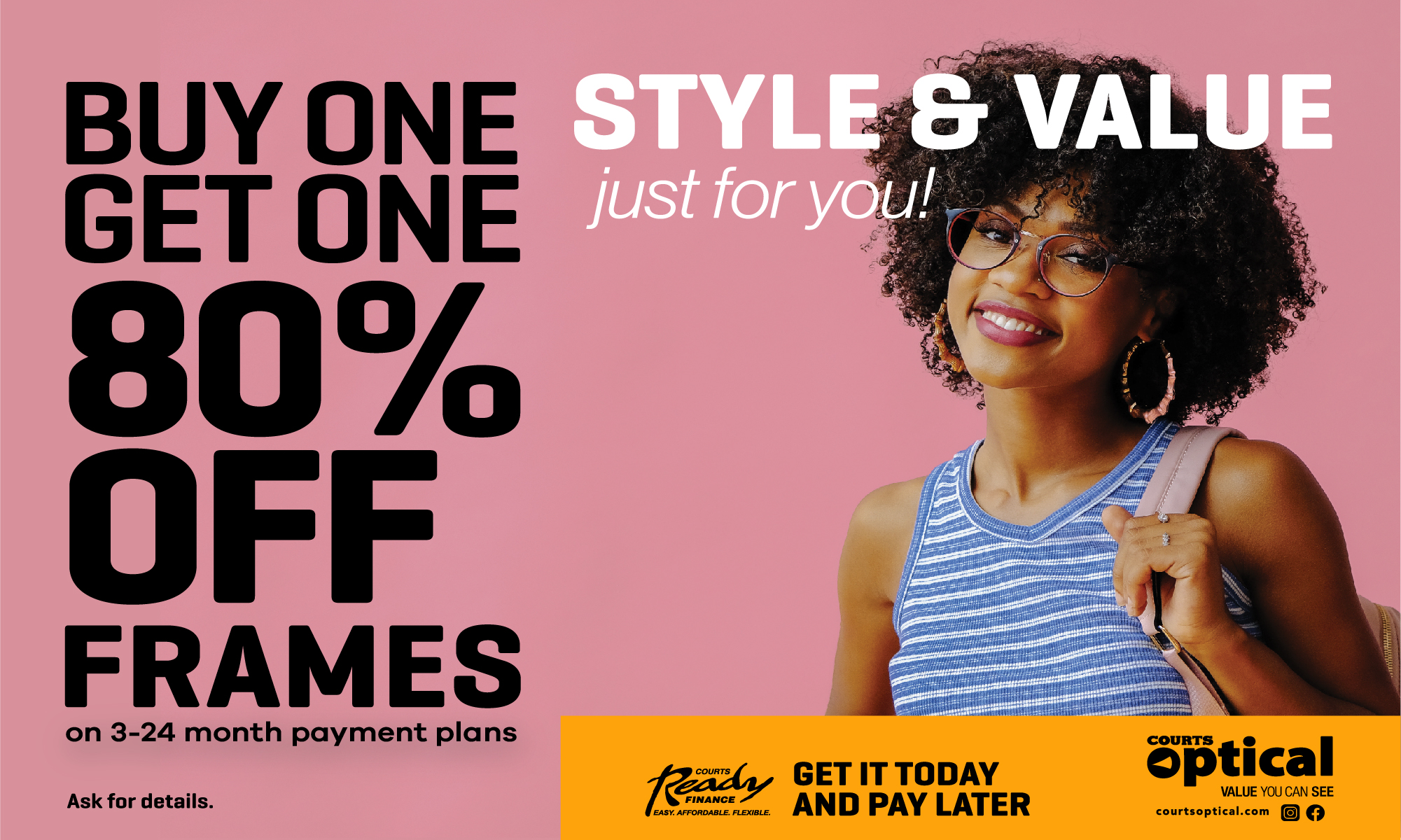 Responding to questions from BVI News, LIAT said scheduled flights in and out of the BVI will run from Thursdays to Mondays, as the airline does not operate scheduled flights on Tuesdays or Wednesdays.

"LIAT will operate a limited schedule as it works to restore services. The airline will operate flights five days a week to destinations across the LIAT network. Due to the downturn in travel due to the COVID-19 pandemic as well as border restrictions, the limited schedule will provide both capacity and connectivity within the LIAT network," the airline stated.

It added: "The flights to EIS will originate from different airports on different days. These originating airports are Antigua, Barbados and St. Maarten."

Flight times
LIAT also detailed the flight times in and out of the territory, stating that two of the flights will be morning flights while the remaining three will be in the evening.

On Thursdays, flights will arrive at 3:50 pm and depart at 4:30 pm. On Fridays, arrivals will be at 10:20 am and departures at 10:50 pm while Saturday flights will arrive at 5:40 pm and leave at 6:10 pm. As for Sundays, inbound flights land 11:30 am and departs at 12 pm while Monday flights arrive at 5:40 pm and depart at 6:10 pm.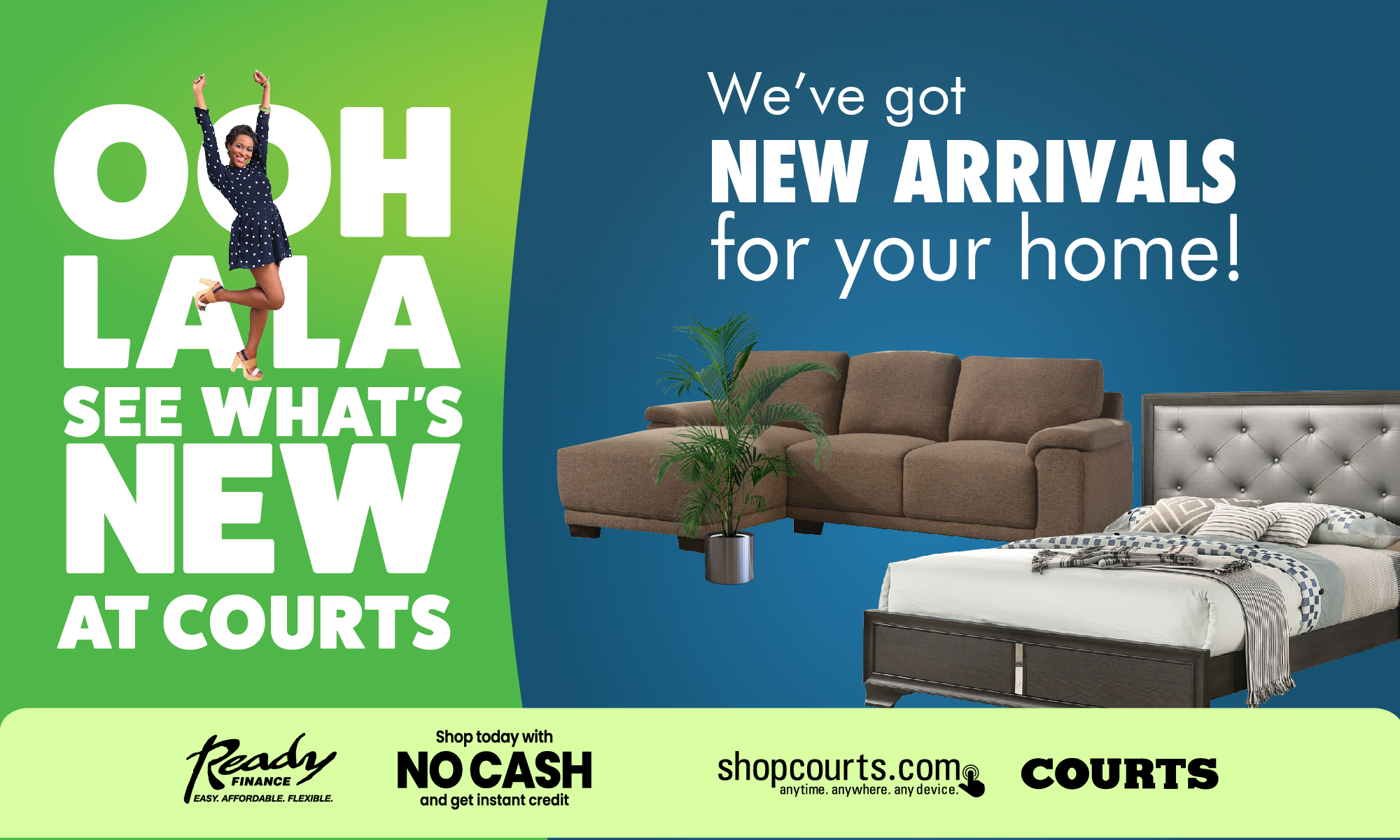 Strict COVID-19 protocols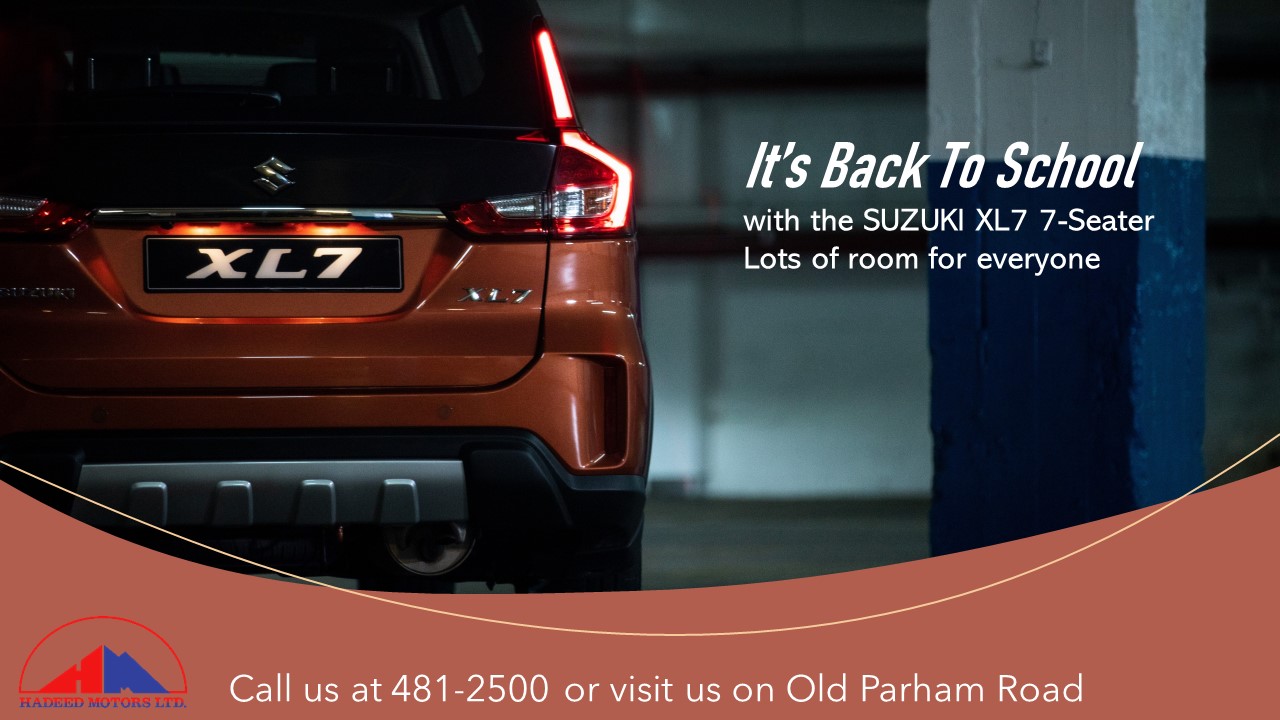 The regional airlines also outlined a number of the new measures that must be followed by all passengers boarding the flights. These measures are to safeguard against the COVID-19.

It said: "Passengers must wear masks at check-in and on all flights. We will board with new board procedures to minimize crowding at the gate. We will also limit our in-flight services to minimize touchpoints."

"The airline has also implemented enhanced cleaning and sanitization of aircraft so as to reduce the risk of transmission of COVID-19. We will be strictly following the protocols for territories of travel. Passengers can check the protocols for destinations at https://www.liat.com/alerts#33," LIAT added.
CLICK HERE TO JOIN OUR WHATSAPP GROUP