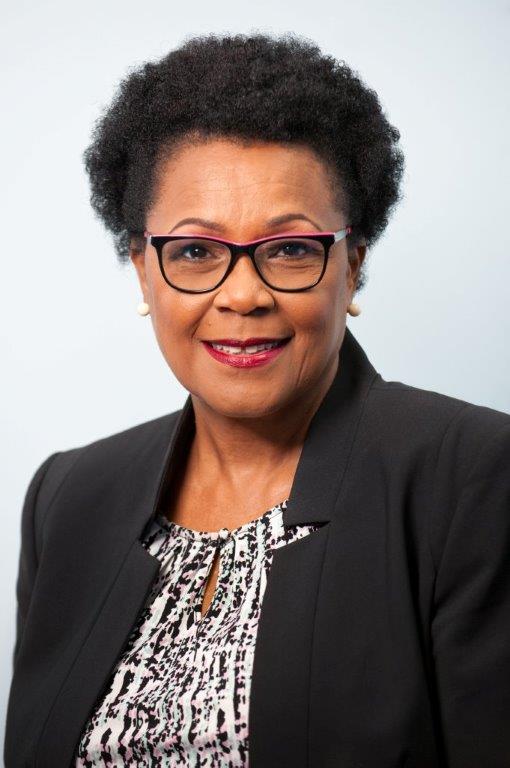 Shareholder governments of the regional airline, LIAT, are meeting here to discuss the future of the airline.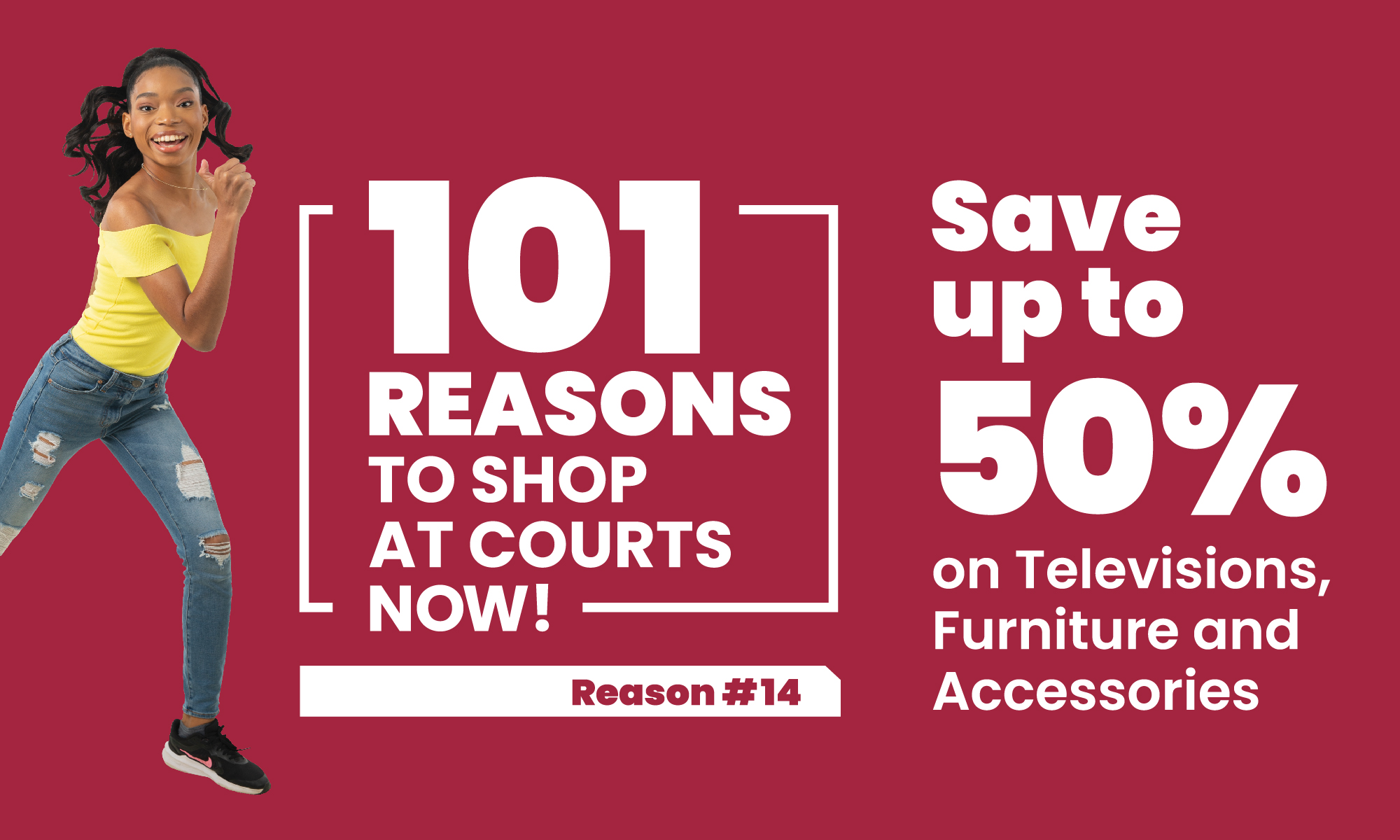 "Today's meeting could be a defining moment for the future of LIAT as we discuss the varying roles of shareholder governments, stakeholders and the private sector. The underlying premise of the discussions is that the travelling public must be better served and intra-regional travel encouraged," Grenada's Prime Minister Dr. Keith Mitchell has said.

A government statement said that the meeting will discuss a number of options intended to secure the future viability of the Antigua-based regional carrier.

The major shareholders of LIAT are Antigua and Barbuda, Barbados, Dominica and St. Vincent and the Grenadines.

The statement said the LIAT meeting is being held ahead of the meeting of the leaders of the Organisation of Eastern Caribbean States (OECS) on Tuesday.
It said the agenda items for the meeting include a presentation on Climate Smart and Investment Ready Opportunities for the OECS; establishment of diplomatic presence in Canada; OECS membership in the Inter-American Development Bank and the establishment of a fourth University of the West Indies campus in Antigua/Barbuda and the implications for OECS member states.

A number of reports from OECS organs will also be discussed including the OECS Commission and the reports of the Council of Ministers.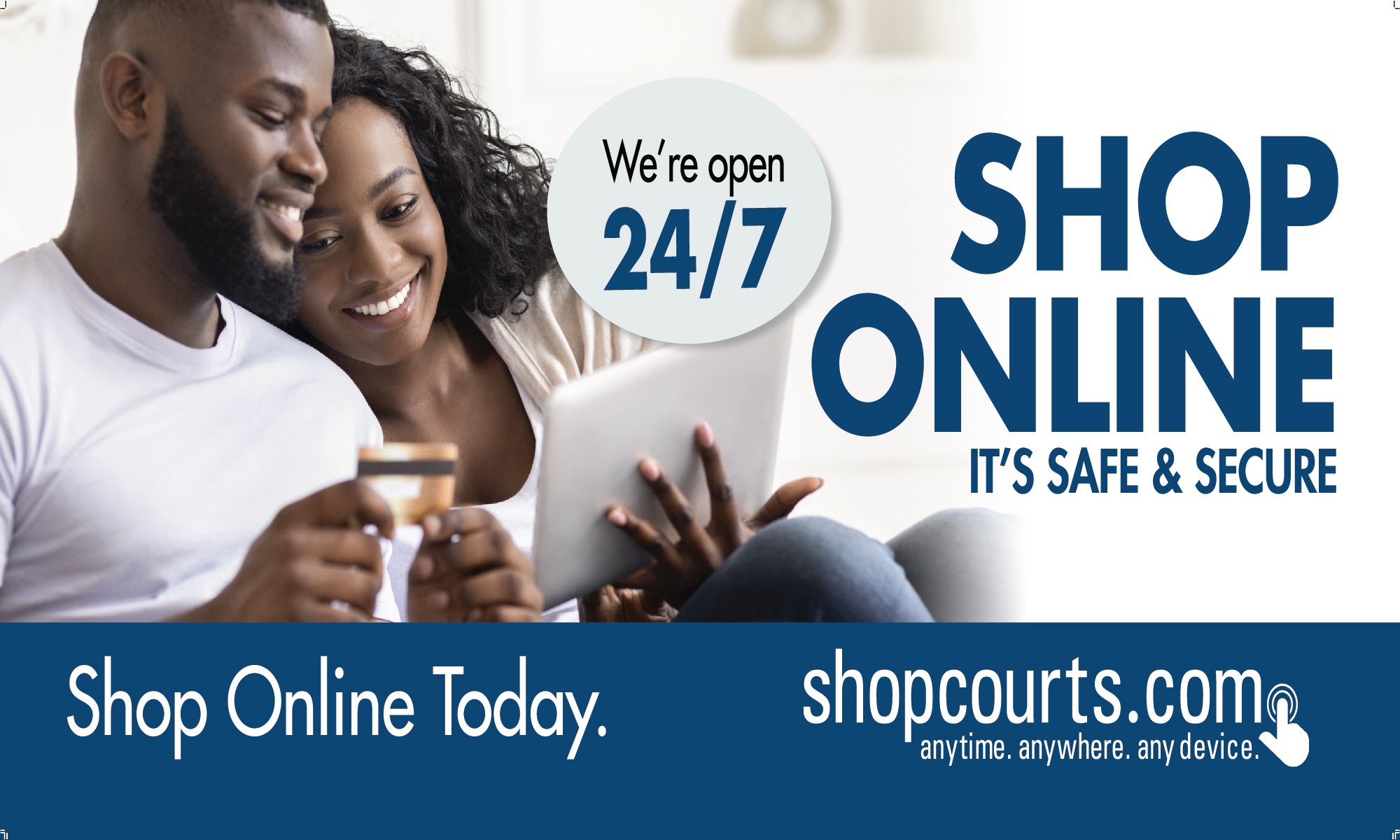 The OECS groups the islands of Antigua and Barbuda, Dominica, Grenada, St. Lucia, St. Vincent and the Grenadines, St. Kitts-Nevis, Montserrat, Anguilla and British Virgin Islands.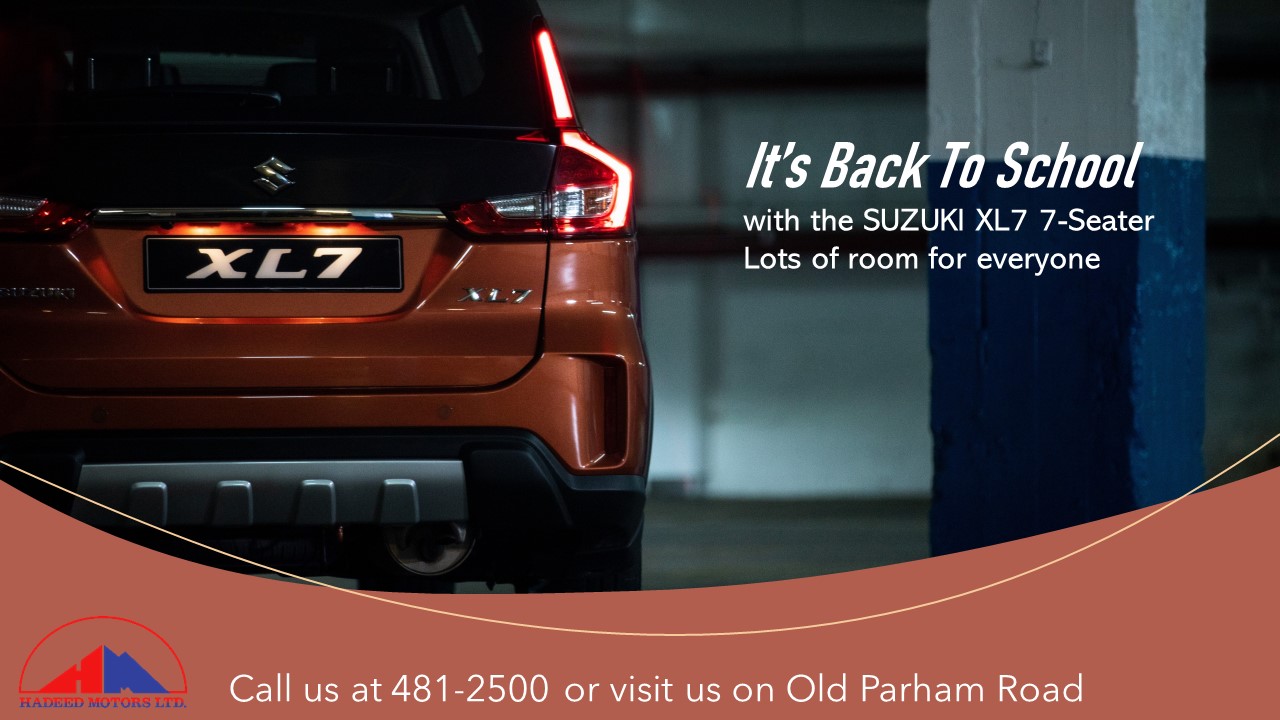 CLICK HERE TO JOIN OUR WHATSAPP GROUP